Want to know how the makers of our new Toyota GT86 TV advert set about capturing our hero's escape? You'll find the answer, below.
When Toyota asked advertising agency Saatchi & Saatchi to devise a suitable debut for the GT86, the result was a commercial six months in the making.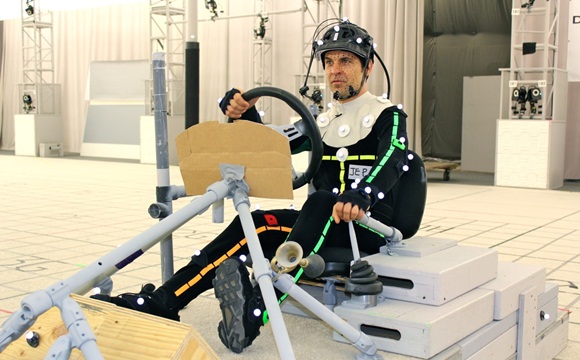 Described as 'a mash-up between The Truman Show and Blade Runner', the story goes like this: a man drives the GT86 to escape from a mundane, computer-generated existence into a new, more tactile world, with hints of being chased by killjoy authorities as he goes.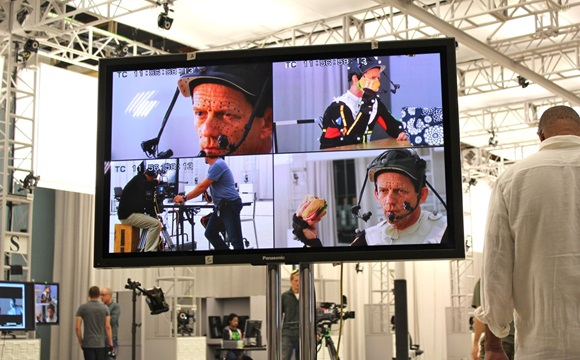 Saatchi & Saatchi ad man Ben Wilkinson explains: 'Rather than the promise of freedom that cars once had, they have become a means of getting from A to B. Our aim for the GT86 ad was to recapture that sense of escape.'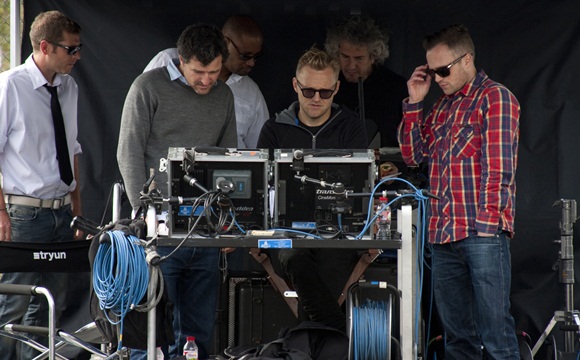 Award-winning director Adam Berg shot the commercial on location in Barcelona, while the effects came from Los Angeles – based Digital Domain, the animation company behind some of the scenes in the Transformers movie franchise.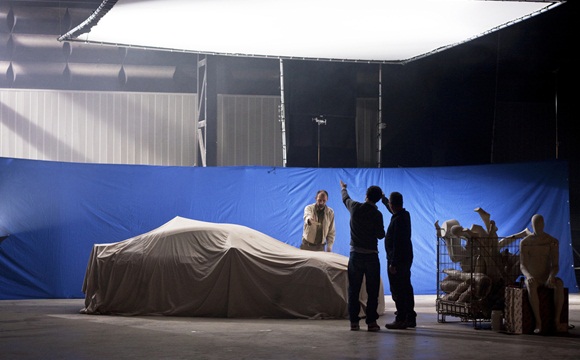 'We used real actors for all the scenes and the driving shots,' adds producer Ben Croker. 'A studio filled with 150 cameras captured every movement, and tiny cameras mounted on the main actor caught the movement and expressions of his face.
His body was scanned using imaging technology to give us a computer-generated hero that walked, moved and talked just like the real guy.
'Our man was then composited into the real car so it looks like he is driving it throughout the ad. We then had to lift the car from the real environment and place it in our computer world. Simple.'
[youtube width="580″ height="360″]https://www.youtube.com/watch?v=HLThzvsPCkI&hd=1[/youtube]