Following the event in Mexico City two weeks ago, the Toyota Gazoo Racing team will travel 1,000 miles north to the city of Austin, Texas, for round six of the FIA World Endurance Championship (WEC).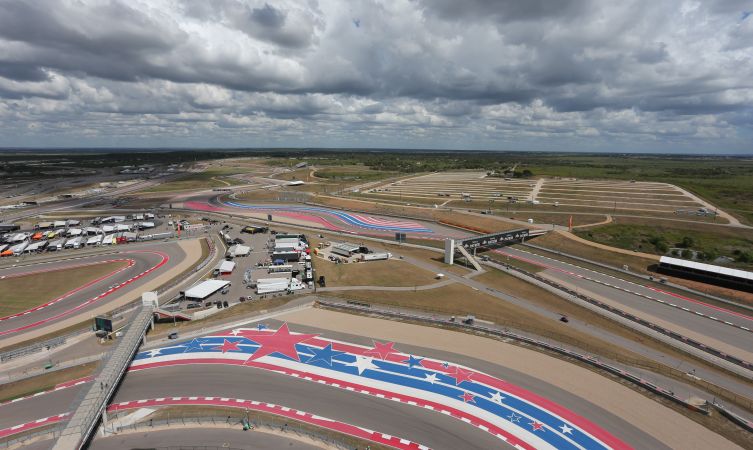 Toyota has historically displayed strong qualifying and race performances at the Circuit of the Americas. A competitive showing in Mexico and the restoration of the team to full strength with the return of driver Anthony Davidson (he missed the last race due to bruised ribs) has given Toyota Gazoo Racing the drive to target a podium finish.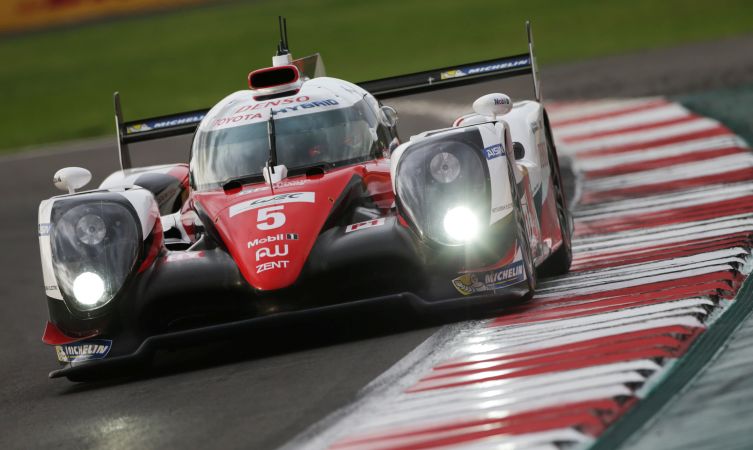 As in Nürburgring and Mexico, the two Toyota TS050 Hybrid models will again showcase the ultra-high-downforce aerodynamic package. This should prove invaluable through the fast-flowing, high-speed corners that are a unique characteristic of the Texas track.
Volatile weather conditions remain a talking point. Back in 2014, thunder storms threw the race into chaos (see image above). But with temperatures normally hovering above 30°C the most immediate concern is the challenging environment for drivers and pit crew, who must wear fireproof overalls during all sessions.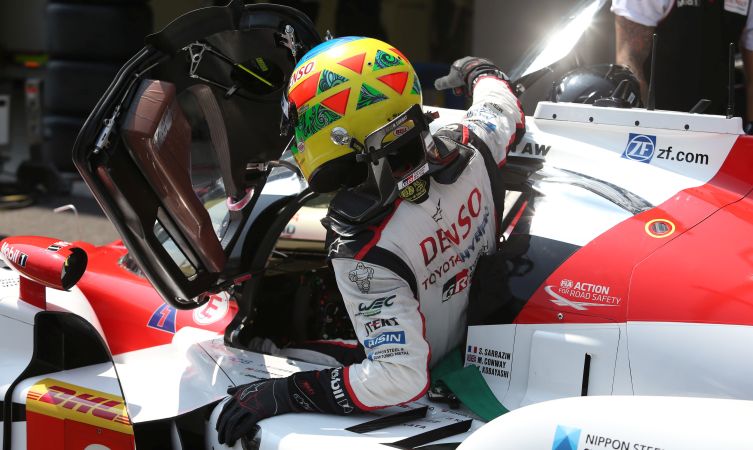 Practice sessions begin on Thursday, before final practice and qualifying on Friday. The Six Hours of Circuit of the Americas officially begins on Saturday at 17:00 (local time), allowing fans to enjoy the spectacle of high-grip LMP1 cars racing into the night.
Learn more: What is under the skin of the Toyota TS050 Hybrid?