Toyota Gazoo Racing resumes its 2017 FIA World Endurance Championship (WEC) campaign at this weekend's Six Hours of Nürburgring in Germany.
Following a deeply disappointing result at the 24 Hours of Le Mans last month, the team is targeting a return to form and another close fight at the leading edge of the manufacturers' and drivers' championships.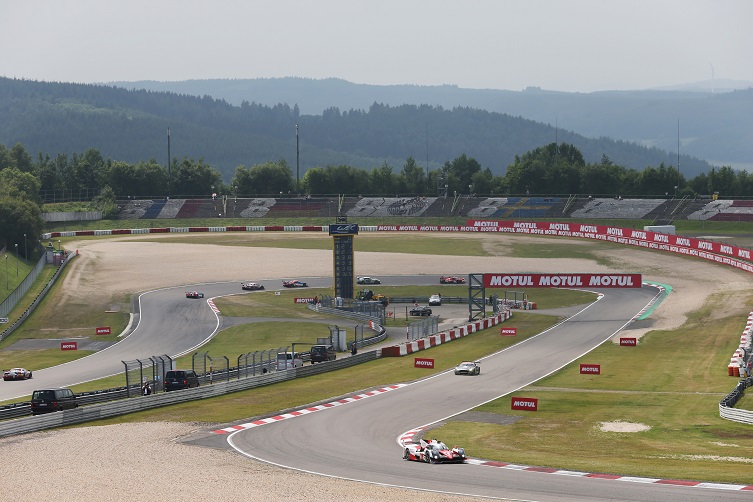 The 5.137km Nürburgring grand prix circuit presents a very different technical challenge, its slow- and medium-speed corners requiring a greater focus on grip than the high-speed straights and fast turns of the Le Mans course. The team will therefore attack the circuit with the same high-downforce aerodynamic set-up that saw the TS050 Hybrid models deliver race-winning performances at Silverstone and Spa.
A reduced line-up of two TS050 Hybrid models have been entered in this fourth round. The #7 car will revert to its regular trio of Mike Conway, Kamui Kobayashi and José Mariá López, while the #8 car remains in the hands of Anthony Davidson, Sébastien Buemi and Kazuki Nakajima. As a team, Toyota Gazoo Racing is currently second in the manufacturers' championship, and the line-up in the #8 car are currently 17 off the drivers' title lead.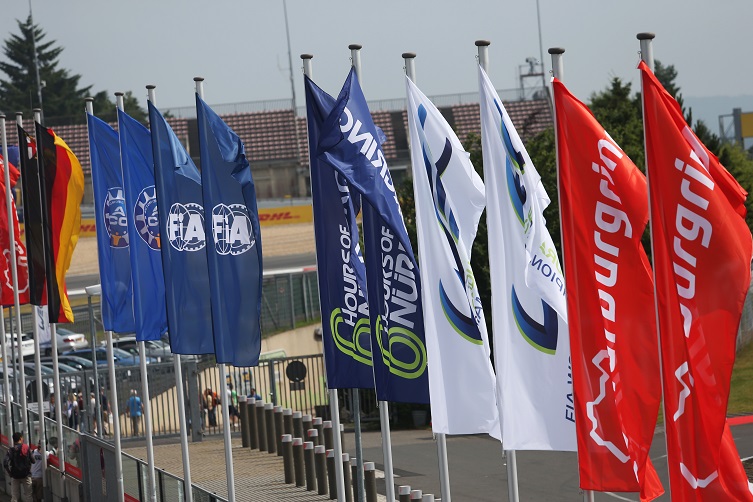 Action begins on Friday (14 July) with two 90-minute practice sessions, prior to the grid-deciding qualifying round on Saturday. The race itself – during which cars can expect to complete over 1,000km – begins at 13:00 CET on Sunday.
Six Hours of Nürburgring: What is the team saying?
Toyota Gazoo Racing's two British drivers are in a positive frame of mind in advance of this round.
Mike Conway commented: "We're back in the high-downforce car, which was really strong in the first two races. So we should be in good shape. I hope we can again fight at the front and score important points for the team."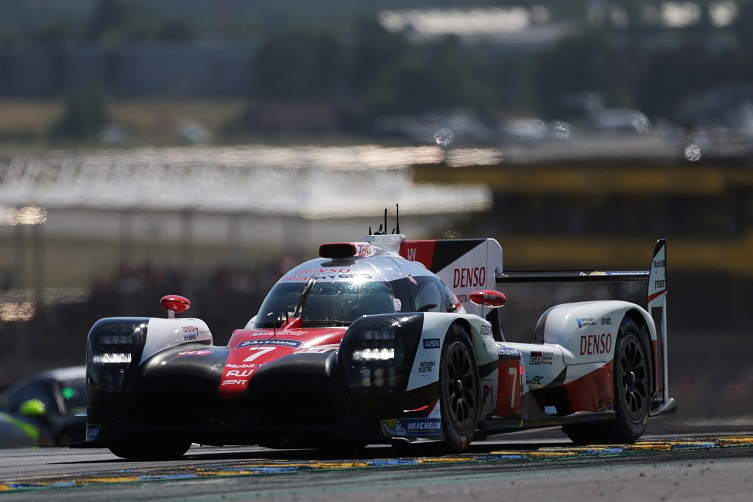 Anthony Davidson also spoke of the bigger picture, saying: "The target for us is now clearly the World Championship. There are six races left, so we have a good chance and our car is clearly quick, as we have shown already. I really enjoy the Nürburgring, which is much tighter than Le Mans and quite tricky. It's also a traditional track with a great atmosphere and enthusiastic fans."
Team president Toshio Sato offered a slightly different perspective. He revealed: "It will be an interesting weekend as we will see Porsche's high-downforce package for the first time, so we don't know exactly what to expect. Our target is clear; we want to score as many points as possible and strengthen our position in both World Championships."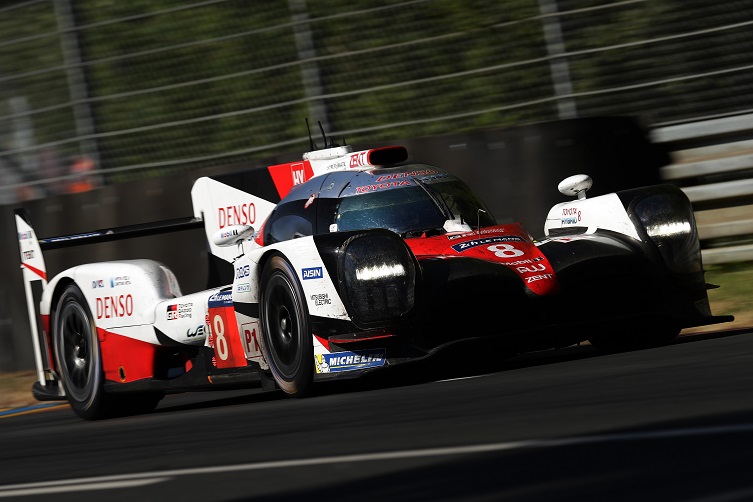 Six Hours of Nürburgring: How has Toyota fared in previous years?
The German circuit only joined the WEC calendar two years ago, so the teams are still building their reputations at this venue. Nevertheless, in both 2015 (with TS040 Hybrid) and 2016 (with TS050 Hybrid) the Toyota models managed to qualify in fifth and sixth positions and also finish in fifth and sixth positions.