Toyota Gazoo Racing heads towards the WEC season finale this weekend, aiming to bring the curtain down on an exciting and emotional 2016 FIA World Endurance Championship season in the 6 Hours of Bahrain.
The team will arrive at the Bahrain International Circuit for the ninth race of the year with plenty still to fight for in both the drivers and manufacturers world championships, and the opportunity to secure a second victory.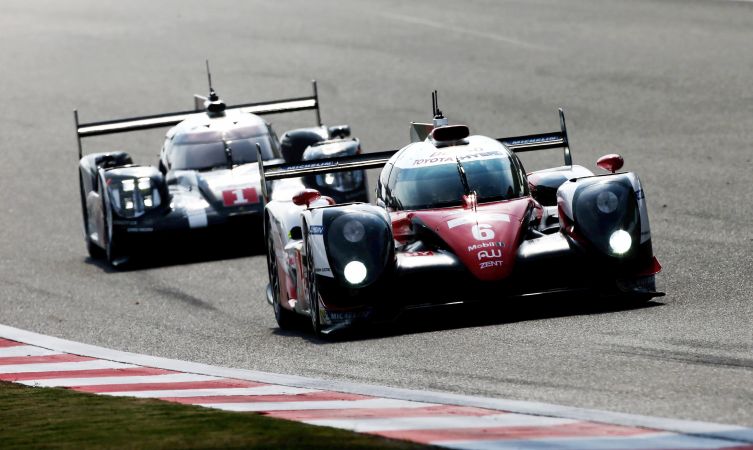 The #6 car squad of Mike Conway, Stéphane Sarrazin and Kamui Kobayashi still have an outside chance of winning the drivers' title, trailing their #2 Porsche rivals by 17 points with a possible 26 still to be won.
Conway said: "Bahrain is a circuit I really like as I already had some good results there in the past. I won my first WEC race there and it was the only podium for our car last year. We've been increasingly competitive, also in qualifying, in the last few events so I hope it will be the same in Bahrain and we can get the result for everyone in the team."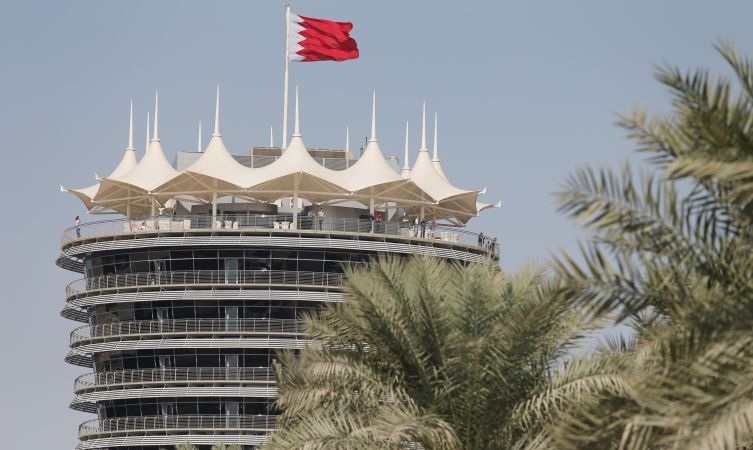 The #5 crew of Anthony Davidson, Sébastien Buemi and Kazuki Nakajima have the chance to improve Toyota's standing among the manufacturers. Currently they trail second placed Audi by 15 points, with 44 available from the final race.
Davidson said: "It's been a long hard year but Bahrain is a track I always enjoy because I like the facilities and the flow of the circuit. In car #5 we are really motivated to end the season on a high. We want a win from this season and I feel we deserve one after being denied at Spa and Le Mans. We will be doing everything we can."
The team has posted impressive performances in the later stages of the season, taking five podium finishes and a victory in the last four races and demonstrating competitive pace. Bahrain has been a successful venue for Toyota in the past, with race wins in 2013 and in 2014, the year Davidson and Buemi shared the drivers championship.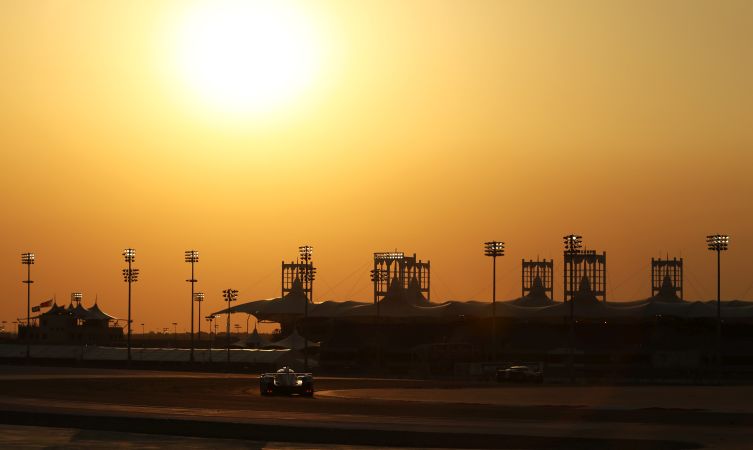 A strong result on the 3.4-mile, 15-turn Bahrain International Circuit would cap a remarkable debut season for the 1,000hp Toyota TS050 Hybrid, a new car for 2016 which combines a 2.4-litre turbo engine and 8MJ battery-based hybrid system. Facing intense competition from Audi and Porsche, the Toyota has been a serious contender in most events this year, not least at Le Mans, where victory was cruelly lost in the closing moments of the 24-hour race. The team recovered from that heartbreak to achieve an emotional home victory at Fuji in Japan
This weekend's action will start with free practice on Thursday, followed by qualifying on Friday. The six-hour race will get underway at 4:00pm local time on Saturday, 7:00pm UK time.