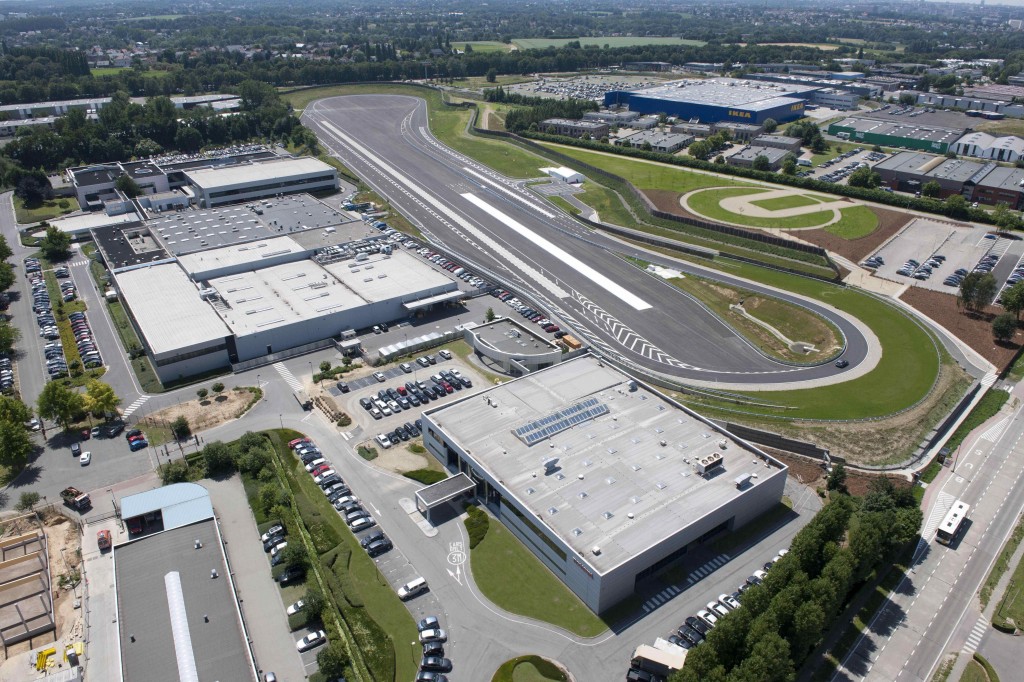 Ever wondered where Toyota develop and test their cars? Well, here's a look at the new test track and proving ground opened by Toyota Motor Europe (TME) today at the TME Technical Centre, in Zaventem, Belgium. The state-of-the-art proving ground took two-and-a-half years to complete at an investment of €47 million (£42 million), further demonstrating Toyota's long-term commitment to research and development in Europe.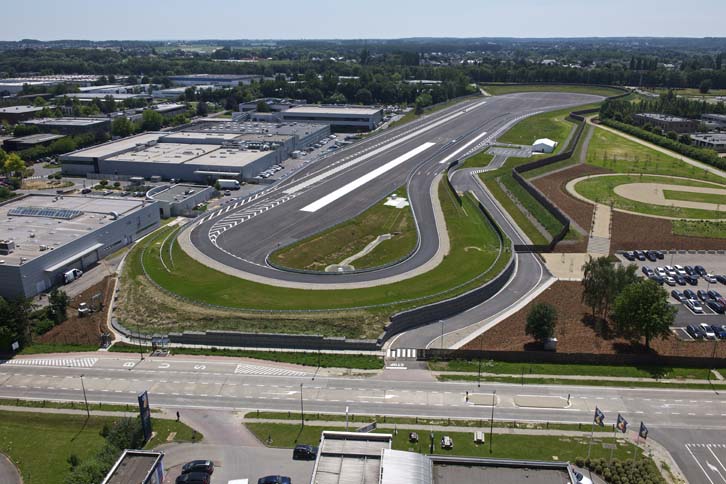 The Zaventem Proving Ground will play a vital role in Toyota's strategy for developing new models for the European small and compact car segments. Together with its accompanying facilities it covers an area of 65,000m² at the technical centre, which measures 187,000m² in total. Toyota employs 770 staff at the technical centre itself, of which 430 are engaged in research and development functions. To date, Toyota has invested €167 million (£149 million) in the Zaventem facility, including the latest investment of €47 million (£42 million) for the purchase and construction of the new proving ground.
Didier Leroy, TME President and CEO said: "The European automotive market is one of the most competitive in the world and our technical centre is already a key facility in Toyota's global R&D organisation. Thanks to the new proving ground, we will make use of our unique positioning and our facilities as a laboratory for innovations in a faster and more efficient way, so that we can develop the right car for our European customers, right here, in the heart of Europe."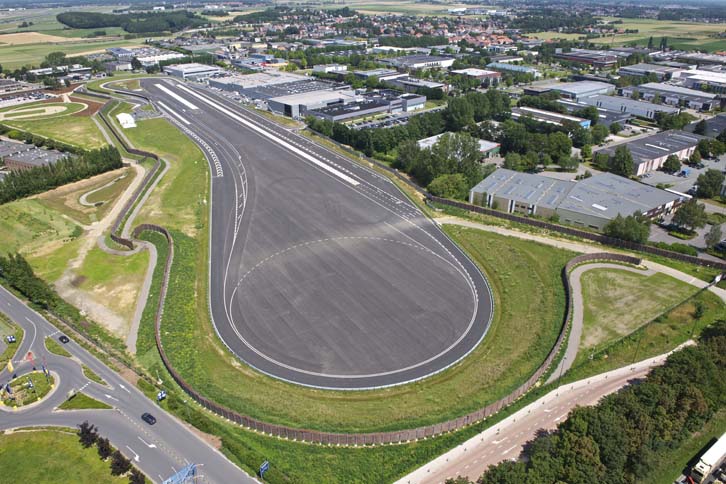 As well as a 1.4 kilometre (0.8-mile) oval test track, the multi-purpose proving ground also features a 90-metre diameter skid pad, test roads to monitor noise and harshness and a lane for brake tests. The facilities allow Toyota's engineers to perform a wide variety of tests such as ride comfort, road noise and vibration, vehicle durability, cornering, engine performance and brake performance. Situated close to the main workshops and offices at the technical centre, the proving ground will handle most of the vehicle testing performed on site.
The environmental impact of the construction work was kept to a minimum. About 98 per cent of the excavation and building waste (approximately 36,000 tonnes) created during the project was recycled on-site. The development was integrated into its natural surroundings and a detailed noise study was conducted to ensure there is no disturbance caused to neighbours.