In 1991 Nik Ellis and Bob Willis, two young men with a shared appreciation of Toyota models of the 1970s, founded the Toyota Enthusiasts Club (TEC). Last weekend TEC celebrated its 20th anniversary in fine style, with a display of around 45 vehicles at its annual meeting, including classics and rare conversions.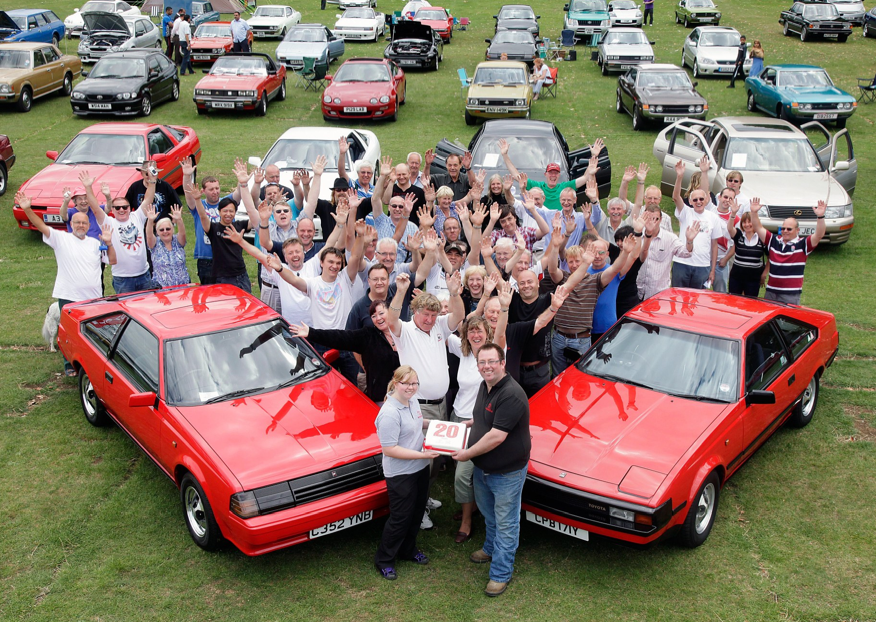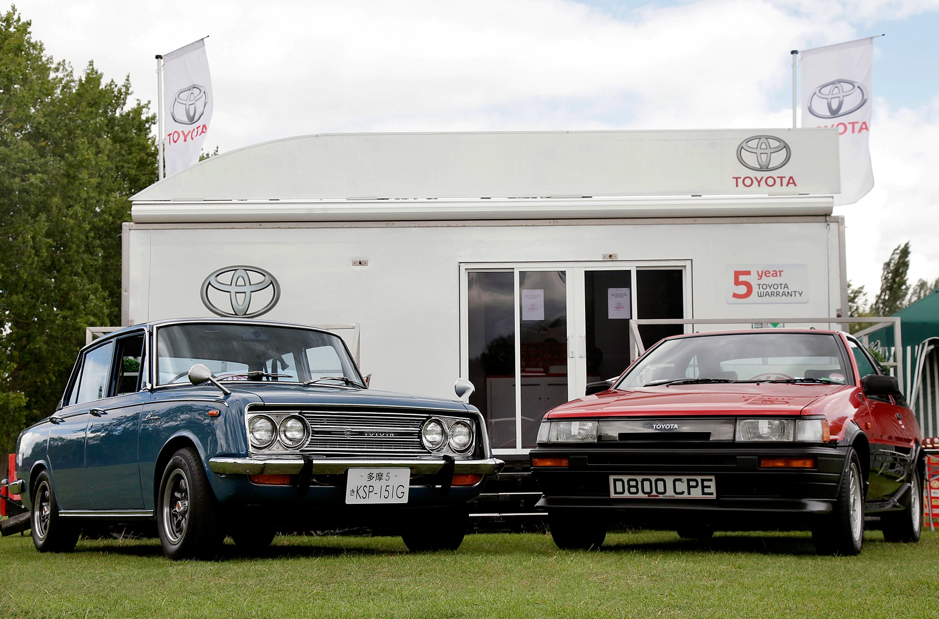 Owners travelled from all over the country as well as abroad to attend the meeting, including Raf Evers from Belgium who attends every year with his family in a 1970's Hiace Campervan, just one of his 36 Toyota vehicles. TEC's main focus is on the models of the 1970s and 1980s, the hey-day of the Celica, Cressida, Crown and Corolla.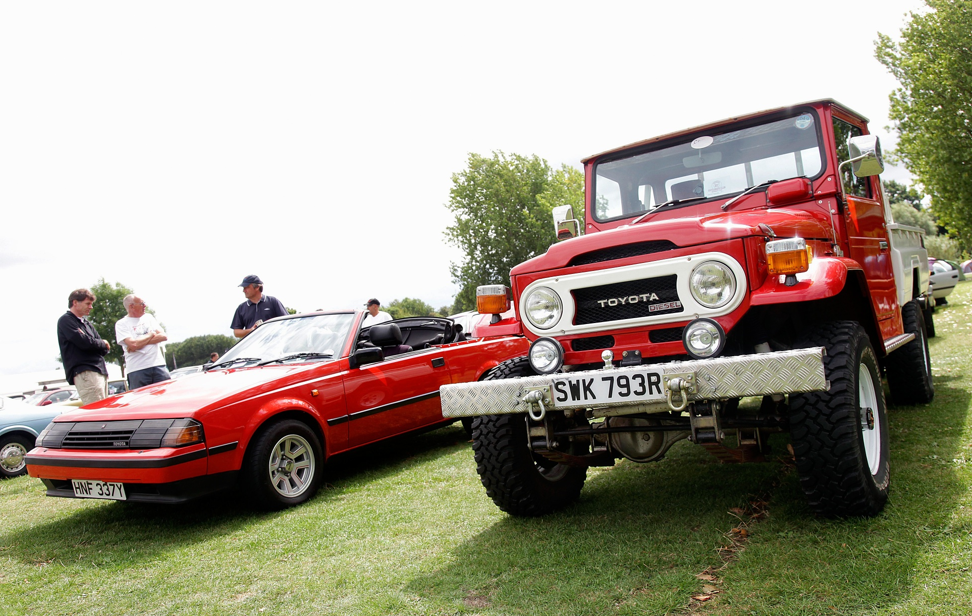 Members own some of the finest original specification examples of these Toyota rarities in the UK. A good example is Bill Sykes from Cumbria who purchased his 1974 Celica ST in 1977 and has kept it ever since.
The club provides a valuable network to help when it comes to sourcing parts, specifications or providing advice on restoration and maintenance. The quarterly club magazine, TEC-TOPICS, offers a wealth of information about every aspect of owning and running a classic Toyota, whether it is 20 or 40-plus years old.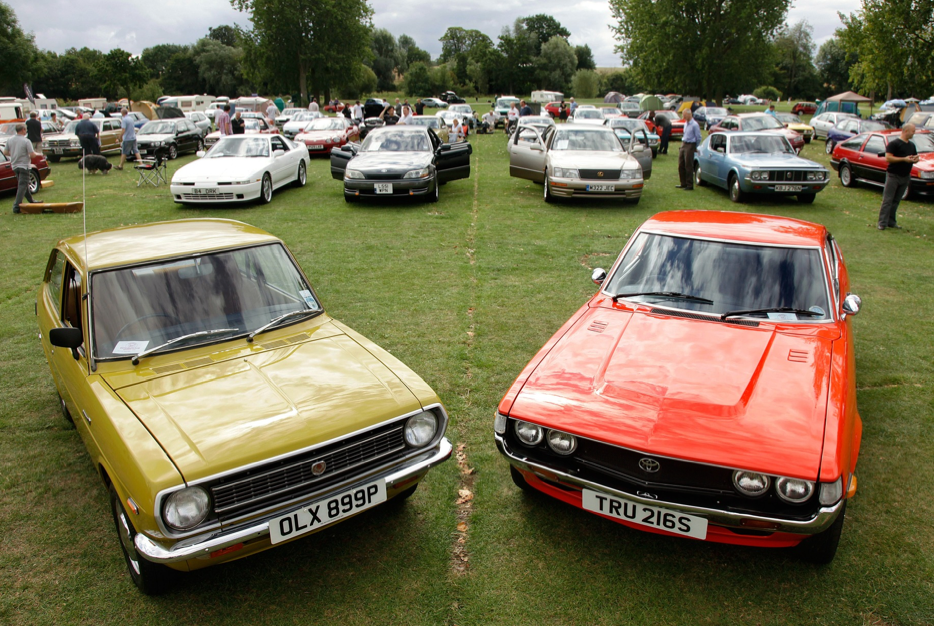 The club's 20th Anniversary celebration at the Billing Aquadrome, near Northampton, included awards for the best-presented vehicles from each decade with the overall top honour going to a 1985 Celica Supra. Among the rare examples on view were an Avon Celica cabriolet conversion – one of just four examples that were built – and an immaculate 1960s Corona fitted with a Celica engine.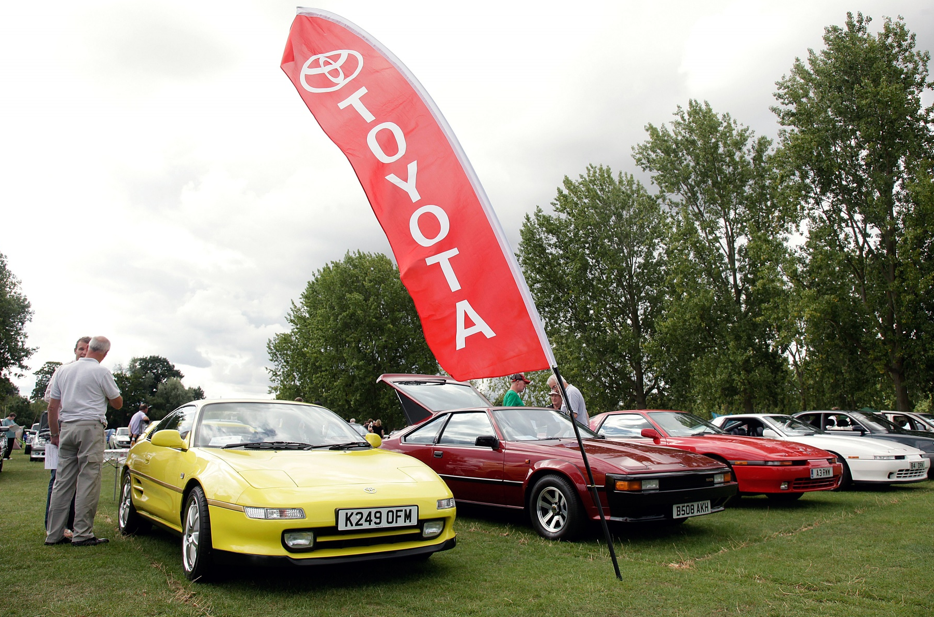 To help the Toyota Enthusiasts Club celebrate its 20th anniversary, Toyota presented the club with a large cake and sent its own Castrol competition-liveried 1990s Supra GT to join the display.
Peter Hunter, Editor of TEC-TOPICS said, "This 20th Anniversary National Meeting was the most successful we've had in recent years with over 30 per cent of club members there to celebrate the occasion. Our shared enthusiasm for Toyotas of the past meant that we had a great variety of cars from the 1960s to the 2000s and everyone enjoyed the party – and the anniversary cake."
More details about the club can be found at www.toyotaenthusiasts.com.