An intriguing quality of the new Toyota C-HR is that even at standstill it looks like it's in a state of perpetual motion. Yet this positive perception would ring hollow if the design wasn't backed up by a thrilling, let's-do-that-again driving experience.
Toyota C-HR in flow
The new Toyota C-HR was built from the driver's seat out, which means that the needs of the driver informed every other part of the development process.
So while it is true that the C-HR's design delivers the commanding profile of a crossover, from the driver's perspective it feels more engaging and wieldy than you would expect. In fact, it is engineered to deliver driving dynamics, or flow, comparable with the best C-segment hatchbacks.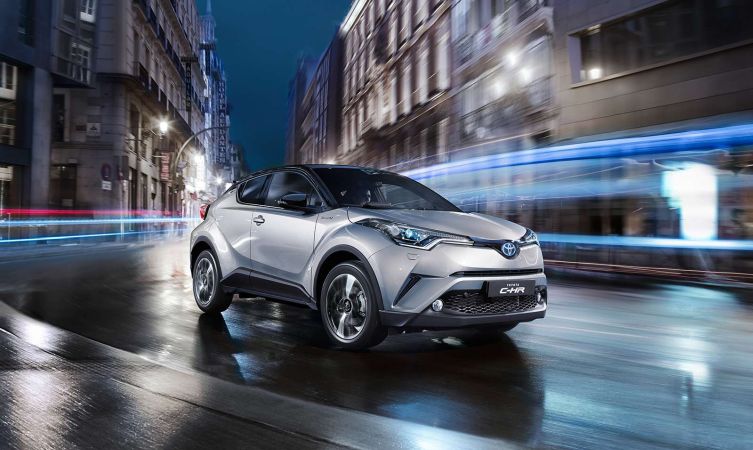 Built on Toyota's new TNGA platform and equipped with sophisticated double wishbone rear suspension, the C-HR aims to recapture the joy of driving. By being able to carry speed through corners, allied to excellent body control and steering fluidity, it is as enjoyable to flow through busy city traffic as on open country roads.
Ich bin ein Berliner
Helping us experience that flow prior to the C-HR's launch is this new point-of-view film, which helps you experience the car from a driver's perspective at a unique time, on a unique route, through the unique city of Berlin, Germany.
Although you never get to see the car, the following is what it feels like to search for and capture your perfect urban flow in the Toyota C-HR.
Read more: Design details of the Toyota C-HR to fall in love with