If you took every Yaris manufactured in Europe since 2001 and put them nose-to-tail, starting in London, where would the line end? It turns out the two millionth model, which has just driven off the production line, would be parked all the way in Kathmandu, Nepal, a staggering 4,600 miles away!
Not only that, we know it would be a a 1.4-litre D-4D five-door Yaris in Burning Red. That's because this exact car was produced on 28 October at the Valenciennes factory in France. The two million Yaris milestone has been reached in the same year as Toyota Motor Manufacturing France celebrates its 10th anniversary.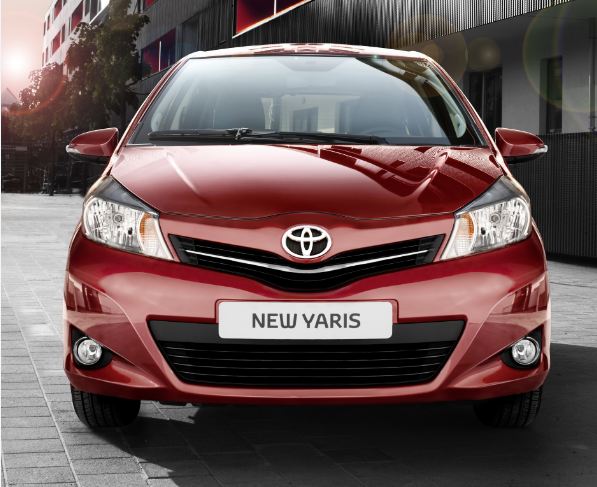 Production of Yaris – Toyota's best-selling model in Europe – started at Valenciennes in January 2001, with an annual volume of 150,000 units. This rose to a peak of 262,000 cars a year in 2007.
Following the introduction of the new, third generation Yaris, TMMF will recruit 800 extra workers taking the employee total at Valenciennes to 4,300. Production of the new Yaris Hybrid will also begin next year.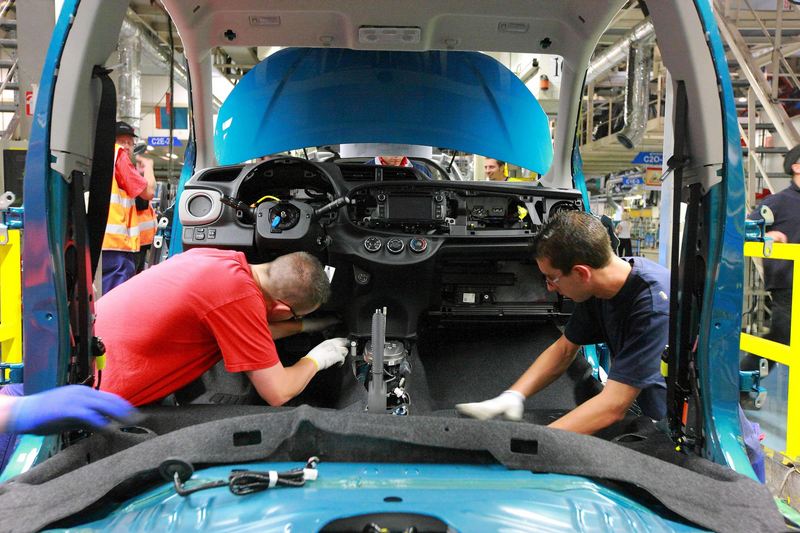 Makoto Sano, TMMF President, said: "This important milestone was achieved thanks to the hard work and dedication of all our members in TMMF. With the arrival of the new Yaris, TMMF is entering a dynamic new era. The latest model offers a promising prospect for our plant in Valenciennes."
To find out more about the all new Yaris, click here.