Toyota is set to bring a full-blooded array of competition machinery, representing its past and present, to tackle the famous hillclimb at this year's Goodwood Festival of Speed: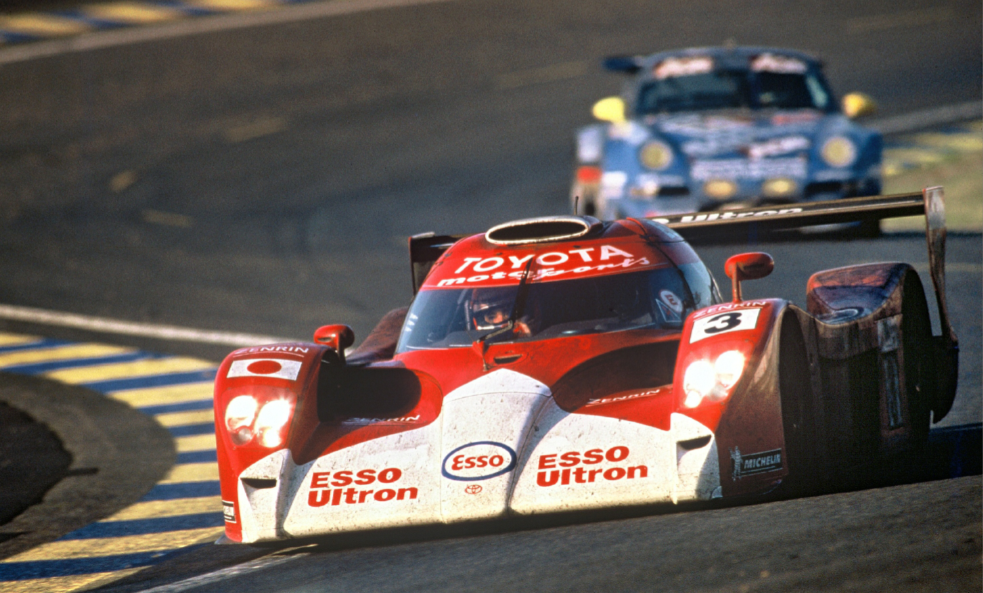 Amongst those lining up to take on the hill include the mighty Toyota GT One sports car, which will be driven by Belgian F1 grand prix winner, Thierry Boutsen. The occasion will also mark a reunion for Boutsen and the GT One, which was the car he drove at Le Mans in 1999.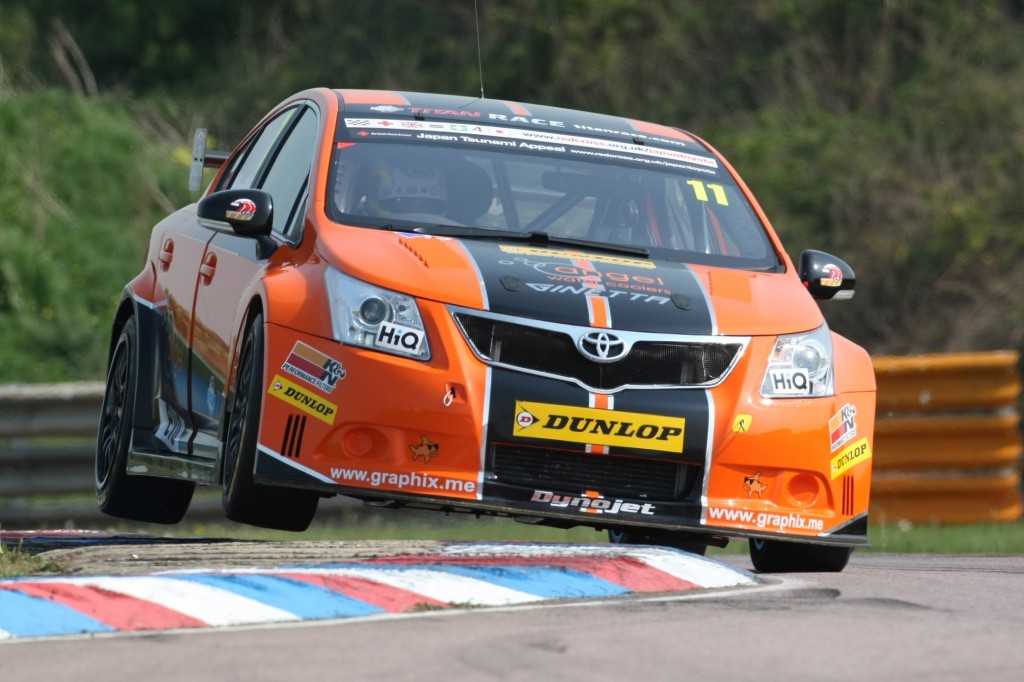 Joining them up the hill is one of Toyota's current stars of the 2011 Dunlop MSA British Touring Car Championship, the Dynojet Racing Avensis driven by Frank Wrathall.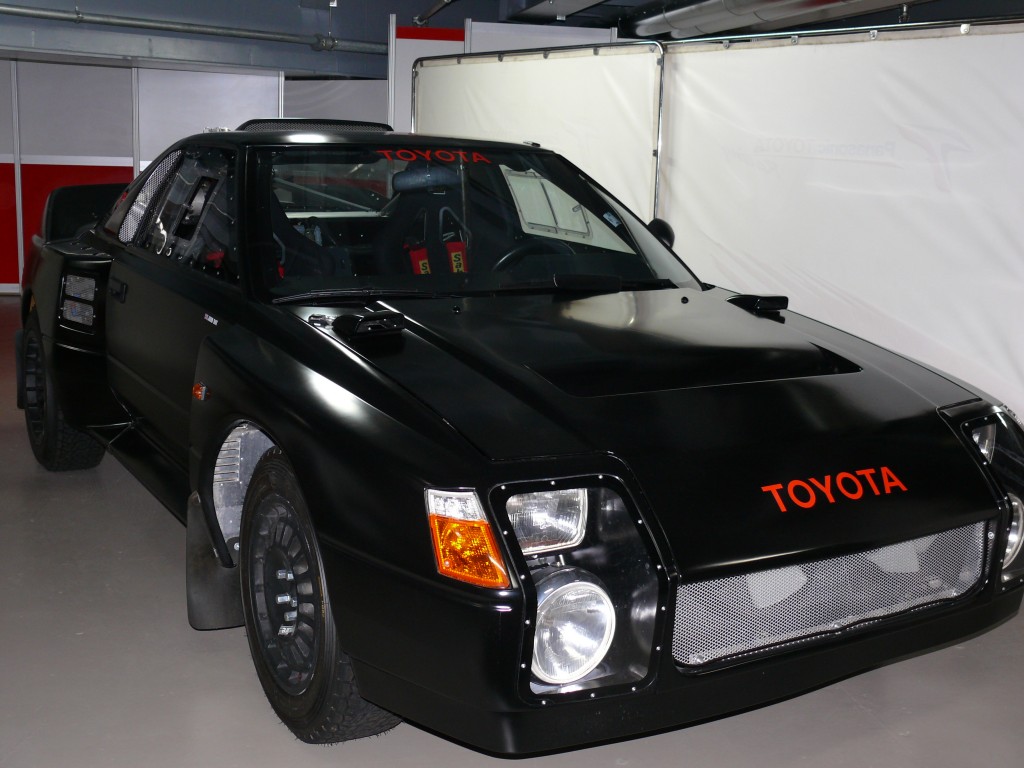 Spectators will also have a rare chance to see the MR2-based Group S rally car, codenamed 222D, go up the hill. This prototype car from the 1980s never saw competition after championship regulations were changed, and is one of just two that have survived!
Toyota's rallying greats will also be out in force to take on Goodwood's forest stage. World Rally Championship fans will have the chance to see the famous "King of Africa" Celica Twin Cam TA64, and the WRC Corolla that claimed 25 podium finishes between 1997 and 1999. This year's class-winning Land Cruiser from the Dakar Rally will also be joining the historic rally machinery.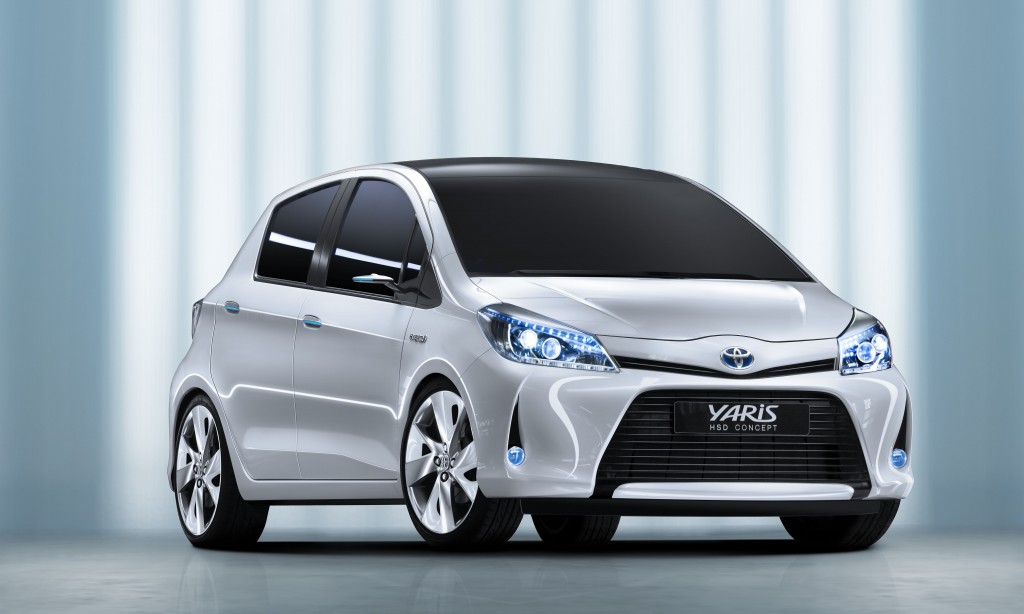 And if all that racing pedigree wasn't enough, Toyota will also showing off its hybrid technology with the first UK appearance of the new Yaris Hybrid concept at the Toyota stand. Alongside it visitors will have the chance to see what's beneath the skin of the Auris Hybrid and the Prius Plug-in Hybrid vehicle.
Can't wait for this year's event? Click here for a reminder of what happened in 2010…
Update 7 July 2011: The Goodwood Festival of Speed is over for another year. To catch up with all the action from the 2011 event, including photo highlights of the Toyota cars on display, click here.