As 2012 draws to a close, we're taking a look back as the past year on the Toyota Blog. In this second part, we'll cover what we reported on and got up to in the Spring, during April, May and June.
We'll be adding the other parts of our roundup over the next few days, and you can read part one of our roundup here.
April
After the excitement of March's Geneva Motor Show, April could have been a let down. But here on the Toyota Blog we celebrated a clutch of awards and saw some stunning future technology in action.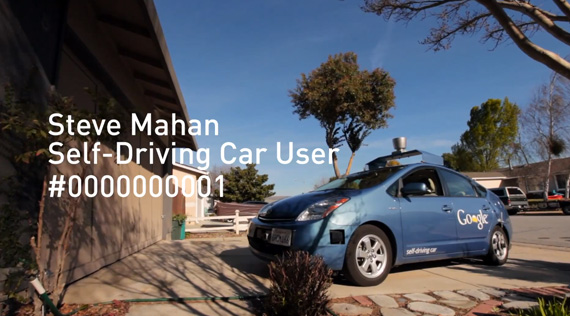 We were amazed with this video of Google's self-driving Prius, which shows the potential of a technology that could one day offer the freedom of driving to people who can't currently get behind the wheel in safety.
Anticipation went up a notch ahead of the launch of GT86 as it was named Car of the Year by Vehicle Dynamics International, while our cut out and build GT86 model went down a storm. You can still download and build your own now!
Toyota also made it a hat trick in Auto Express magazine's Driver Power awards, after Aygo, iQ and Prius took the top three spots in the survey of real-world running costs.
May
Toyota's awards success continued into May after receiving honours for ownership satisfaction in the JD Power survey. Three Toyota models made the overall Top 10, while Prius and iQ topped the family car and city car classes respectively.
But plaudits for low running costs and reliability weren't all – the Toyota Gazoo racing team and Toyota Swiss both scored class wins on track at the Nürburgring 24 Hours race in GT86.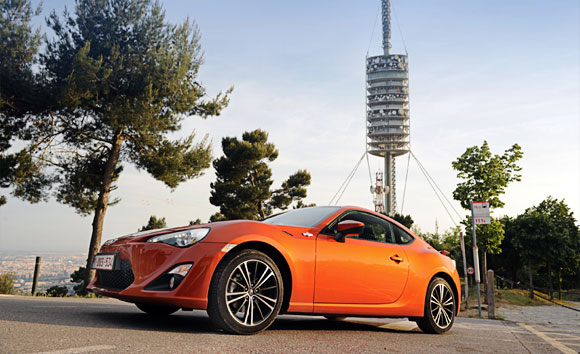 We rounded off the month with an endurance challenge of our own, as we drove the first Toyota GT86 into Britain from Barcelona – a drive of more than 1,000 miles in just 17 hours.
June
We kicked off June with the news that the long-awaited UK launch of GT86 would take place at the Goodwood Festival of Speed, and that four different GT86 would be on the show stand – the standard road going model, the Gazoo race car, another kitted out with official accessories and equipment from Toyota Racing Developments (TRD) and the 320hp twincharged (supercharged and turbocharged) GRMN FR concept.
Take a look at our coverage of the Goodwood Festival of Speed.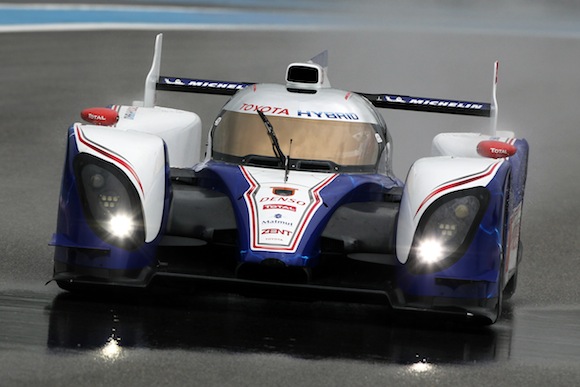 The Toyota Hybrid Racing team's two TS030 Hybrid racecars made their debut at the 24 Hours of Le Mans, where a collision and engine issues sadly ended hopes of a maiden win, despite leading early in the race.
June wasn't just about the track, though – we also looked into the fun side of Toyota with our video of the Camatte, a self-assembly concept car that debuted at the Tokyo Toy Show, and the Toyota iQ that's helping to get some of Belgium's tightest alleyways onto Google Streetview.
Want to find out what happened in the rest of 2012? We'll publish the rest of our 2012 review soon – so say tuned!