There's no doubt about it – 2012 will be remembered as an incredible year. The London Olympics and Diamond Jubilee made all the headlines, but we also had plenty to celebrate on the Toyota Blog.
Read on to find out what we got up to during the first quarter of 2012 – we'll publish the other parts of the roundup soon.
January
As the world woke up to a new year, Toyota took the wraps off updated versions of the Aygo, Prius and Land Cruiser V8 models.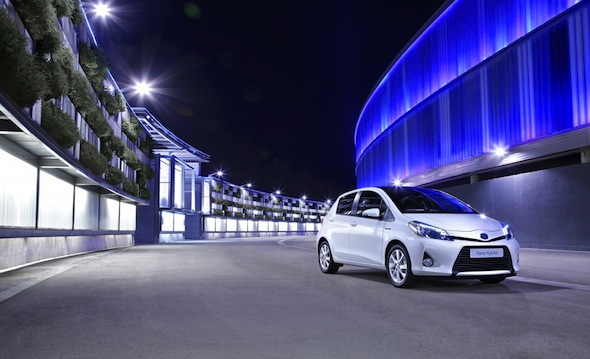 Elsewhere, Toyota's hybrid technology took center stage as we published the first images of the Yaris Hybrid ahead of its debut at the Geneva Motor Show.
We also marked the milestone of Toyota's 400,000th hybrid car sold in Europe – and the honour went to an Auris Hybrid build at our Burnaston factory in Derbyshire.
Proving that hybrid technology can be used at the cutting edge of motorsport, we reported that Toyota was to enter the famous 24 Hours of Le Mans endurance race.
February
We covered two long-distance driving challenges in February – the first a 1,300-mile continental drive in a Yaris in aid of the Help for Heroes charity, the other Banzai Magazine's effort to drive an Avensis from Lands End to John O'Groats on one tank of fuel.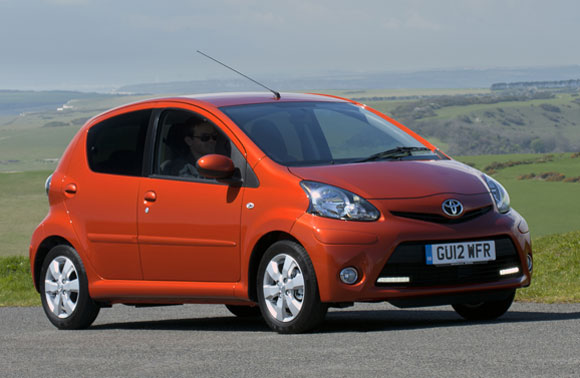 February also saw the introduction of the Fire and Ice special editions to the Aygo range. The Aygo Fire adds sporty details like a rev counter and 14-inch alloy wheels, while the Ice focuses on comfort and connectivity, with air conditioning, alcantara and leather seats and a more powerful stereo system.
And last but certainly no least, the launch of GT86 became a step closer as the £24,995 price tag was announced.
March
Car fans will know that in the motoring world, March is all about the Geneva Motor Show. Held every year, it's always a highlight on the calendar and promises plenty of big reveals and announcements.
Toyota didn't disappoint, as its stand was choc-full with new motors. Yaris Hybrid and GT86 took center stage, and we heard from Chief Engineer Tetsuya Tada who told us why GT86 heralds a new era for Toyota, while designer Dezi Nagaya explained the thinking behind the car's exterior styling, driver-focused interior and the opposed-pistons badge before comparing it with the iconic Toyota 2000GT.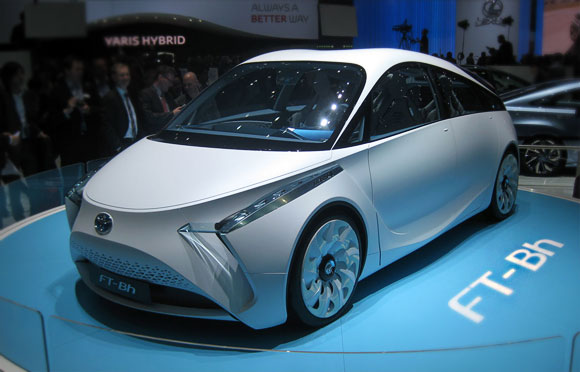 That wasn't all, though – the innovative FT-Bh concept pointed to the future while the wild diji, with its digital screen body panels, really lit up the show. We spoke to Tokuo Fukuichi, Toyota's Global Head of Design, about the concept.
In other news, What Car? readers gave their verdict on the Prius+ seven-seat MPV ahead of its launch, while Top Gear magazine followed its successful North Pole mission in the Polar Hilux by taking a jet fuel-powered Hilux to the south pole.
Stay tuned for the other parts of our 2012 roundup!