The Toyota Verso MPV has already taken on roller derby and kiteboarding, so for the next stop on our Big Days Out tour we decided it was time for a musical interlude.
We took our practical and versatile seven-seater up to York to spend some time with the wonderful people and sounds of the Grand Old Uke of York ukulele collective. Would the feature-filled talents of Verso be music to their ears? Watch our short film to find out.
With a large group of musicians to transport to practice sessions, gigs and special festival appearances, anything that simplifies the group's logistics is welcome. Verso rises to the challenge admirably, easily accommodating seven band members and their instruments.
Plus, its Touch 2 with Go sat-nav system takes the hassle out of finding the way to the next performance, letting the group arrive focused and stress-free.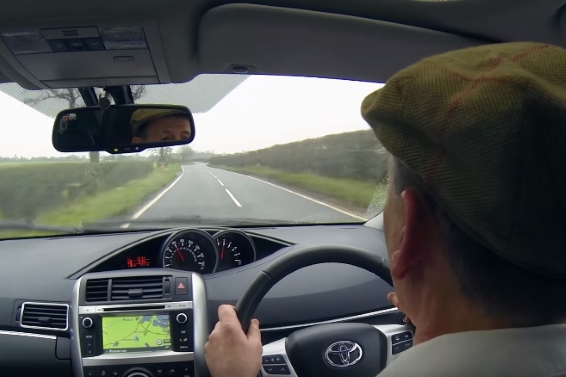 The members of the Grand Old Uke of York are passionate about their chosen instrument in its different forms. The classic soprano ukuleles (recognised by most people) are joined by deeper-sounding tenor and baritone ukuleles, each one offering a slightly different element to the harmonious sound of the group.
Similarly, the Verso MPV is available in a choice of four model grades to suit the differing needs of owners, and the flexibility of its seating arrangements mean that it can be fine-tuned to the owner's specific requirements.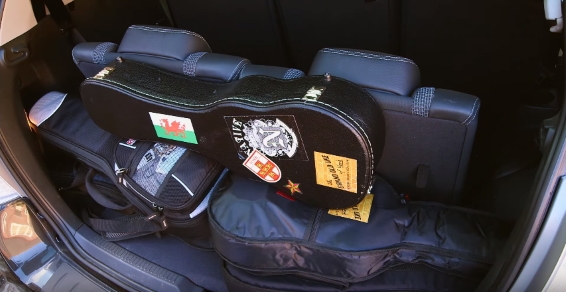 The Grand Old Uke of York collective gets added enjoyment from seeing firsthand how people's preconceived ideas about ukulele music turn into surprise and delight as they experience the performance firsthand. "You can see people with their arms folded in an 'I'm not going to enjoy this' sort of thing, and then two songs into the set you'll see them with a big smile," explains one member.
Two songs into the set, you'll see them with a big smile
The Toyota Verso also challenges preconceptions, offering so much more than simply being a family car. Its versatility makes it ideal for anyone with an active lifestyle, and Toyota's renowned reliability takes the worry out of ownership. What's more, it's affordable to own and run too!
Why not experience the Verso's performance firsthand by taking a test drive? Let it put a smile on your face by calling in at your local Toyota dealer or leave a comment below and we'll get in touch to make the arrangements.
See also:
Toyota Big Days Out: Verso MPV meets Rainy City Roller Derby
Toyota Big Days Out: Verso MPV goes kiteboarding