What do you think of these Toyota Avensis BTCC renders? Released by GPR Motorsport, they are artist's impressions of the British Touring Car Championship's new 'Next Generation Touring Car' prototype.
Built in Britain and designed in Europe, the Avensis is no stranger to UK roads. But now a special development car is being built especially for the racetrack by GPR Motorsport in Buckingham. As these Avensis BTCC renders show, it's certainly not like any version you'll find at your local Toyota centre…

The finished car will soon be testing ahead of its public track debut at the Dunlop-backed series' Finals Day fixture at Brands Hatch (9-10 October). Former double BTCC Champion James Thompson has been designated as championship organiser TOCA's official test and development driver.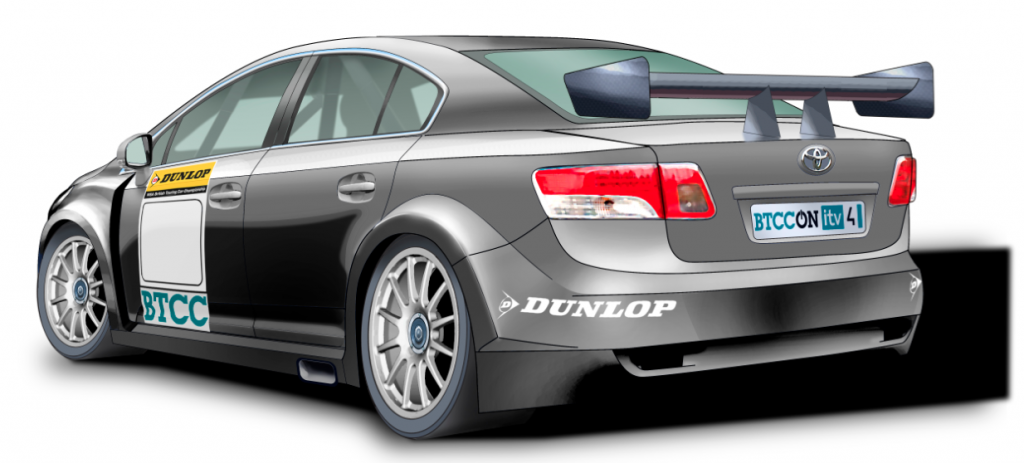 BTCC Series Director Alan Gow said: "These artist's impressions, rendered from the actual vehicle currently being built, show what a great looking car the new regulations will produce. I've no doubt that a lot of people will be very impressed when they see the actual car at Brands Hatch."
Although Toyota has no plans to officially enter the tin-top championship, we can't wait to see the results of GPR Motorsport's efforts.
Update 18/10/10: We got a chance to see the NGTC Avensis in the flesh – click here to find out what happened when it made its first public appearance.