The 2017 Dunlop MSA British Touring Car Championship was brought to a thrilling conclusion with the Toyota Avensis of Speedworks Motorsport, driven by Tom Ingram, taking a clean sweep of the hard-fought independents' championships in last weekend's battle at Brands Hatch.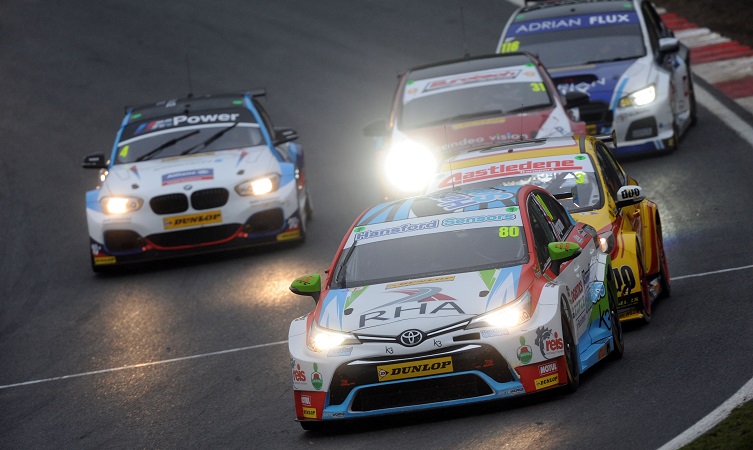 Piloted by Tom Ingram and prepared by independent team Speedworks Motorsport, the #80 Avensis proved to be an outstanding race car right from the start of the 2017 season. Exceeding expectations, Ingram secured victories during the opening weekends at Brands Hatch and Donington Park, becoming the first double winner of the championship. By the end of the fourth weekend at Oulton Park the young gun had achieved three further podium finishes and was leading the overall drivers' title.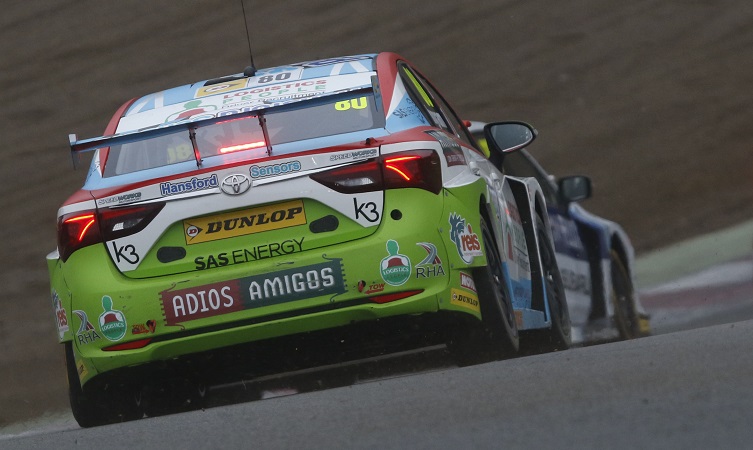 As other teams caught up and the unpredictable nature of the championship reshuffled much of the order through the middle of the season, Speedworks was nevertheless able to remain at the sharp end. In fact, a return to form in the last quarter of the season meant that the team entered the final weekend as odds-on favourite to win the independents' title chase and Ingram stood just one point behind reigning champion Gordon Sheddon for third plance in the overall championship.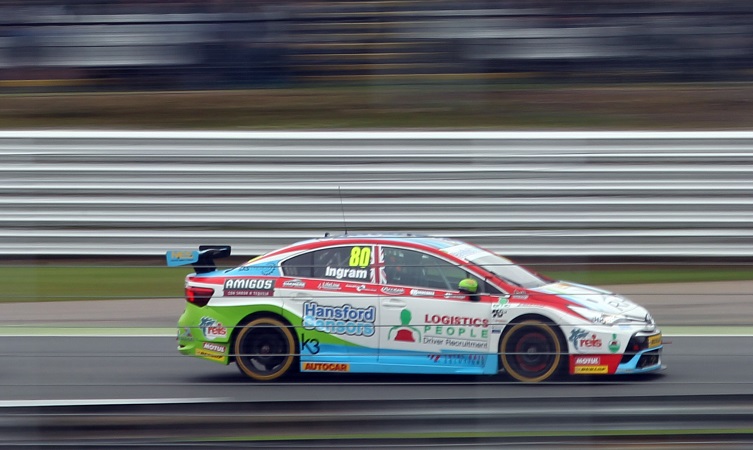 Historically strong at Brands Hatch, Ingram and the Avensis immediately stamped their authority in the first race of the final weekend by coming in second. Points then accrued during race two meant Ingram created an unassailable lead in the Independent Drivers' title with a race to spare, while it wasn't until the end of race three that the Independent Teams' title and the leapfrog into third in the overall championship was confirmed without doubt for the Cheshire-based Speedworks Motorsport team.
This achievement marked the first time that a Toyota driver has secured an independents' title since Lee Brookes won in 1996 in his Toyota Carina E – like the Speedworks Motorsport Avensis, also a British-built car.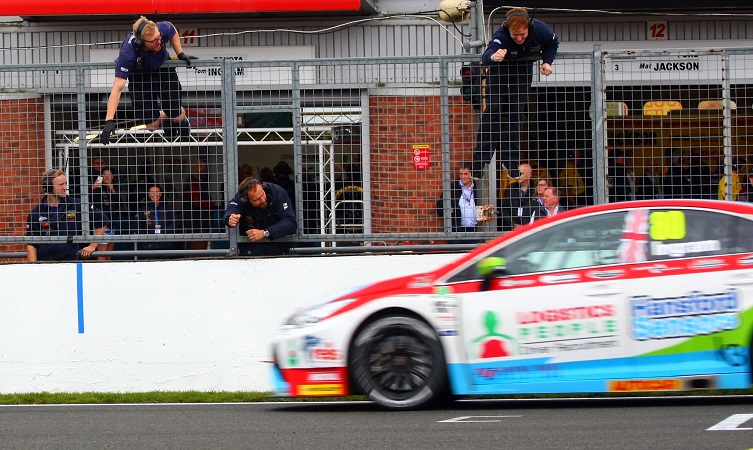 Ingram commented: "It's been a fantastic weekend. Winning the independents' titles was our goal at the start of the year but we also wanted to stay in the mix throughout the season and be in contention to win the overall championship. I have a huge sense of pride that we've been able to achieve that, and seeing the pay-off from all the hard work that's gone into the development of the Avensis has been incredible."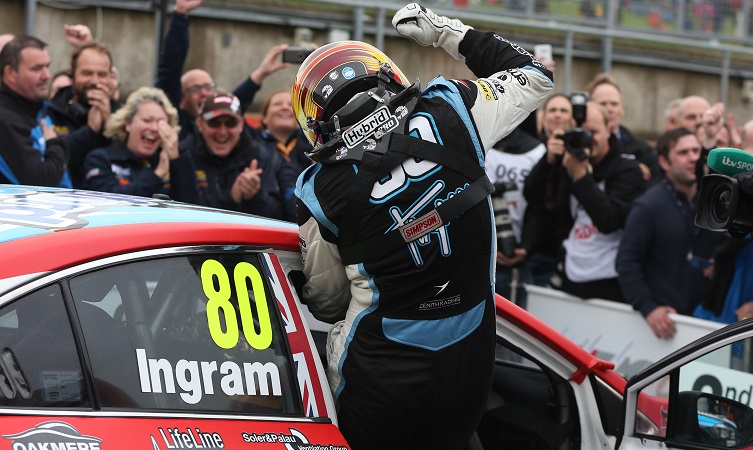 Analysing the past year, Speedworks Motorsport leaves the season with a full house of independents' trophies and third place in the overall drivers' championship. The Avensis has also driven the team to four outright wins, nine podium finishes, more laps and races than any other competitor, and helped Ingram achieve the best average qualifying record.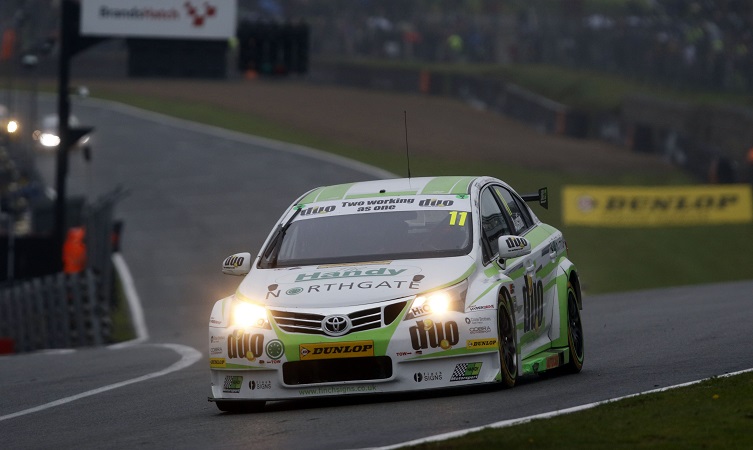 Rounding out the weekend's impressive tally of records and wins, fellow Avensis driver Rob Austin also pushed his #11 Toyota (above) to the limit, setting a resounding victory for independent team Handy Motorsport in the final race of the season.