The blog team were lucky enough to be invited to the filming of a new Auris HSD video that took place last night. We grabbed a few photos to give you a sneak peek behind the scenes. As you can see, this was Auris HSD as we had never seen it before…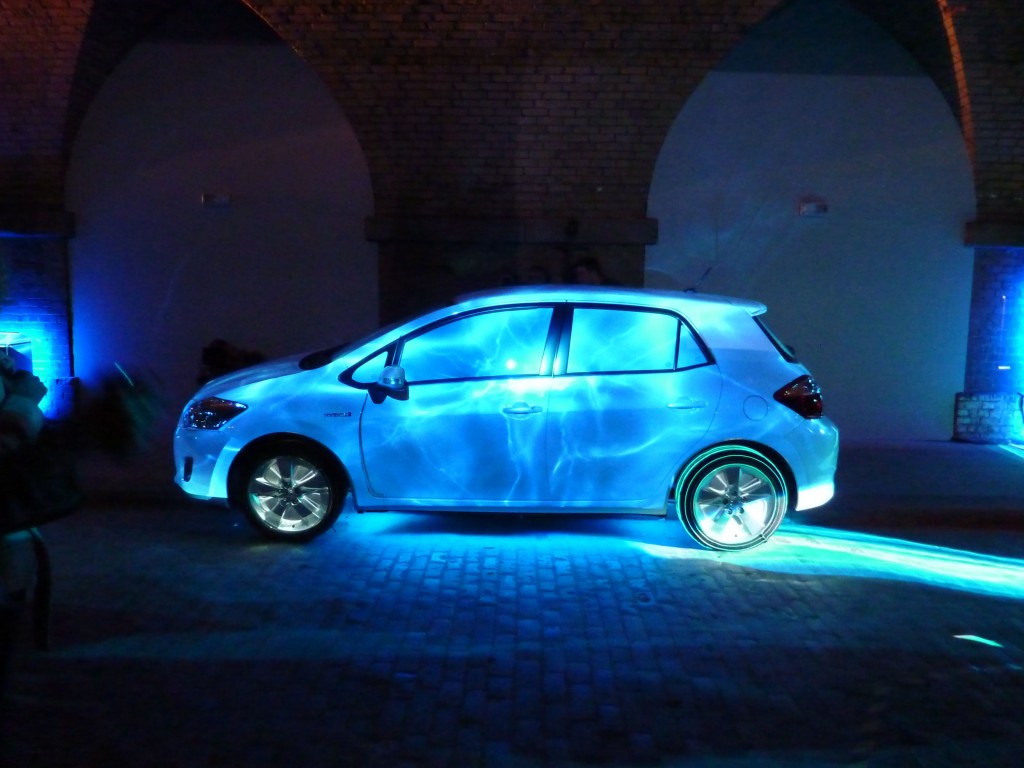 Hidden in a railway arch near Shoreditch High Street in London, a White Pearl Auris HSD seemed to burst with energy and light up everything around it.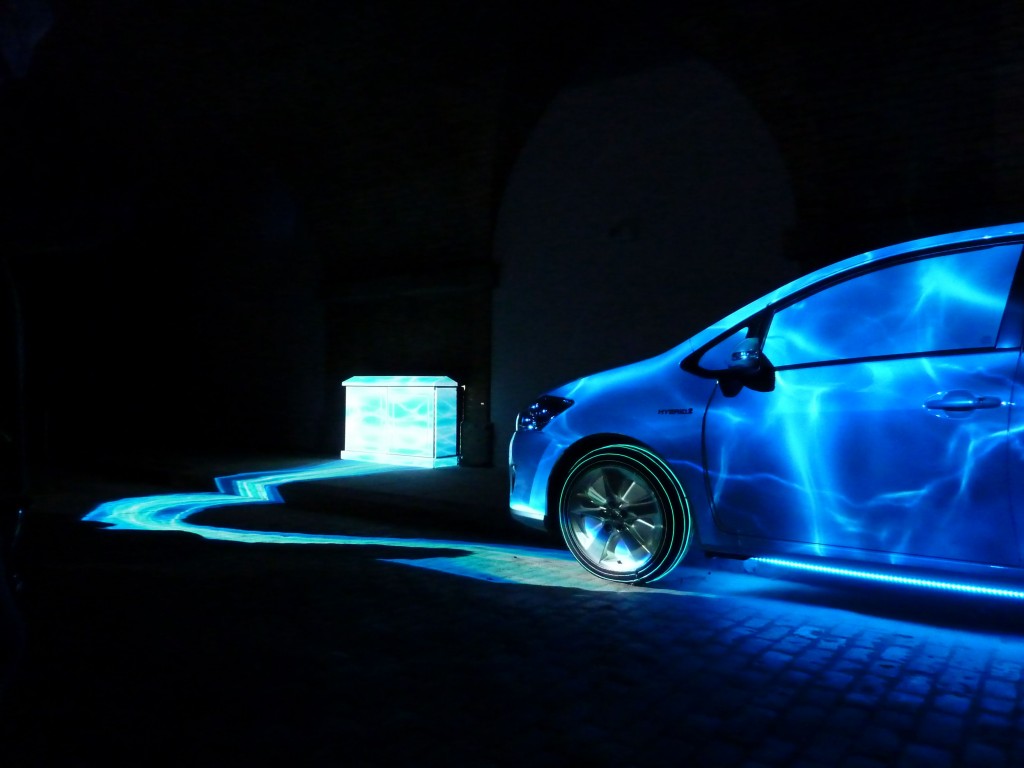 Filmed as part of Toyota's ongoing 'Get Your Energy Back' Auris HSD campaign, the shoot used innovative projection mapping technology to highlight how the new Auris HSD recycles energy thanks to its Hybrid Synergy Drive technology.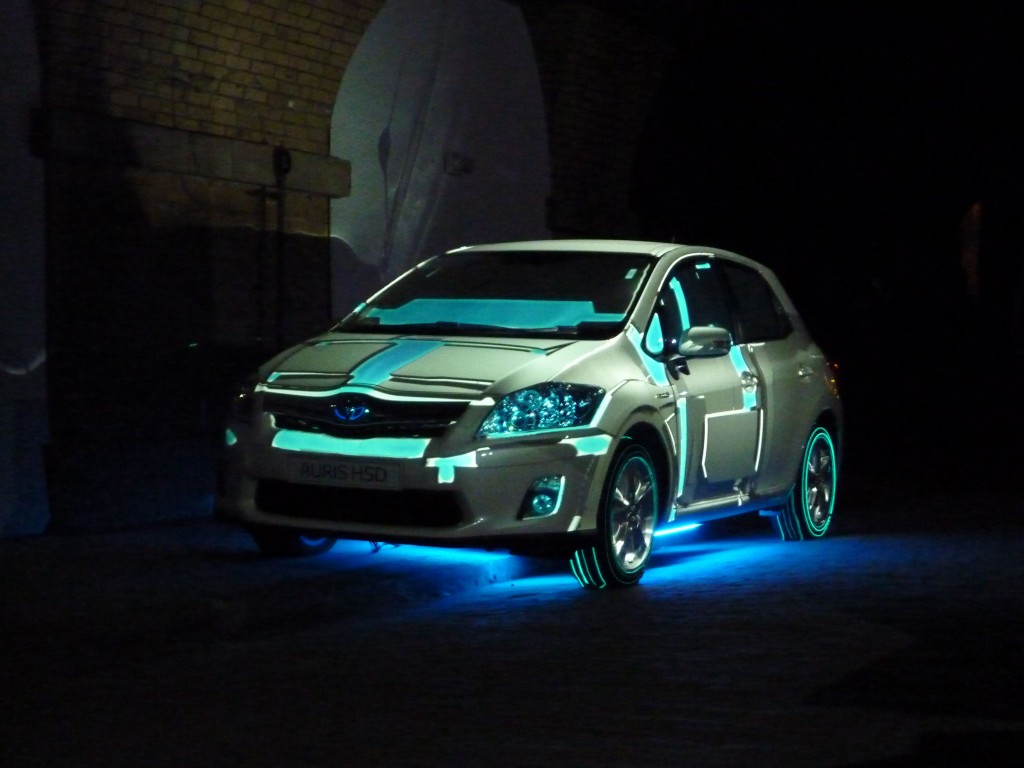 We won't be able to show you the final video for a couple of weeks – but it will definitely be worth the wait. To find out more, visit www.getyourenergyback.co.uk.