Toyota exhibited at Company Car in Action this week, the UK's most comprehensive driving event for fleet decision makers.
With 11 models available to test on Millbrook Proving Ground's unique and purpose-built tracks, visitors could compare, evaluate and drive our latest models in one place.
The new CH-R was proudly on display. Our models available to test-drive at this event were: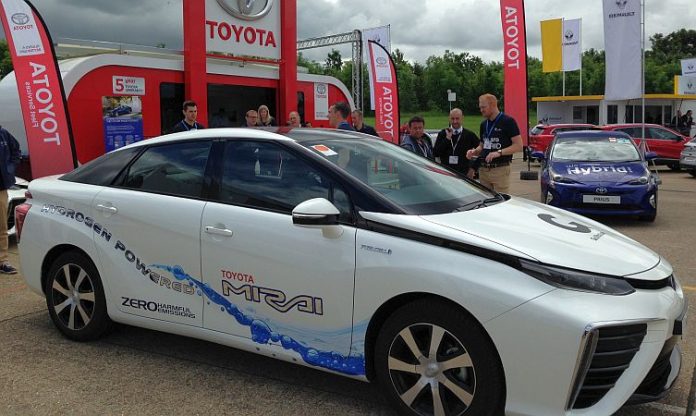 Four courses were available to put our cars through their paces.
The City Course
On the 0.75-mile city course you will be able to experience the reality of stop-start urban driving.
The Hill Route
Familiarise yourself with vehicle braking and handling on this challenging route. It features three loops and totals over four miles, with gradients from 6.5 to 26 per cent.
The High Speed Bowl
The chance to drive and be a passenger is available on Millbrook's high-speed, five-lane bowl, where realistic motorway driving can be simulated in a safe and secure setting.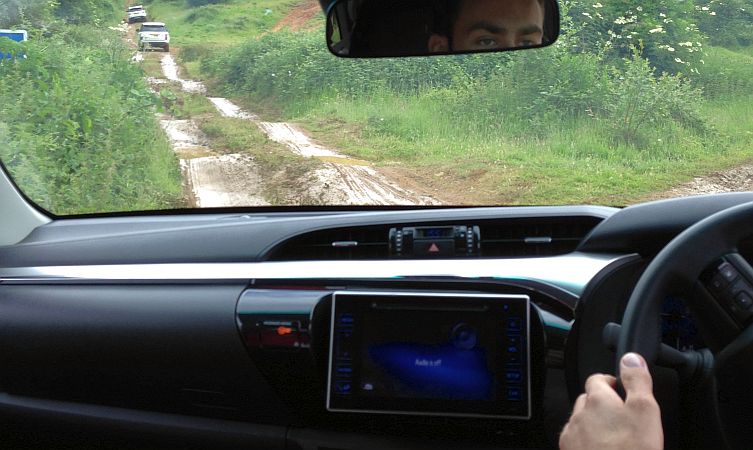 The Off-Road Course
Put our latest off-road vehicles through their paces on this purpose-built course to see how they cope with various terrains.
Read more: Toyota joins forces with Raleigh GAC
Read more: Toyota Yaris Hybrid joins CoStar Fleet