The new Toyota Yaris is fast becoming a regular sight on UK roads, and now we can reveal plans that will take the hatchback even further…
The European built Yaris will be exported to the USA, the world's largest car market, from May 2013.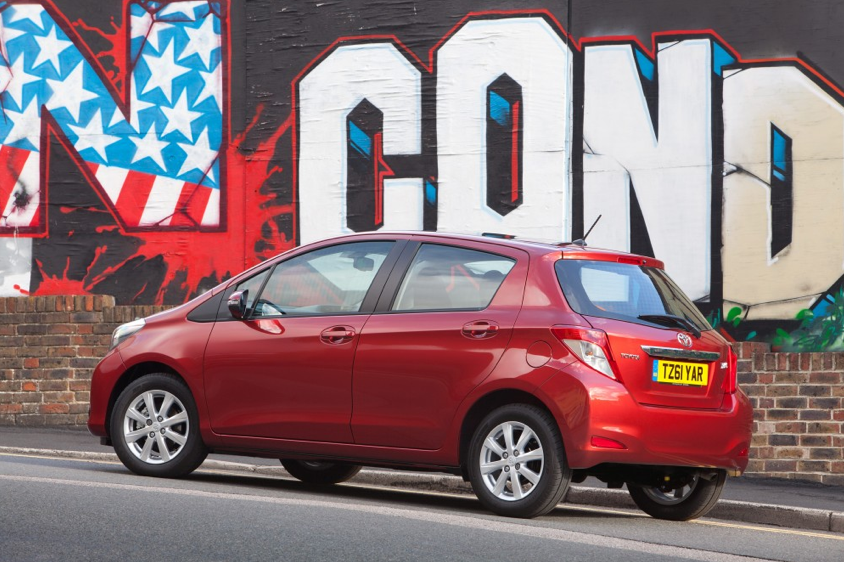 Approximately 25,000 Yaris will be produced for export per year, with the model also finding new homes in Canada and Puerto Rico. This will be the first Europe-built Toyota to be exported to North America, and follows a £6.4 million (8 million Euro) investment in the company's European manufacturing operations.
"We are very proud to have been selected as the main source of Yaris for North American markets," said Makoto Sano, President of Toyota Motor Manufacturing France (TMMF)."This is not only an endorsement of the quality of the cars built by our team members here at TMMF, but it's also a significant new business opportunity for our factory and further strengthens TMMF's position as an important exporter in France."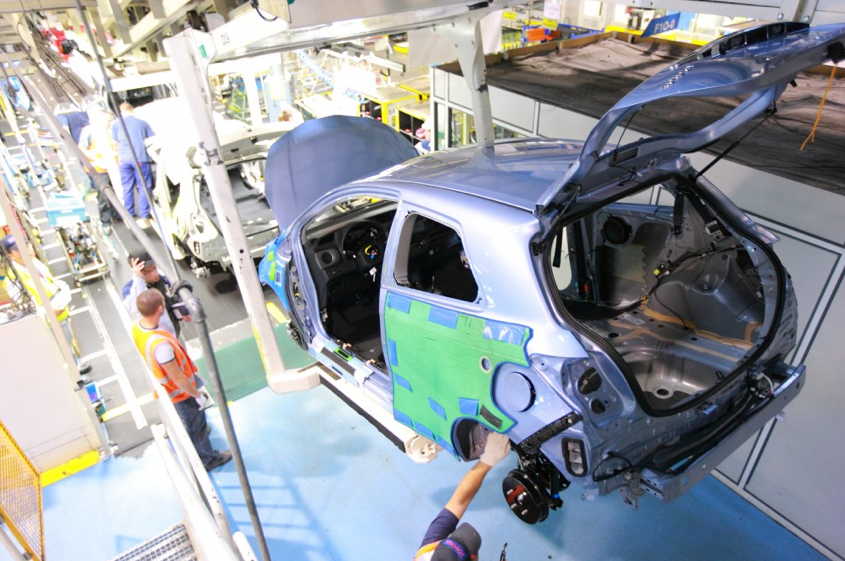 So how will the North American Yaris differ? Exports will be limited to petrol versions only, which will be equipped with a 1.5-litre petrol engine with automatic transmission, along with minor styling adjustments for country-specific regulations.
Commenting on the news, Toyota Motor Europe President and CEO Didier Leroy said: "The export of one of our global models produced in Europe reinforces our commitment to European manufacturing in-line with our global vision which empowered us to take the lead in the development of small and medium sized cars."
The current generation Toyota Yaris launched in the UK in summer 2011 – visit Toyota.co.uk/Yaris to find out more.
Hungry for Yaris news a little closer to home? Click here to catch up on our latest blog posts about the new Yaris Hybrid – the UK's most affordable new supermini is available to order now.