Toyota is widening the focus of its light commercial vehicle range with the introduction of the new Toyota Trade Plus and Toyota Authorised Converter programmes.
Announced to coincide with the 2017 Commercial Vehicle Show, which takes place on 25-27 April at the NEC, Birmingham, these programmes will offer both standard conversions and bespoke business solutions for more specific vehicle modification requirements.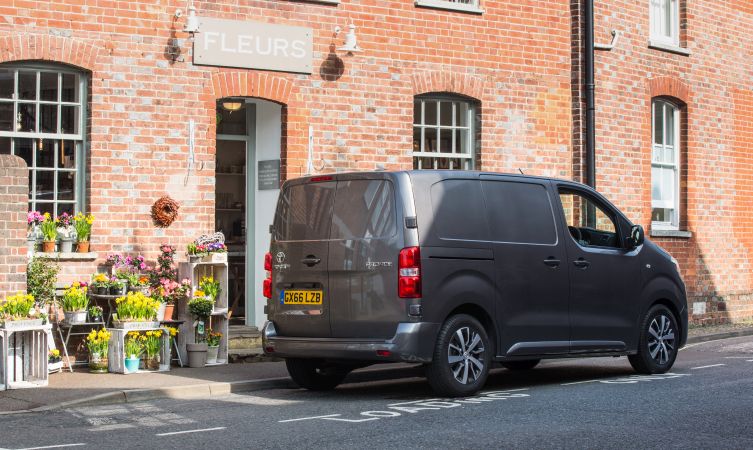 Toyota Trade Plus
The Toyota Trade Plus programme is designed to provide popular ready-made conversions, delivered through the Toyota retailer network. The initial range will feature Hilux Tipper, refrigerated Proace panel vans and standard racking kits, available to order alongside the standard model line-up.
As the customer does not have to organise the conversion through a third party, the logistics are simplified, saving time and cost. Peace of mind is also provided, with conversion models included in Toyota's five-year/100,000 mile new vehicle warranty.
Toyota is reviewing additional opportunities based on the Proace platform cab, with a view to extending the range over time. More information and prices for the conversions available will be announced at the CV show.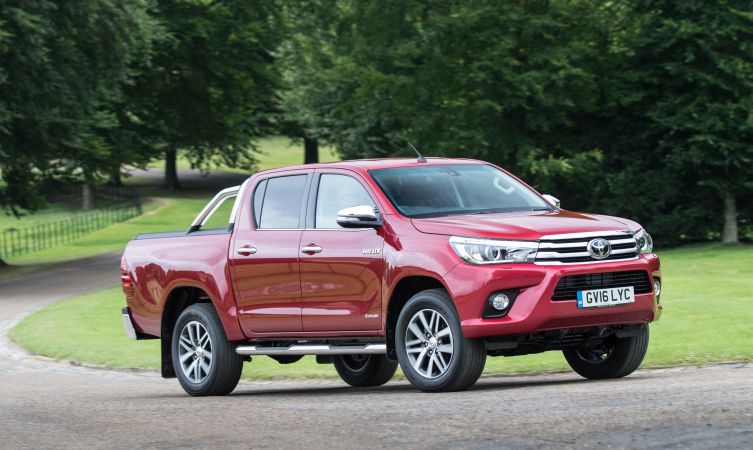 Toyota Authorised Converter
Customers and business users who have more specialised needs will be catered for by the new Toyota Authorised Converter Programme.
Following a rigorous quality audit assessment, Toyota will be announcing its first partners on 25 April. Its long term plan is to establish a broad geographic network of around 20 conversion specialists, and to develop a product portfolio that can meet more specialised vehicle needs. Vehicles supplied under this programme will benefit from a Toyota warranty covering the vehicle, while the converter will provide additional warranty cover for the conversion itself.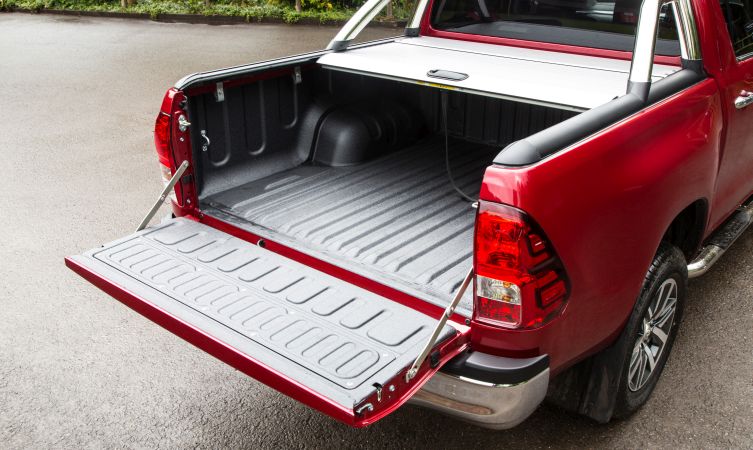 Gareth Matthews, Toyota LCV Manager, said: "Following on from our successful launch of Toyota Back in Business at the 2016 CV show, our approach to returning to the market has involved all areas of the business. We have trained nearly 1,000 staff, appointed 25 specialist CV centres of excellence and created specific CV roles at head office. We are now in a position where we can respond quickly and professionally to meet individual customer needs. These new programmes further provide us with a more flexible and diverse product range."
The Toyota stand at this year's CV show will display five vehicles. These will include key conversions: a Hilux Invincible X and Tipper, a refrigerated Proace, and a Proace featuring Trade Plus racking. Also making its UK debut will be the Proace Verso MPV in VIP trim.