Toyota and Lexus have scored a family one-two in this year's Auto Express Driver Power customer satisfaction survey.
Lexus led the way to finish first for the 11th year in a row, while Toyota was the only manufacturer to gain a top-five ranking in each of the categories used to calculate the overall results.
This ensured it moved up from its fourth place last year to become Lexus's nearest challenger.
What makes the Driver Power success all the more special is that it reflects the opinions of everyday motorists. This year around 29,000 Auto Express readers took part in the survey.
Steve Fowler, Auto Express editor, said: "We know that increasingly it's how you sell as much as what you sell that's important to car buyers. Lexus and Toyota dealers continue to impress with first and second place rankings by consumers in our 2012 Driver Power Dealers survey.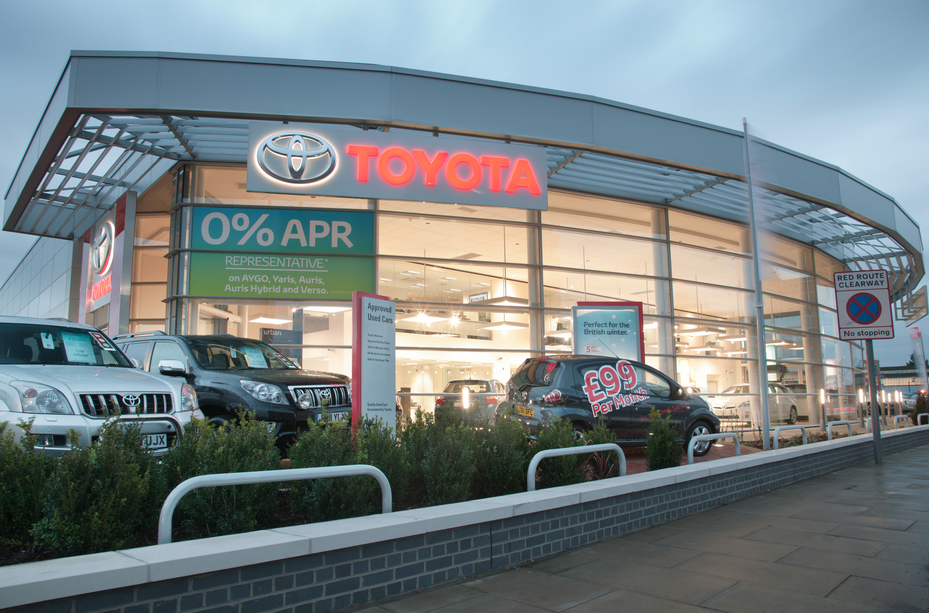 "It's all down to treating customers how they want to be treated, then going a little bit further to impress. Plenty of other brands are trying to play catch up, but they've still got some way to go to beat the best."
Steve Settle, Toyota Customer Services Director, added: "When it comes to customer service, there are so many areas where you need to get it right to succeed, from the way you handle phone enquiries, to recognising how every customer will have different needs and preferences.
"Understanding all of this and delivering the kind of friendly, professional and fair service that will secure customer satisfaction and loyalty requires time and dedication, qualities that are reflected in Toyota's progress in this year's Driver Power survey."