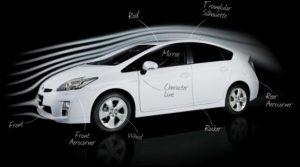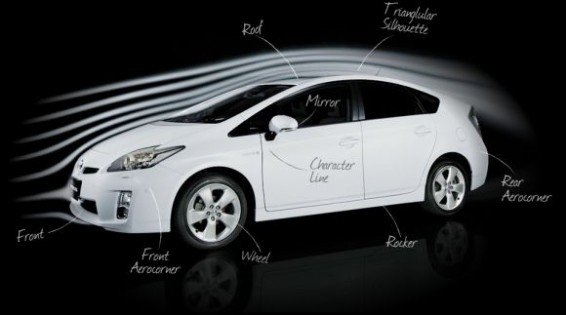 Would you like a car that offers over 100mpg? How about CO2 emissions of just 59g/km? That's what we had the chance to drive yesterday. Two things shouldn't come as a surprise though: it was a Toyota hybrid, and it carried the familiar Prius badge. But this was unlike any Prius we had experienced before. This was Prius PHV.
We should say first off, this is a very special hybrid. Prius PHV is a glimpse of what Toyota will be offering a limited number of customers from 2012 – a mass-production hybrid car that can be plugged in and charged from a domestic electricity supply. The Prius PHV we drove is part of a 20-car lease programme that is being run the UK by Toyota and EDF Energy over the next three years.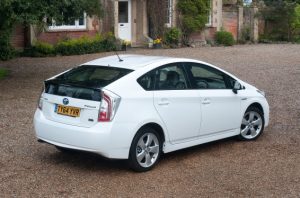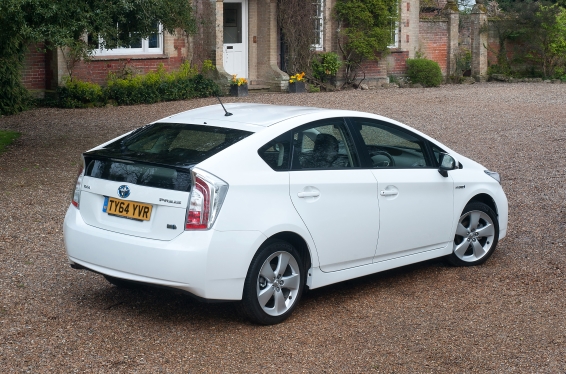 By using lithium-ion battery technology for the first time, Prius PHV is able to travel much further, and for higher speeds, on electric power alone, compared to standard hybrid cars. This means an electric-only range of up to 12.5 miles at speeds of up to 62mph. And we weren't joking when we mentioned fuel economy beyond 100mpg. Prius PHV delivers 108.6mpg (combined cycle) according to official tests.
So what does this mean for new car customers? The lease programme will allow Toyota and its partners to analyse the real-world viability of plug-in hybrid vehicles. By working with EDF Energy and the UK Government, Toyota is leading the way in ensuring mass-production plug-in hybrids aren't just possible in theory, but are practical – and affordable – for every day use.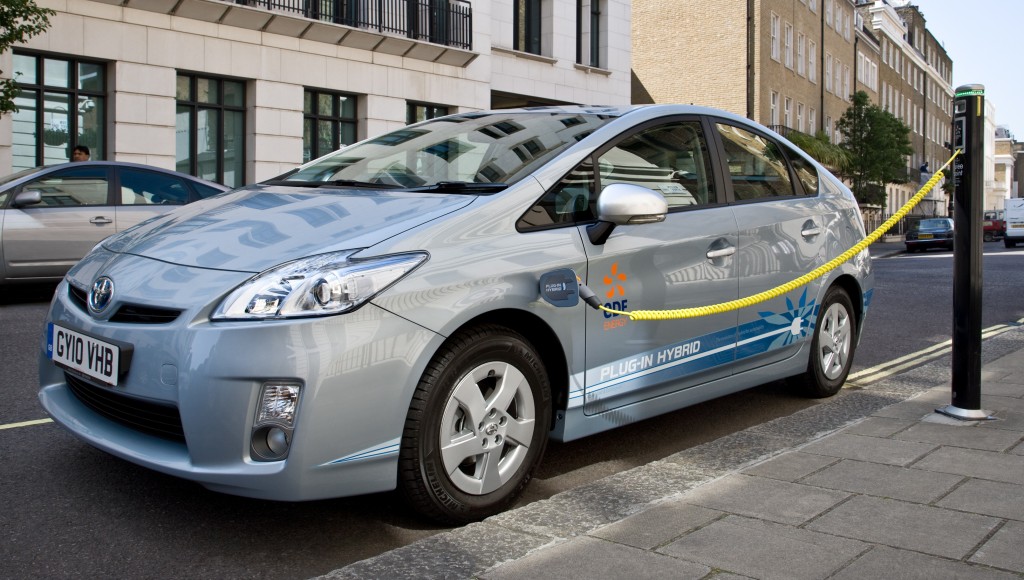 Miguel Fonseca, Managing Director Toyota (GB) PLC, said: "I am delighted to be joining with EDF Energy to launch the UK's largest plug-in hybrid programme, a project that will deliver valuable insights into the behaviour and preferences of UK drivers as they engage with the technology for the first time and experience it in their everyday driving routines."
Although we only had a short time with one of the lease cars, we could see the potential first-hand. In heavy London traffic, Prius PHV drove exactly the same as the Prius currently available in Centre showrooms. The only difference was that we remained in EV (electric vehicle) mode the entire time.
With the potential to travel for the majority of short journeys with zero fuel consumption and nil exhaust emissions, Prius PHV is a very exciting prospect for the future. Advances in battery and recharging technology should mean that, by the time you can order a Prius PHV, its batteries will be lighter, cheaper to produce and more effective, than the ones currently being trialled.
With a 1.8-litre VVT-i petrol engine in reserve, space for four adults and a good size luggage compartment, Prius PHV offers impressive environmental advantages in a versatile, practical family car. We've seen another step forward in Toyota's plan to build the ultimate eco-car – and we can't wait for the production version in 2012.
To see Prius PHV in action, click the video below. For more pictures, check out our Flickr gallery.
Update 17/3/11: You can register your interest and sign up for the latest news on Prius Plug-in Hybrid here.