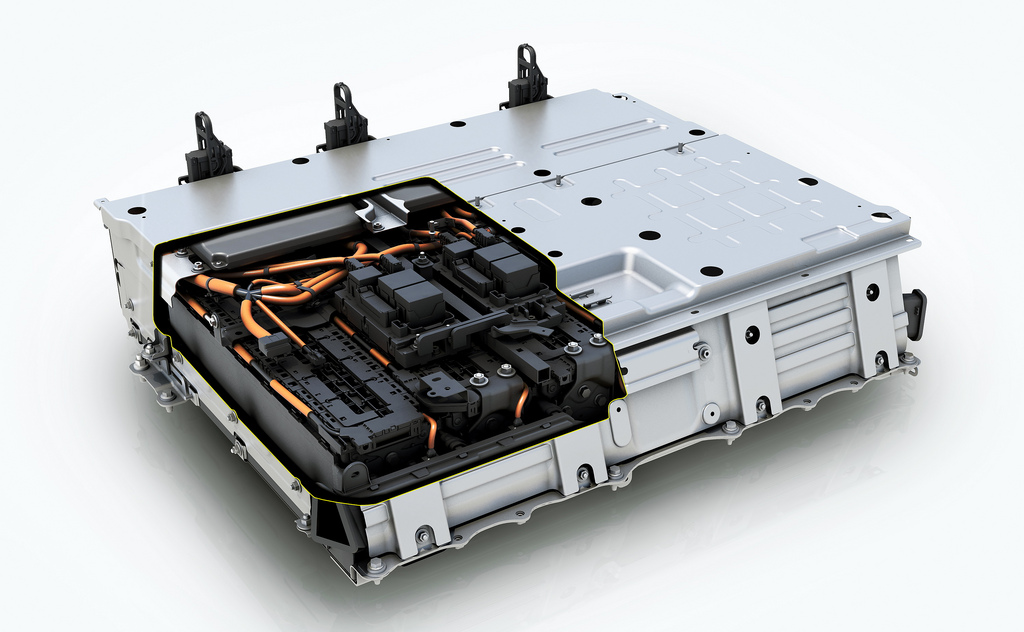 It's been a week of exciting news for Toyota, and today is no exception: we are thrilled to announce a mid-to-long-term collaboration with BMW.
This will take the form of collaborative research into next-generation lithium-ion battery technologies, the current generation of which can be found in Prius Plug-in Hybrid.
In addition, BMW will supply Toyota with 1.6-litre and 2.0-litre diesel engines, meaning you'll soon be seeing a greater number of fuel-efficient, low CO2-emission, diesel-powered Toyota cars on European roads from 2014. And excitingly, there could be further projects in the pipeline.
Akio Toyoda, President of Toyota Motor Corporation, praised BMW for "[making] cars that are fun to drive". With the newly-unveiled GT 86 marking Toyota's return to fun, it seems that Toyota and BMW already have plenty in common.