A special event for Toyota enthusiasts is taking place at London's famous Ace Cafe next week to mark Toyota's 75th Anniversary – and we'll be there!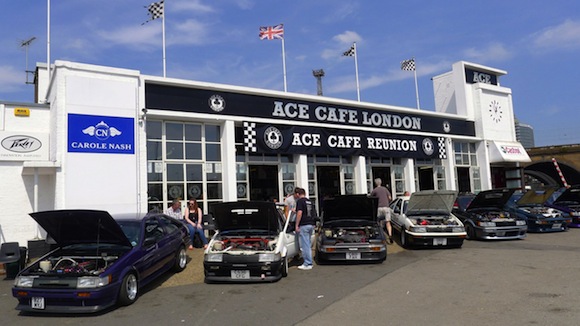 The Toyota social team will be reporting from the event (we might even take a memorable Toyota model or two with us), and we'd love to meet you there.
The event is free to attend and is open to enthusiasts of all Toyota models – so whether you've got a Yaris or a Supra, a GT86 or a Corolla, you'll be welcome.
The meet is just one of several major events panned to mark 75 years of Toyota Motor Corporation – stay tuned to the Toyota Blog for more.
It takes place on Monday October 22nd, from 6pm to 11pm. You can find out more on the Ace Cafe website.