Now in its 26th edition, the 2016 Autosport International show manages to capture the excitement and glamour of motorsport and the passionate performance engineering that goes on behind the scenes. Which is rather impressive for a mostly static, indoor show.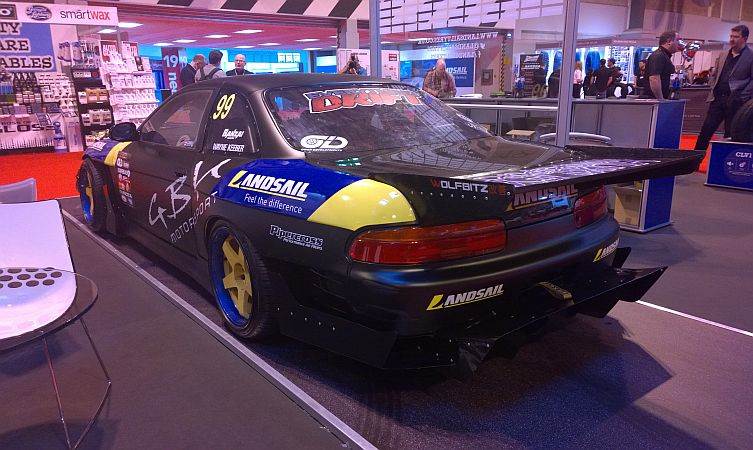 Toyota's involvement in motorsport spans almost every form of racing and every budget, so we felt the show presented an ideal opportunity to highlight a few specific disciplines in which Toyota models compete within the UK.
No sooner had we entered the one-million-square-foot NEC venue than we were presented with the latest BTCC Avensis models – all with some form of refreshment for 2016, either in the form of new liveries, new sponsors or new drivers.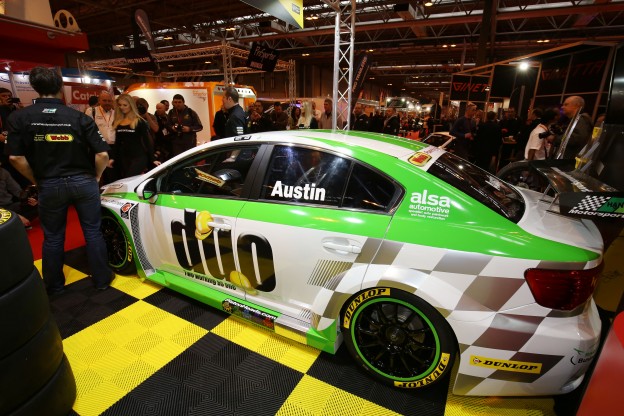 Handy Motorsport was excited to reveal its all-new Avensis challenger (above) and that championship front-runner Rob Austin has now joined the Swindon-based team as driver. The signing was described as a game-changing event by team principle Simon Belcher, although it marks Austin's first return to a front-wheel drive racer in almost a decade. It will be interesting to see how this new pairing stacks up in the competitive BTCC line-up.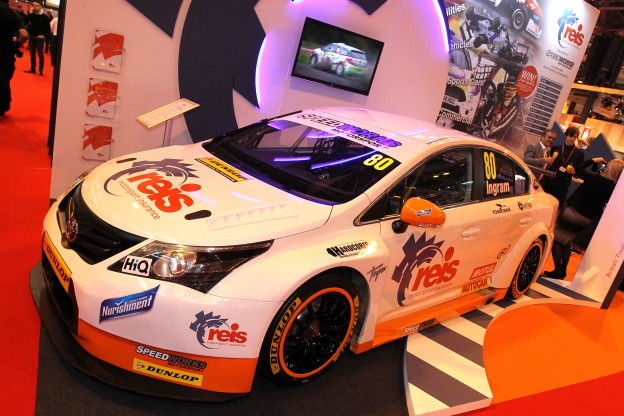 Also in attractive new livery was Tom Ingram's Speedworks Motorsport Avensis (above), now with the rather appropriate headline sponsor of a motorsport insurance company. Needless to say, his car's 365bhp output, 3.5 second 0-60 time and 165mph top speed are only slightly altered from that of the insurance-friendly road model.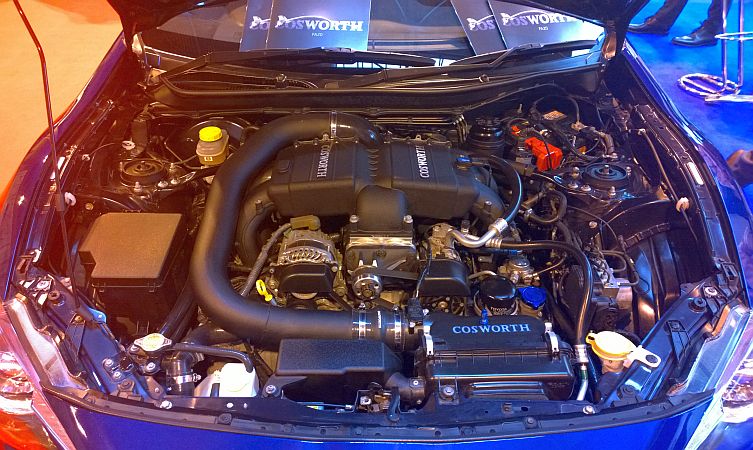 Talking of going faster, aftermarket tuning firms are a popular fixture at Autosport. Prominently displayed on the Cosworth stand was the company's supercharged GT86 demonstrator. Interestingly, the firm's Power Package upgrades can be specified in six incremental stages, from breathing enhancements that release 15bhp to an intercooled – and neatly packaged – forced induction setup (see above) that adds 80bhp to the original output.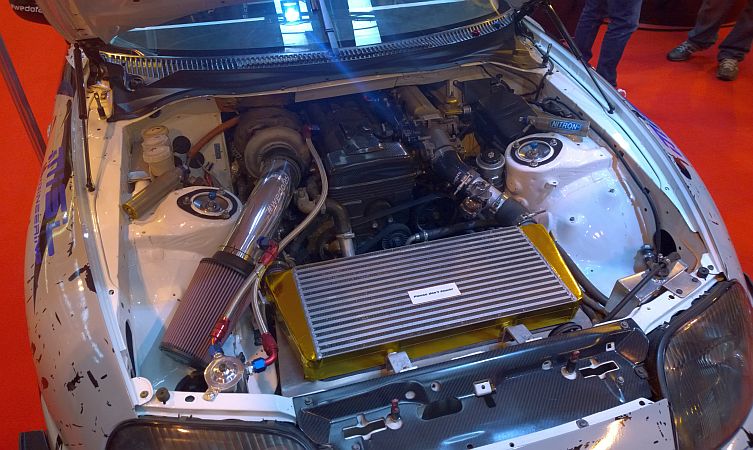 Moving on to the Hawke Motorsport Supra, the reason its bonnet was kept open became clear as soon as you took a closer look inside the engine bay (above). The venerable 2JZ twin-turbo straight six is now mounted so far behind the bulkhead that the coupe can be described as having a mid-mounted engine!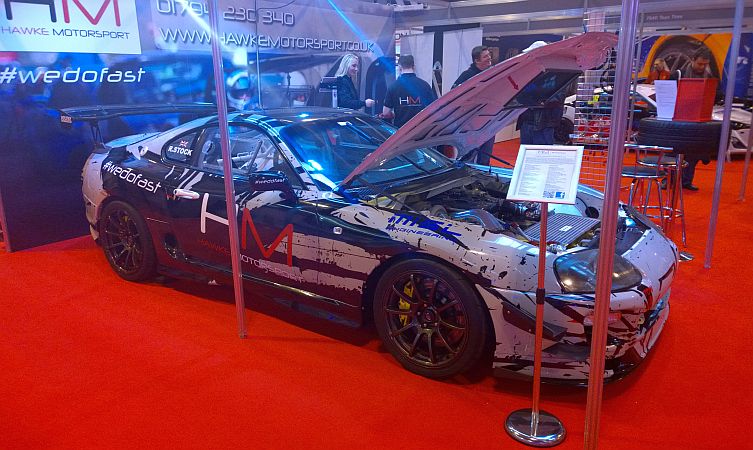 When this classic hits the UK's time attack scene this year, it stands a chance of being the only mid-engine Supra to officially compete in world motorsport.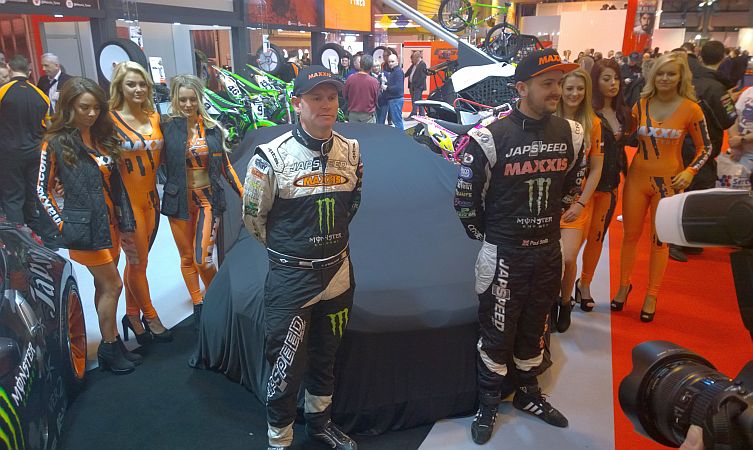 Another 2JZ engine is being planned for the Japspeed GT86 wide-body drift car, which was unveiled in glamorous style halfway through the day.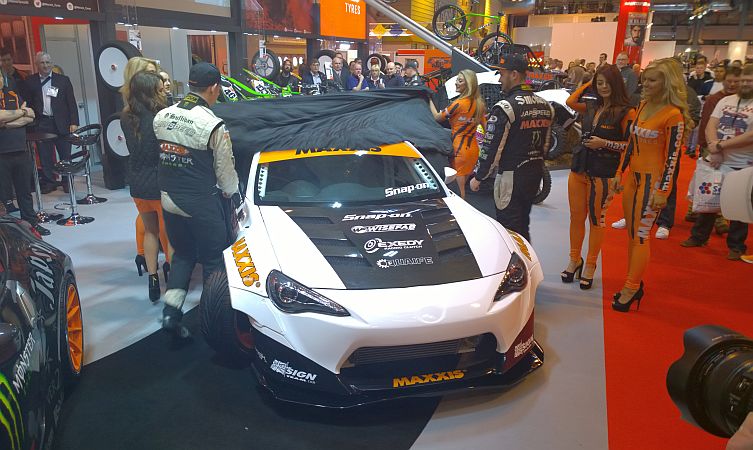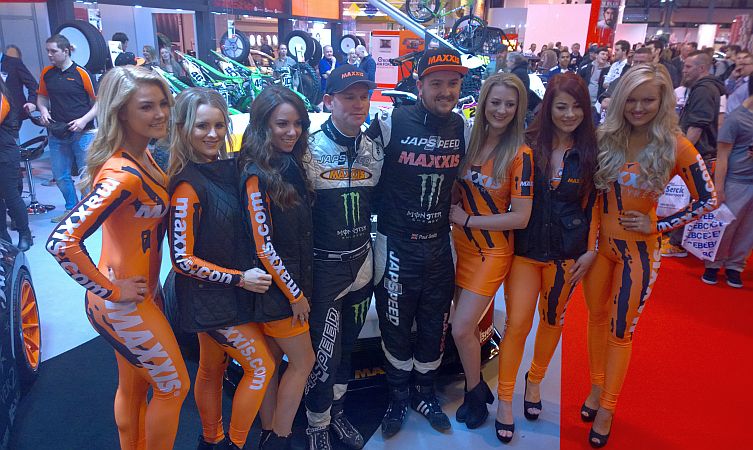 Although the engine was not physically under the bonnet at the show, the suspension, boot-mounted intercooler, transmission, brakes and high-angle steering setup is said to be ready for its insertion.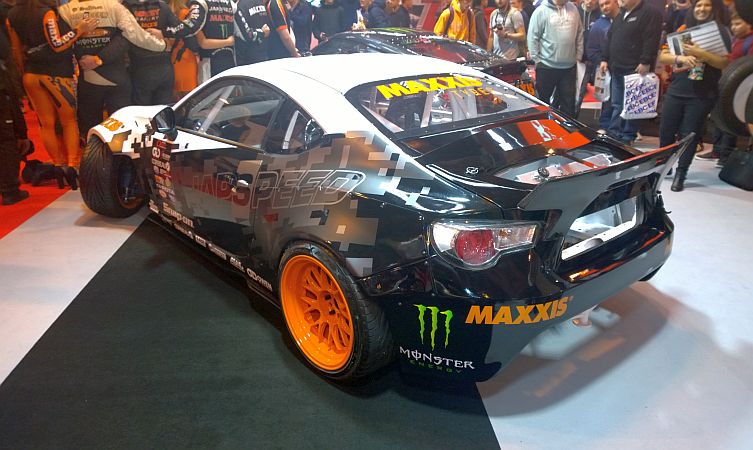 With 2JZ blocks known for being able to reliably handle four-figure outputs, this should be a machine to watch in this year's drift championships. If you can see it through the plume of vapourised rear tyres, that is!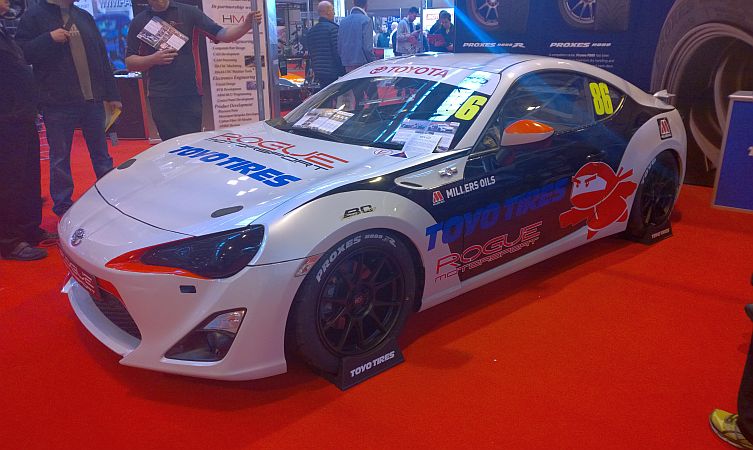 If drifting isn't your cup of tea, however, then the 'grip' racing on offer in the GT86 Prologue Racing Series developed by the Toyota specialists at Rogue Motorsport should be extremely tempting. Built to offer affordable clubman-style racing, the series will join the grids of the 750 Motor Club's Club Enduro and Roadsports series before its launch as a standalone championship in 2017.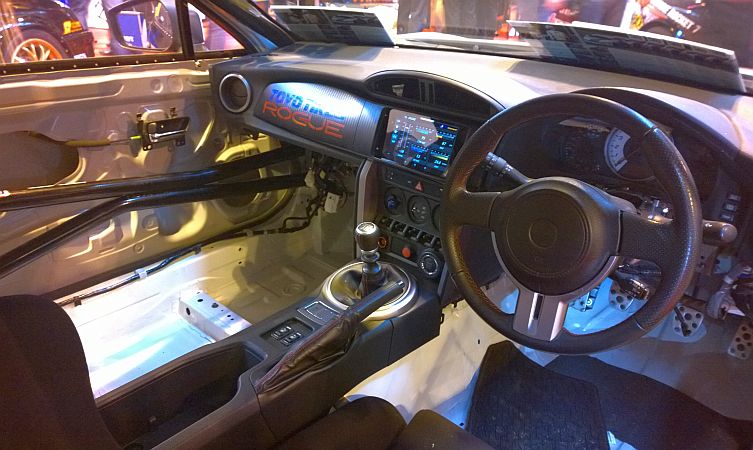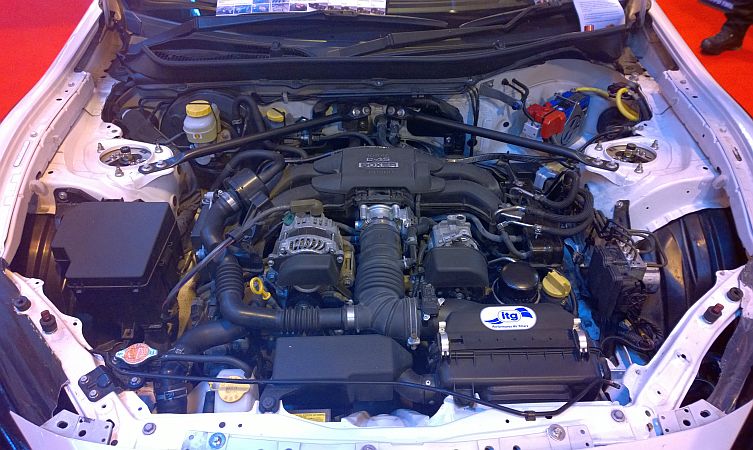 Carefully developed by Patrick Mortell and his team at Rogue Motorsport, any road-legal GT86 can be converted to a minimum race-legal specification for just £3,254.45 (including VAT), or elevated to the much more focused specification seen on the show car for £8,900.89 (also including VAT). This features a number of upgrades – fibreglass doors, lithium ion battery, race suspension, dummy headlights etc – that ensures the car will be a force to be reckoned with.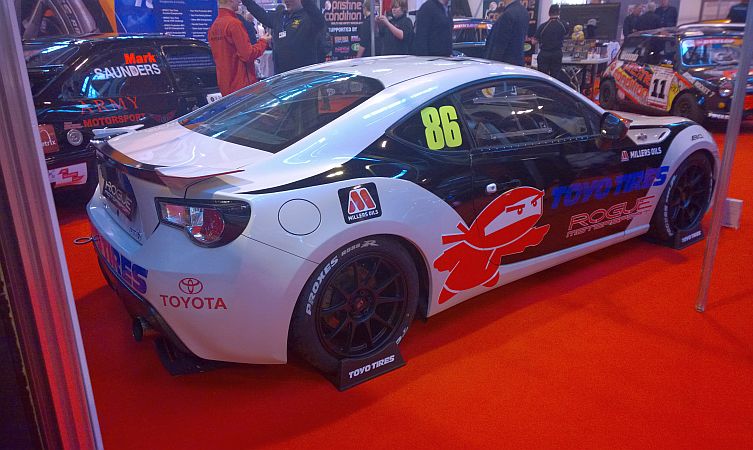 Having spent nine years running the Toyota MR2 Championship, the Rogue Motorsport team knows a thing or two about building a fun, successful and reasonably priced one-make race series. We would encourage all that can to try and sign up.
Although the show cars may have initially attracted your attention, Autosport International went on to tempt enthusiasts with an incredible array of motorsport-related components and services. As a means of finding everything you need under one roof, a million square foot only just covered it!
Autosport International is being held at the Birmingham NEC from 14-17 January 2016