#ThrowbackThursday: 2004 Toyota RAV4 XT5
Ten years ago this month, Toyota's funky RAV4 range was expanded to include a new top-of-the-range model, the XT5.
Launched at the onset of winter, buyers of the XT5 would have been comforted by heated front seats and automatic climate control, in addition to a wealth of other standard-fit luxuries.
By 2004 the Toyota RAV4 had been in production for ten years and had accumulated more than 1.4 million sales worldwide. A little closer to home, RAV4 remained Europe's best-selling SUV and UK sales were accelerating, which made the launch of the XT5 a fitting anniversary celebration.
Learn more: History of the Toyota RAV4
Read more: How does the four-wheel drive system of the current top-of-the-range RAV4 work?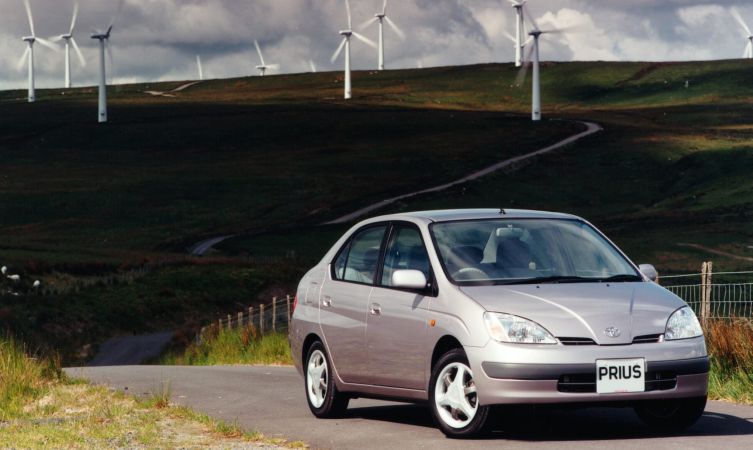 11th December: 1997 Toyota Prius
The Toyota Prius, the world's first mass production hybrid vehicle went on sale in Japan this month 17 years ago.
Back in 1997, this revolutionary vehicle was seen as a breakthrough in practical, low-emissions automotive technology. So forward-thinking was it, in fact, that its engineering architecture has gone on to provide the foundation for all Toyota and Lexus hybrid vehicles ever since, including the new Toyota Mirai hydrogen fuel cell vehicle.
Powered by what has become known as Hybrid Synergy Drive, the new Prius was able to run on either its highly efficient petrol engine, its electric motor, or a combination of both. The ratio of power provided by each system was constantly monitored electronically, so that depending on speed and load the car always operated for maximum efficiency and low emissions.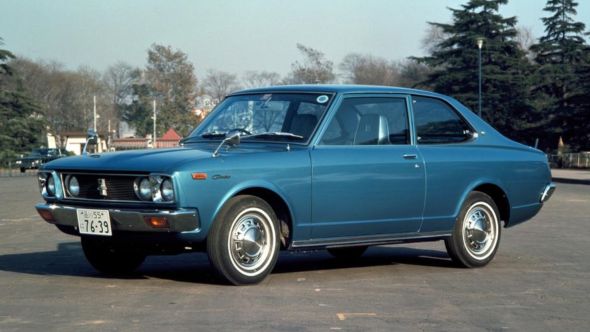 4th December: 1970 Toyota Carina
This week's #ThrowbackThursday remembers the first-generation Toyota Carina, which went on sale in Japan this very week back in 1970.
All-new apart from its rear axle, Carina filled the gap between the existing Corolla and Camry lines as Toyota determined to increase its portfolio in the booming family car market. A new range of high-performance engines gave Carina a sporting bent (the model was closely related to Celica and was built on the same production line) as well as the ability to travel effortlessly on the country's expanding network of motorways.
Indeed, when Carina arrived in Europe the following year those same qualities helped it become the second largest selling Toyota in Britain.
Read more: Histories of the Toyota Carina and Toyota Celica