An apt Throwback Thursday to kick off 2015 – 60 years ago this week Toyota launched its new luxury Crown saloon, a model that has gone on to become the company's longest-running passenger car and one of the most significant vehicles in the history of Japanese car manufacturing.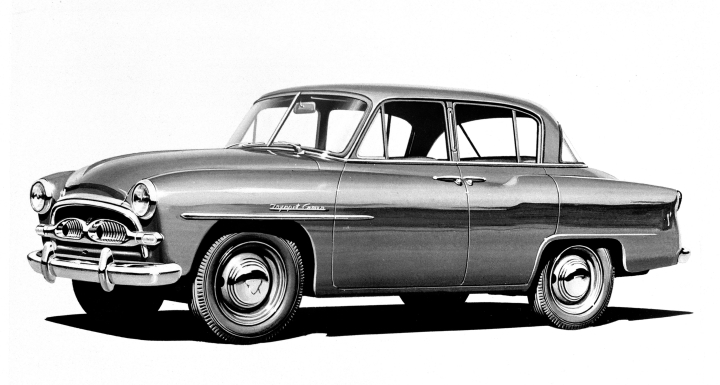 While contemporary Japanese manufacturers chose to form alliances with British and French companies to deliver badge-engineered versions of popular European models in the domestic market, Toyota went its own way.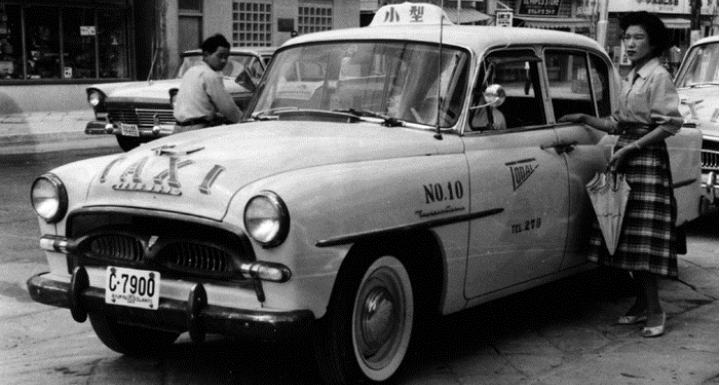 The 1955 Crown was developed entirely in Japan to meet the needs of a Japanese audience. But it just so happened that the car's balanced, principal qualities of ride comfort, durability and style were enthusiastically received elsewhere. In 1957 the Crown spearheaded Toyota's exports to Africa, while the year after it became the first Japanese car to be exported to the United States. A few years later, in 1962, the Crown made its first official appearance in Europe.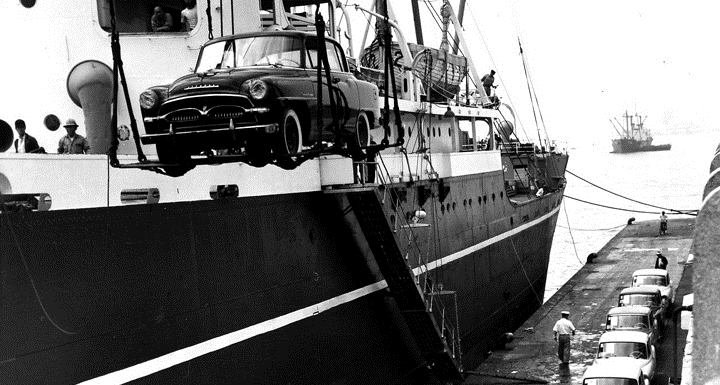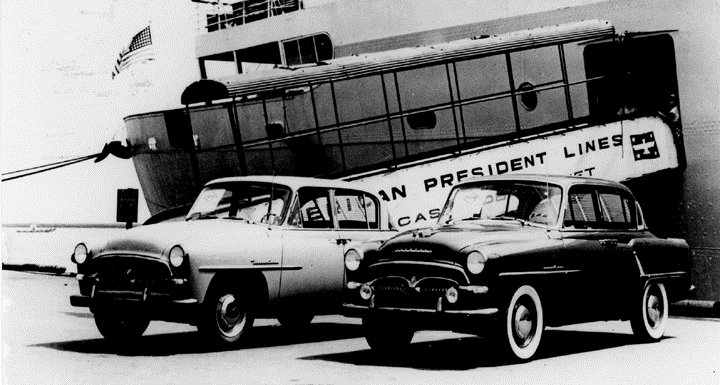 Now in its 14th generation, Toyota is celebrating this 60th anniversary with the introduction of a strictly limited edition Crown painted in either sky blue or bright green.