Why should hybrid technology be something accessible only by the chosen few? At Toyota, we firmly believe that it should be available to as many as possible.
And by following that belief, we've worked hard to reduce the cost, and increase the availability of all of our hybrid-engined cars.
That's why more than 4 million people have discovered our world-leading hybrid technology, and with it found a better way to drive.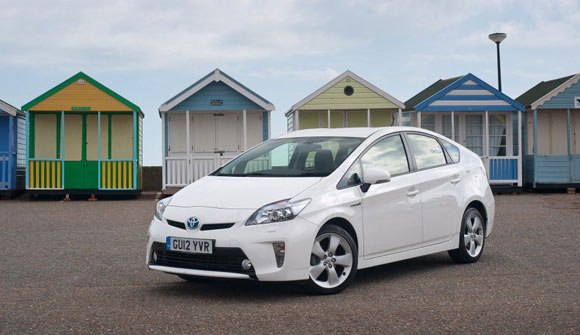 Currently, our engineers have delivered hybrid versions of the new Yaris and Auris, and have developed a whole family of Prius models, including the standard Pruis, the Prius+ and the Prius Plug-in – our most advanced hybrid yet.
Our complete range of vehicles is designed to suit everyone's needs. But re-energizing road cars is only half the story… Discover more about the story of our commitment to the power of electricity, in this short film; "Think you know hybrid?"
[vimeo width="580″ height="326″]http://vimeo.com/51533776[/vimeo]