The launch of the much-anticipated Toyota GT86 UK TV advert is almost here, and we can bring you an exclusive teaser before the advert airs.
[youtube width="570″ height="360″]https://www.youtube.com/watch?v=PvHOwzc_T8w&hd=1[/youtube]
The clip focuses on a hero who is desperate to escape his dissatisfying and inauthentic existence by escaping into the real world with the help of the GT86.
The advert has been directed by Adam Berg who has made music videos for the likes of the Cardigans, Groove Armada and A-Ha to name just a few.
The adverts CGi and animations were managed by Digital Domain, the Hollywood effects house founded by James Cameron and responsible for the special effects in the Transformers movies.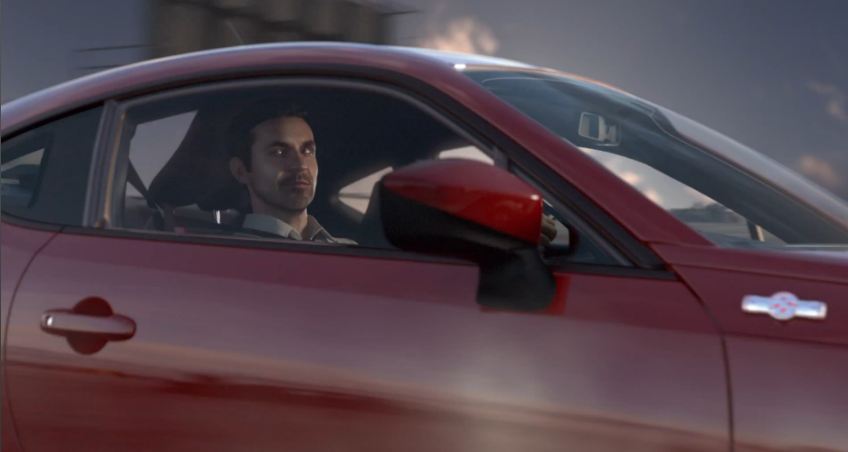 Keep an eye out for the full advert coming soon and catch its TV premiere on Friday (17 August).