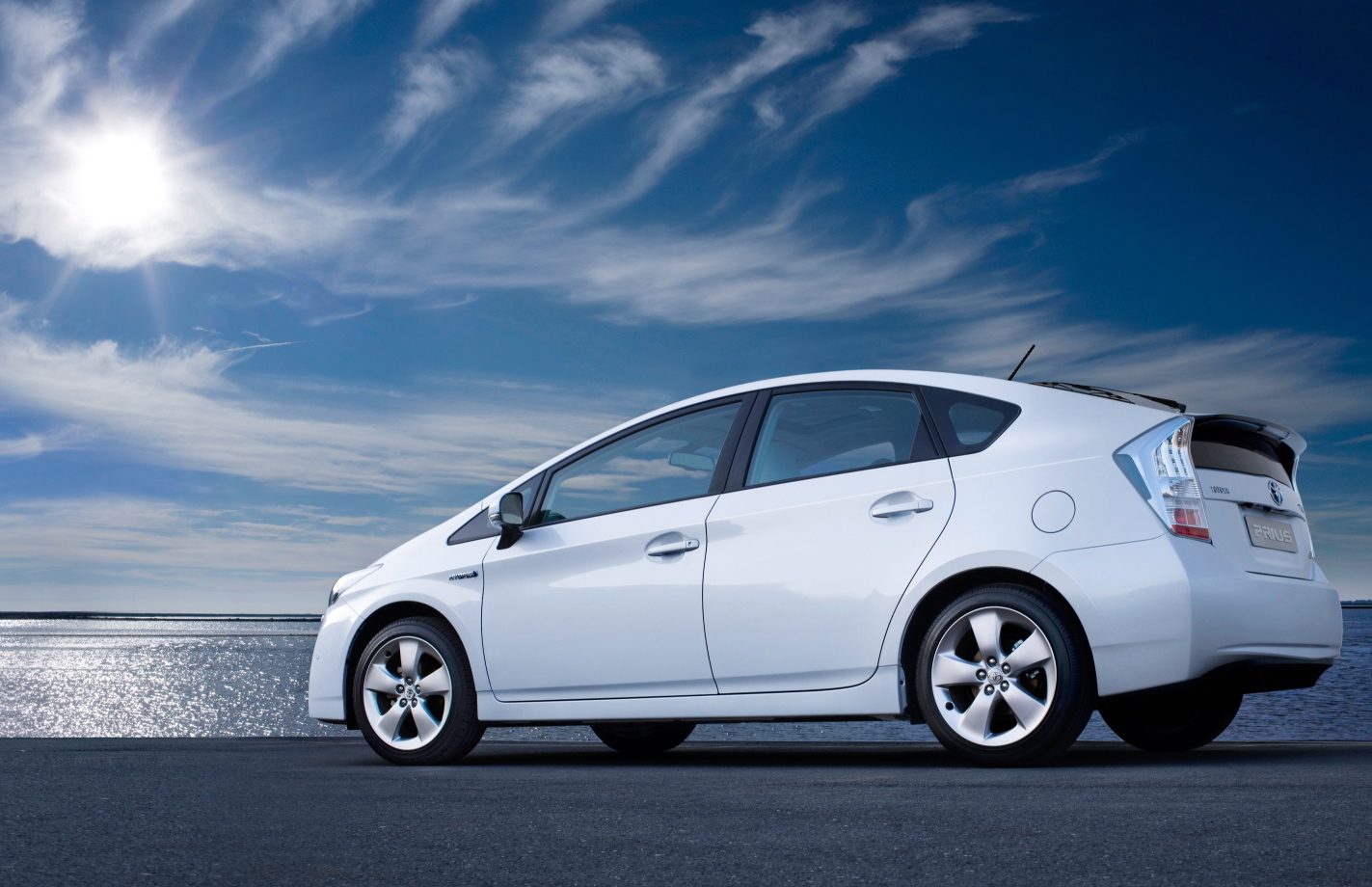 Today, Toyota Motor Corporation (TMC) unveiled the Toyota Global Vision, a mission statement outlining the directions the company will take over the next five years and beyond.
The mission statement places emphasis on safety, minimising environmental impact, conscientious manufacturing, technological advancement, the development and application of low-carbon technologies, quality and reliability, and an ongoing commitment to continuous improvement – all of which are of the highest importance to Toyota, both now and in the future.
Underpinning the mission statement is a commitment to being a company that customers will choose and will feel good about having chosen. Toyota has expressed that commitment with the slogan: "Rewarded with a smile by exceeding your expectations".
Upon unveiling the Global Vision, Akio Toyoda, President of TMC, said: "All 300,000 of us at Toyota worldwide will take part in laying a foundation for sustainable growth. Working side by side, we will strive to earn smiles by exceeding customers' highest expectations. Together, we will write a new chapter of Toyota history."
This new chapter will see exciting design come to the fore, with the continued development of hybrid, electric and fuel cell technologies remaining central to Toyota's strategy. The line of hybrid models will expand, with around 10 more models to be launched by 2015.
The Toyota Global Vision:

"Toyota will lead the way to the future of mobility, enriching lives around the world with the safest and most responsible ways of moving people. Through our commitment to quality, constant innovation and respect for the planet, we aim to exceed expectations and be rewarded with a smile. We will meet challenging goals by engaging the talent and passion of people, who believe there is always a better way."