We know that Toyota Aygo owners are amongst the most satisfied drivers around (see here for details). However, we were still pleased to hear Aygo receive more praise from a celebrated driver. The Stig, no less, names the Aygo as his favourite car.
According to the Telegraph The Stig, real name Ben Collins, fell in love with the car when filming a game of 'car football' for Top Gear. The Stig said "we trashed it to bits but it kept going even with the radiator hanging off and the headlights falling out of the sockets.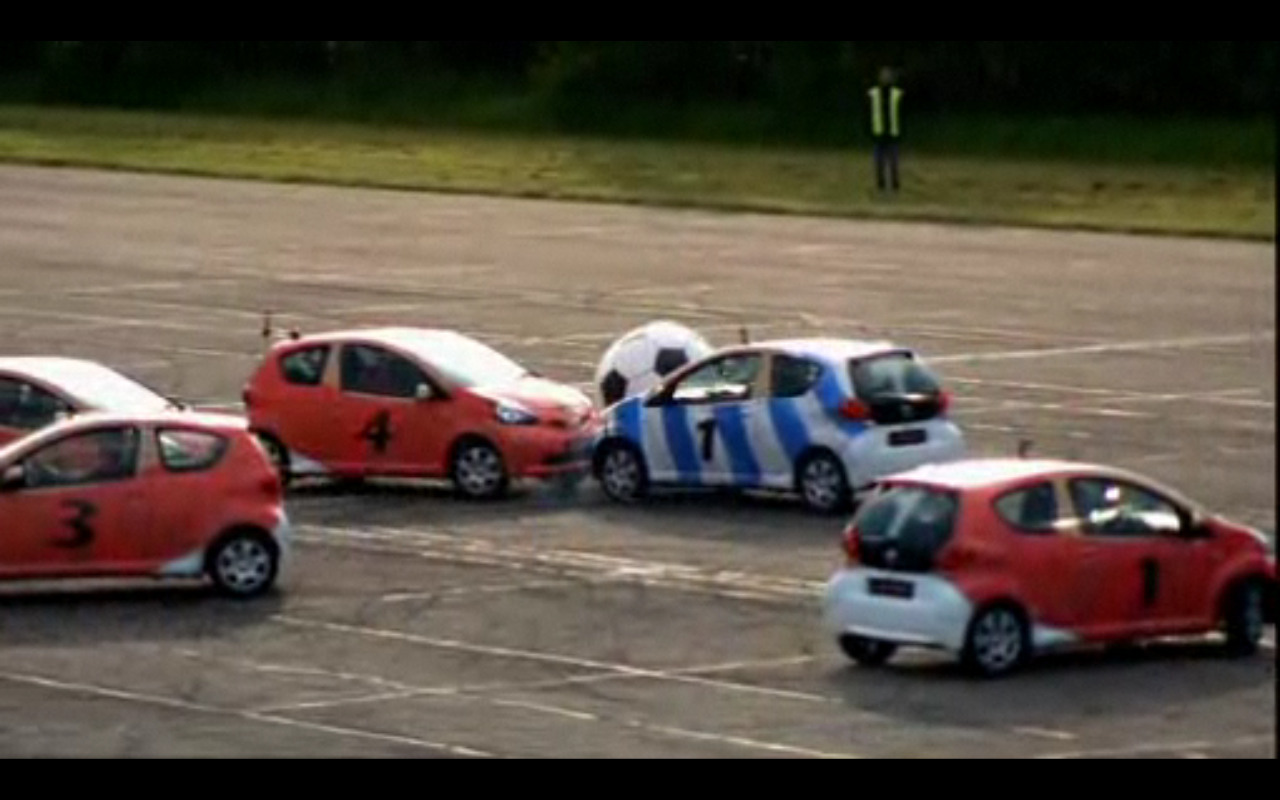 "We had about five or six touring car drivers on that day and we unanimously agreed we hadn't had that much fun in a car that we could remember".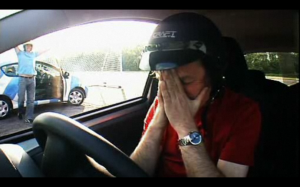 Aygo Football was filmed when Aygo was originally launched in 2005. You can watch the match on the Top Gear site.
You can find the latest offers on Aygo at Toyota.co.uk.