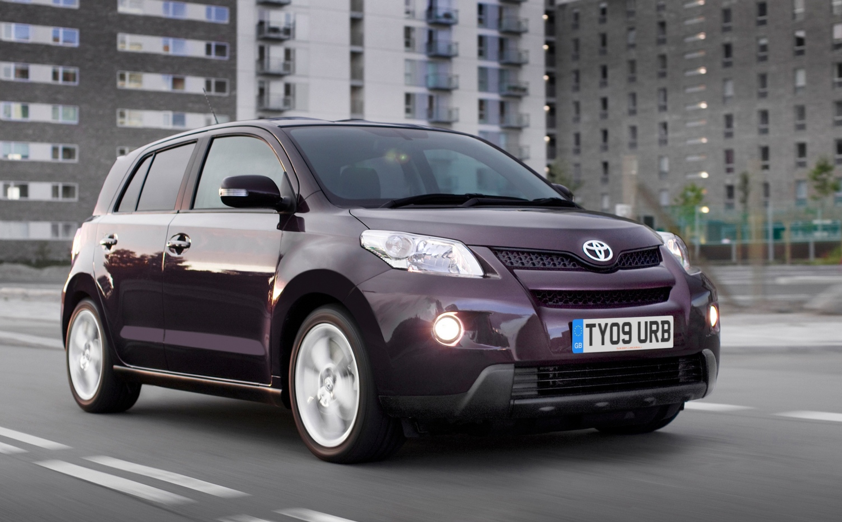 The Toyota Urban Cruiser is distinctive, street smart and, we're proud to say, the cleanest all-wheel drive car you'll find on the market. This section of the Toyota blog is devoted to all things Urban Cruiser. As well as coming here to find out more about this compact SUV, we hope you will use it to share your own experiences and opinions of the car, too.
The Urban Cruiser may be small – less than four metres long – but it's rugged in looks and performance. This should come as no surprise when you consider Toyota's long experience in building world-beating SUVs, such as the RAV4 and Land Cruiser.
Thanks to Toyota Optimal Drive, Urban Cruiser delivers over 50mpg (combined cycle) and sub-130g/km CO2 emissions in both diesel and petrol form. And where the 1.4 D-4D all-wheel drive (AWD) version is concerned, the 129g/km CO2 figure is unmatched by any other 4×4 on sale in the UK.
Click on the video below to see Toyota Italy putting the Urban Cruiser through its paces in extreme weather conditions alongside the rest of the Toyota 4×4 range:
[youtube]https://www.youtube.com/watch?v=efK-hBUQHj8[/youtube]
As the above video shows, the 1.4 D-4D's AWD system is the real deal. Toyota's Active Torque Control automatically shifts more power to the rear wheels to help gain the best traction in tricky conditions and can also be locked on at lower speeds for maximum security.
Not to be outdone, the two-wheel drive model retains the same athletic looks and is powered by Toyota's 1.33 Dual VVT-i petrol engine. Equipped with the added fuel-saving benefit of Stop and Start technology, the 2WD Urban Cruiser is more than a match for the hectic demands of life around town.