Engineers might only need to stroll around a collection of cars to see art, but for others it takes something a bit more special.
Enter the art car.
People have been decorating cars for almost as long as they've been around, but things started to get more interesting in the 1960s.
Amid a psychedelic vogue for painting cars, Janis Joplin drove a customised Porsche, and John Lennon had a paisley Rolls Royce.
Famed illustrator Alan Aldridge even turned a humble Mini into art for The Sunday Times magazine.
Recently, the magazine repeated the commission to celebrate the tiny icon's 50th birthday. A year early.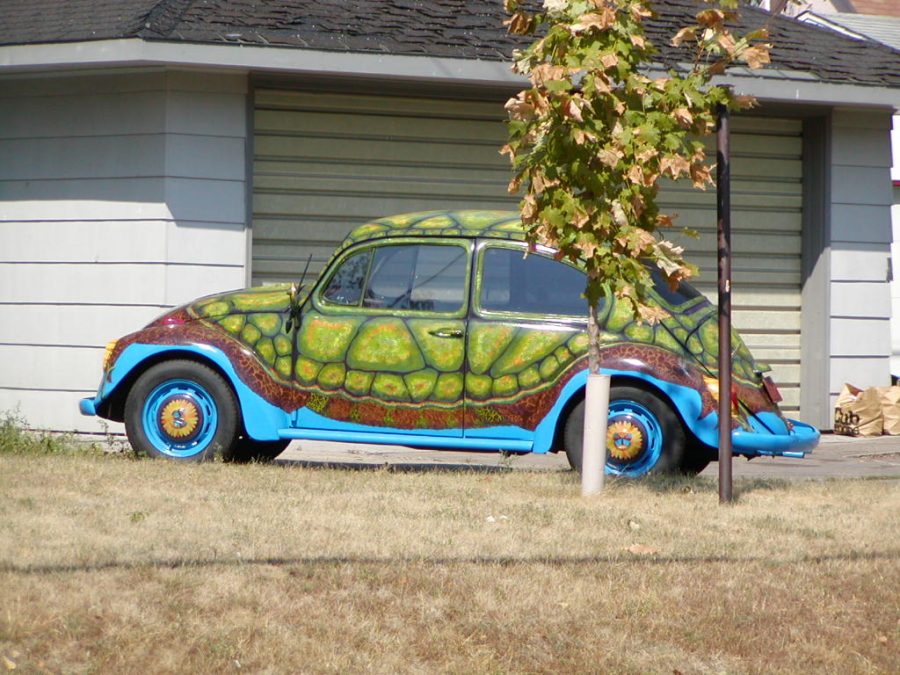 In 1975, art auctioneer Herve Poulain asked his friend, American sculptor Alexander Calder, to decorate a BMW 3.0 CSL he was entering in the Le Mans 24-hour race.
BMW has since commissioned artists including Roy Lichtenstein and Andy Warhol to paint its cars. There are now 15 in its collection.
But car art isn't just about paint, as Matthew Harrison showed for the RCA's Zoo Art Fair. His Hummer H3 remained parked outside the RCA during the fair, shod with huge wooden wagon wheels.
More recently, 'car-tist' Andy Saunders auctioned 11 of his works, including the wonderful 1983 Picasso Citroen pictured here.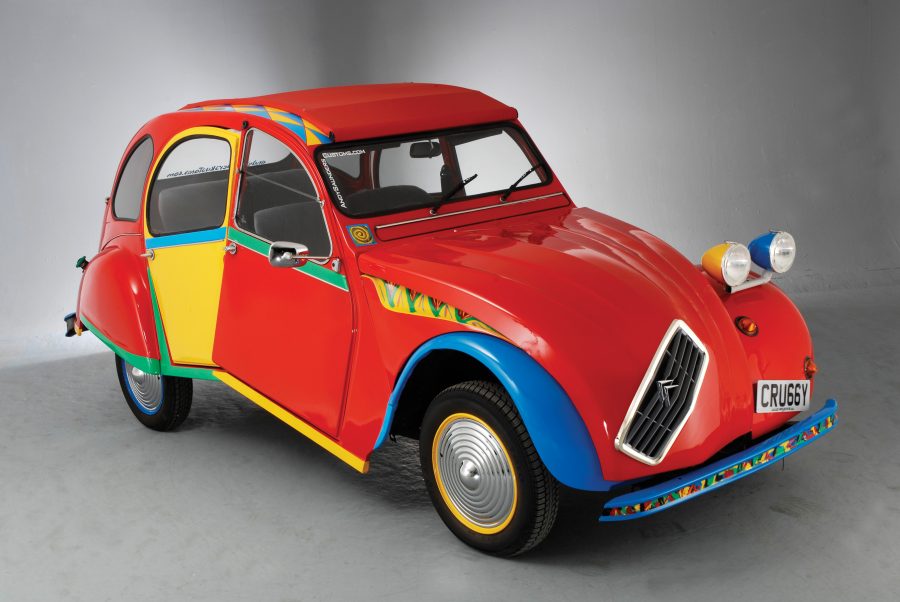 It sold for £8,000, but is it cart?
IMAGES Picasso Citroen copyright RM Auctions/Tom Woods, VW Turtle public domain (via Wikipedia)