It's almost the end of 2015, and as we prepare to move into 2016, we're looking back at the most popular posts we've featured on the Official Toyota UK Blog this year.
We've had adventure stories, model launches, history pieces that look back at classic Toyota models and detailed summaries of exciting new technology.
So without further ado, here are the 10 most popular blog posts we've published in 2015.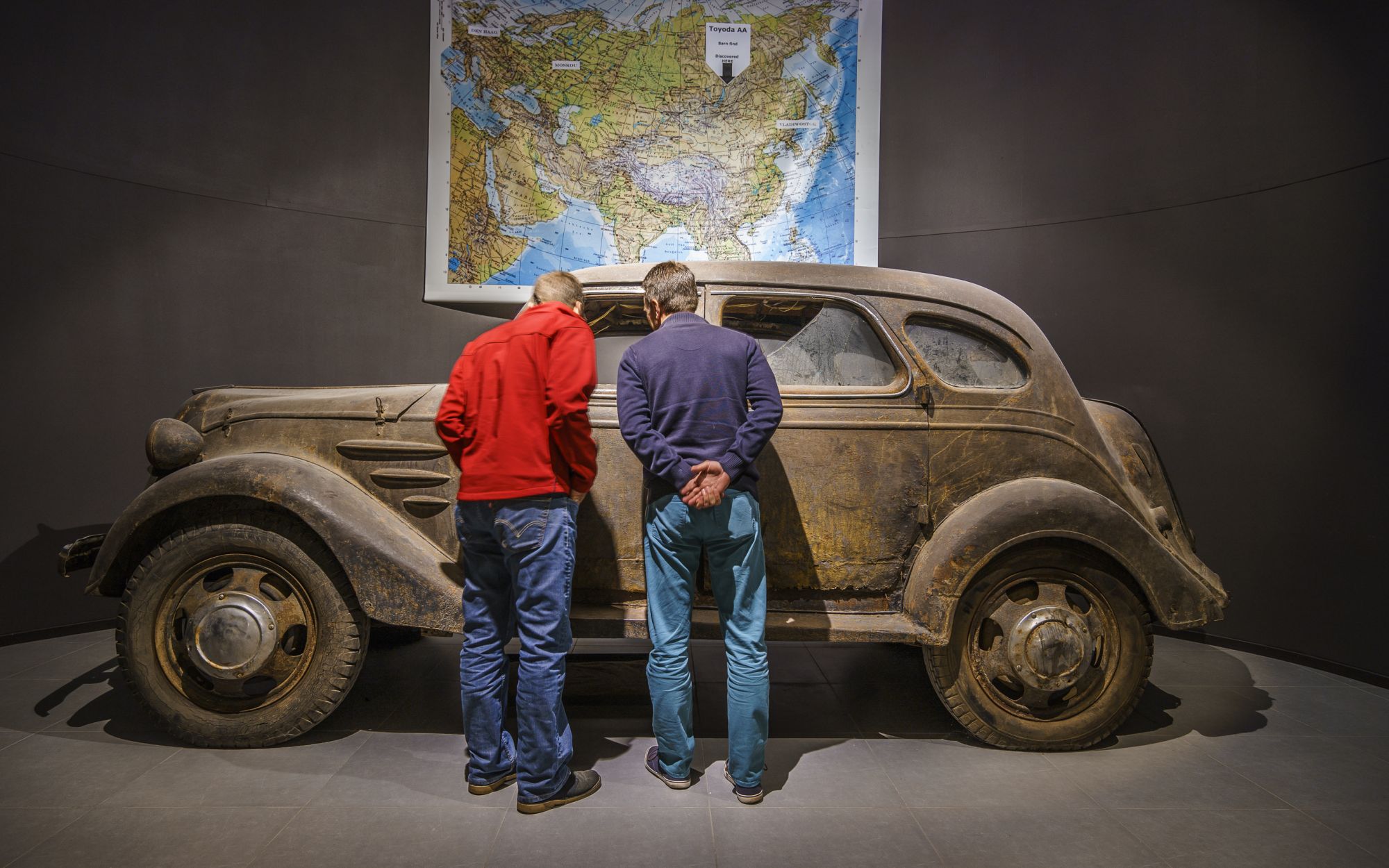 10. Toyoda Model AA: Finding the world's oldest Toyota
Only 1,404 examples of Toyota's first passenger car, the Toyoda Model AA, were built in the six years of production from 1936 to 1942 – and even the Toyota Automobile Museum in Japan had to resort to making a replica when it needed an AA to display.
We visited the oldest remaining Toyoda AA at the Louwman Museum in The Hague to take a look back at the original Toyota motor car.
You can also read more on toyota.co.uk about the model, or find out about our trip to the Netherlands, for which we enlisted the services of in the oldest Toyota in the UK, our very own 1966 Corona.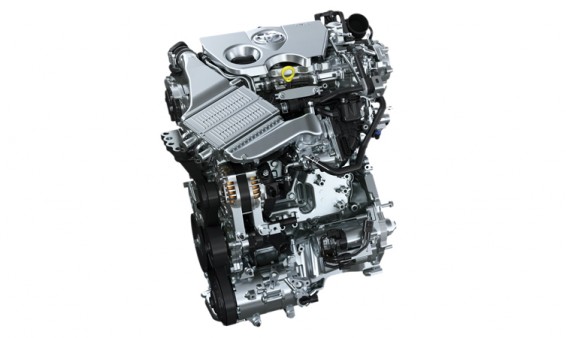 9. New Toyota 1.2T engine in detail
The announcement in March of Toyota's highly efficient and responsive new 1.2-litre direct-injection turbo engine, and the technology behind it, grabbed the attention of our readers this year.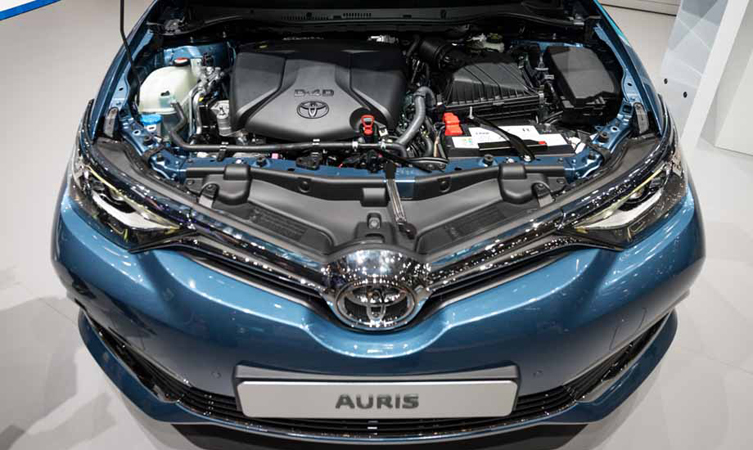 8. Toyota Auris 2015: engine line-up explained
With a range of two petrol engines, a pair of diesels and a trailblazing hybrid variant, there is a wealth of choice for anyone who considers a new Toyota Auris when it comes to engines.
We went under the bonnet to detail the differences between the different engines and transmissions available on the 2015 model.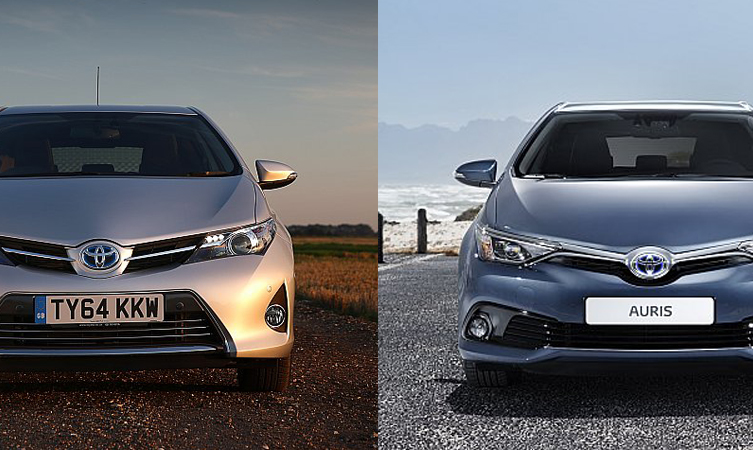 7. What's changed for the 2015 Toyota Auris?
There's more Auris-shaped goodness at number 7 in our countdown. In this post we detailed the styling updates made to the 2015 Auris both inside and out.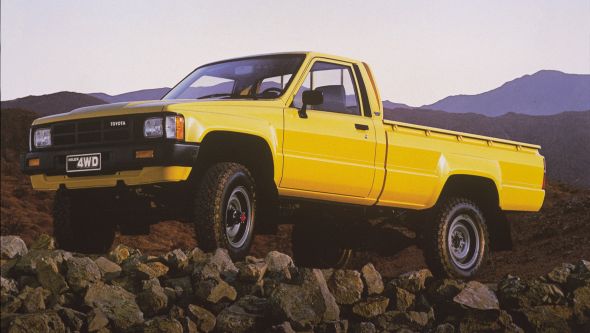 6. History of the Toyota Hilux
Supra, Land Cruiser, Prius – there are plenty of iconic Toyotas, but if you had to pick one truly unifying model to come from Toyota City, it'd be Hilux. The go-anywhere pick-up has fans and owners the world over, and it one of the most capable and well-loved vehicles of all time.
We delved into the history books to tell the story of where it came from (did you know it didn't originate under the Toyota brand?), how it's progressed over the years and how it became a genuine icon of the motoring world.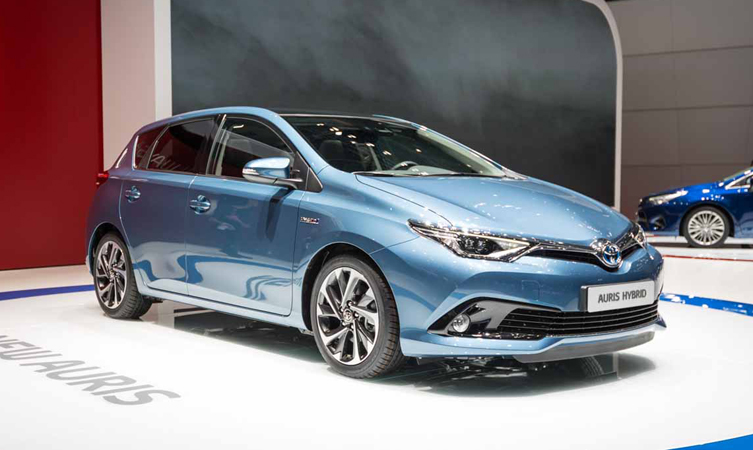 5. New Toyota Auris 2015 revealed
With three other posts about its engines, technology and styling updates in our top 10, it's no surprise that the full reveal of the 2015 Toyota Auris was one of our most-read posts this year.
Take a look to get all the details on the car, including a selection of early images taken directly from the show floor at the Geneva Motor Show.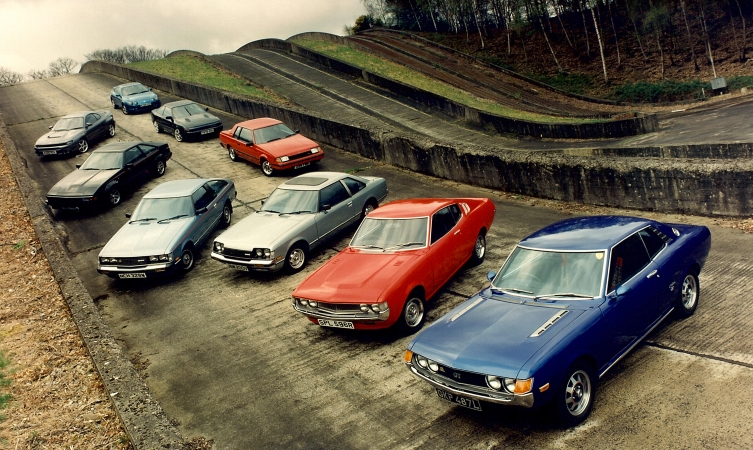 4. The Toyota Celica – History
Spanning seven generations and 35 years, the Toyota Celica's history is a story of how Toyota's remarkable sports car broke new ground, transformed to meet contemporary needs and established itself as a true global sales success and motorsport icon.
Read our guide to the Celica for a look back at how 'Japan's pony car' became a firm favourite in the UK, Japan and many places in between.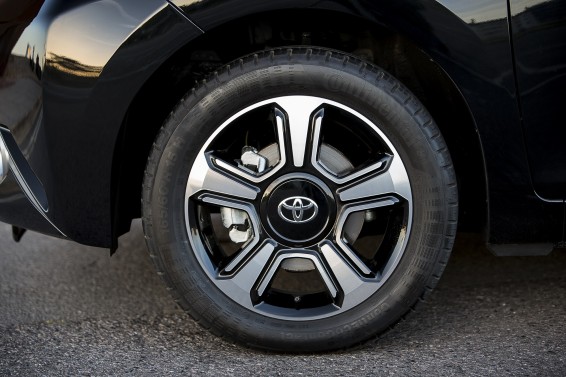 3. Toyota tyre pressure and size guide
Proving that being useful is at least as important as being exciting, our guide to your Toyota's tyre pressures proved incredibly popular in 2015.
Just remember to give the post a read to make sure your car's tyres are in tip-top shape before you head out on any long trips in the new year!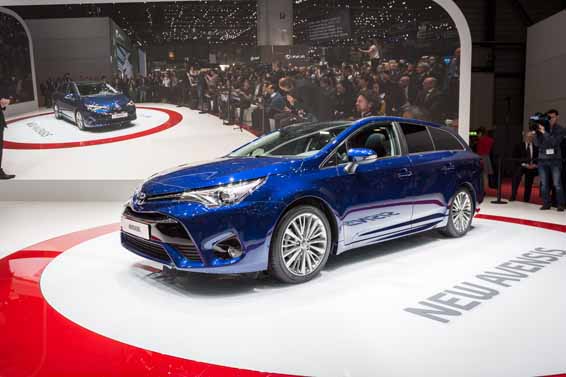 2. 2015 Toyota Avensis revealed
Designed in Europe, built in Britain and possessing a wealth of equipment and a brand new look, the new 2015 Toyota Avensis has proved a hit with buyers so far.
Long loved for its incredible reliability, comfort and value, the saloon and estate model added extra luxury and Toyota Safety Sense technology to its CV  in 2015.
Read our summary for the first details and images from the car's unveiling at the Geneva Motor Show.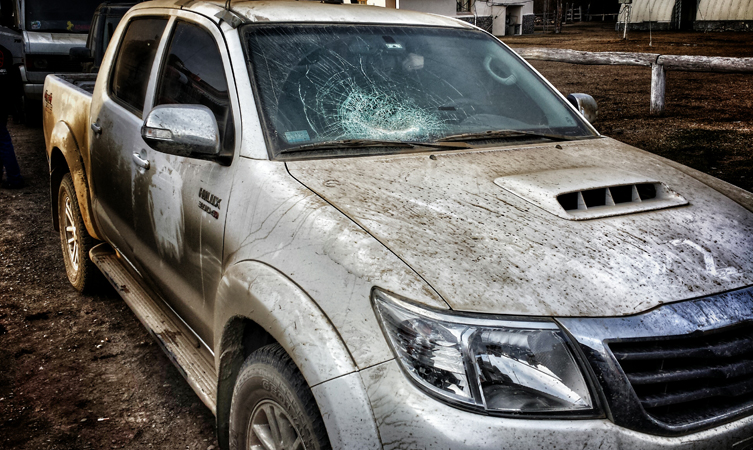 1. Exclusive: Top Gear mechanic talks about the Patagonia special
Top Gear – or more specifically one of its presenters – could hardly stay out of the headlines for much of 2015, and our exclusive story about last year's Christmas special in Patagonia proved almost as attention-grabbing as a disagreement over hot food.
Max Hurst was part of the support crew on the infamous episodes filmed in Argentina, where the cast and crew had to make a dramatic dash for the Chilean border after being confronted by an angry mob. Read what he had to say about the trip in his unique account.