We've already told you all about the car that Team Toyota GB will be racing at this weekend's Britcar 24 Hours event at Silverstone, but you might not know about who will be behind the wheel.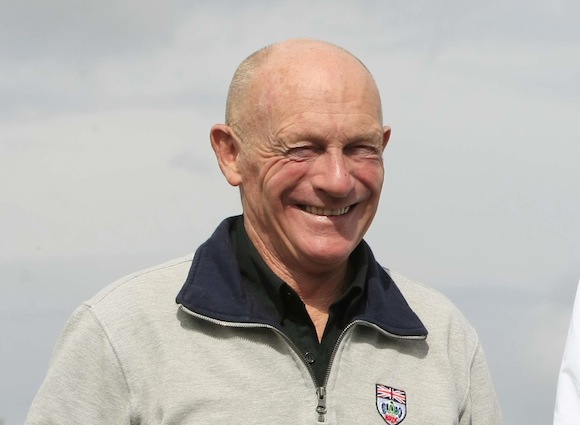 First up in our series of driver profiles is Chris Hodgetts.
Racing the Team Toyota GB GT86 will represent a homecoming for Chris, who won back-to-back touring car championships with the team in the car's spiritual forebear, the Toyota Corolla GT AE86.
The elder statesman of the team at 61, he brings a wealth of racing experience gained during a decade in the British Touring Car Championship. On top of that, Chris has totted up seven starts at the 24 Hours of Le Mans – which will be particularly useful for preparing the team for long stretches behind the wheel and guiding them through the late-night stints.
Now a racing instructor, Chris recently visited the headquarters of GPRM, where the Britcar GT86 is being prepared. He said: "There was the new car and alongside it was a replica of my old AE86 Corolla, all in its old livery. I admit I shed a tear. It's wonderful to be reunited."
Career highlights
1980 British Touring Car Championship (BTCC) debut
1981 Second overall BTCC, Hughes of Beaconsfield Toyota Celica
1982 BTCC, Toyota Corolla GT
1983-85 BTCC, Brooklyn Motorsport Ford
1986 BTCC champion, Team Toyota GB Corolla
1987 BTCC champion, Team Toyota GB Corolla
1988 BTCC, Brooklyn Motorsport Ford, BRDC C2 Sports Car Champion (Tiga)
1989 IMSA class winner, Le Mans 24 Hours (Mazda)
1990 TVR Tuscan Challenge Champion
1995 British GT Champion (Marcos)
Find out more about the other members of Team Toyota GB here.