On October, 27 the Surrey Scouts revisited Toyota GB PLC headquarters to share their experiences from their Jamboree journey to Japan. We enjoyed a presentation from the Scouts, introducing us to the experiences they had while away.
This time last year Toyota welcomed more than 50 Surrey Scouts and Explorers to Toyota GB PLC headquarters near Epsom. Toyota hosted an event providing the Scouts with an insight into Japanese culture to help prepare them for their journey to Japan for the 23rd World Scout Jamboree 2015.
Toyota donated a charitable cheque to boost their personal fund-raising for the trip.
Toyota was pleased to support the Scouts, with each of the boys and girls who took part in the activity day receiving £200 towards their jamboree journey. This was given in reward for their help clearing areas of overgrown woodland in the grounds of the office complex, as part of Toyota GB's on-going ECO-HQ project to promote biodiversity.
In addition, a contribution of £8,000 was made towards the Surrey County Jamboree Fund, which will help meet general equipment costs.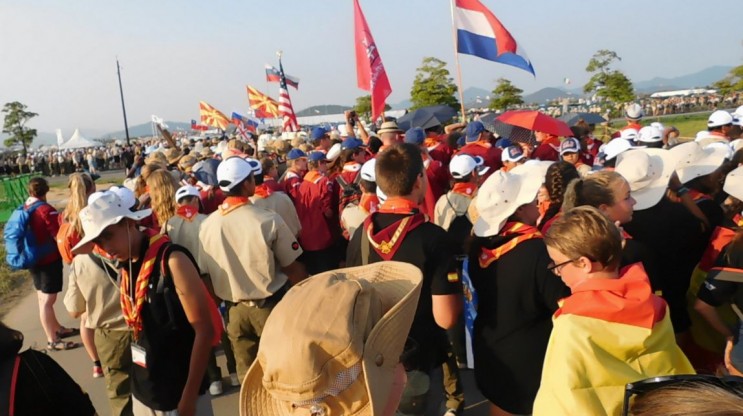 During their presentation they introduced us to the different experiences they had while they visited Japan. They described how the 23rd World Jamboree was home to 34,000 scouts from 150 different countries for two weeks. They arrived and departed by the famous Shinkansen (Bullet Train) being welcomed by locals to see their ways of life.
The Scouts also tasted a ranges of delicacies, ranging from different breads to noodles running down bamboo.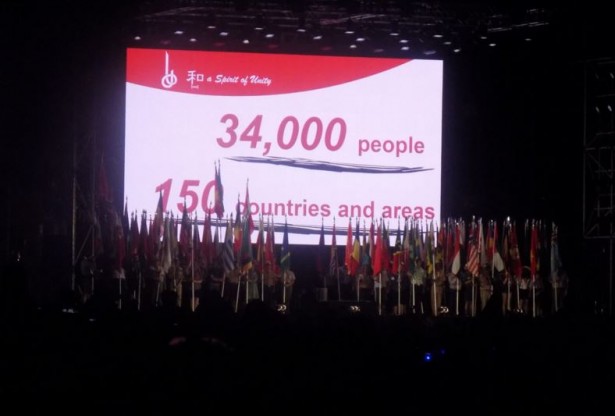 Nina, member of Surrey Scouts, described the Jamboree as "a place where everyone lived in harmony. I felt inspired by those I met and I made unique friendships which will stay amongst us all throughout our lives".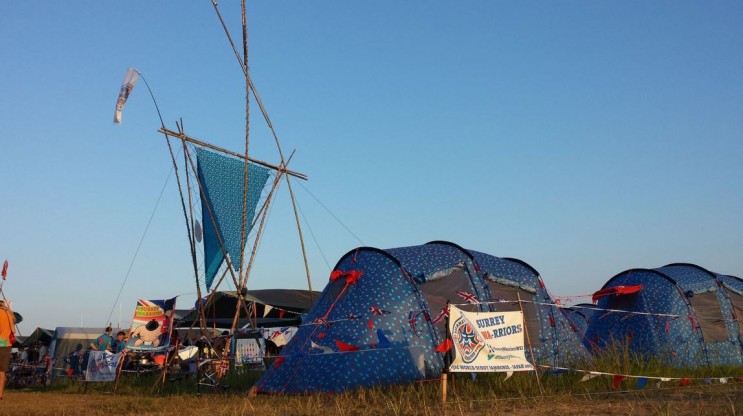 Surrey Scouts rounded up the meeting with a few memorable words. "We'd like to thank Toyota for their generous donation that helped make this amazing experience possible.
"They donated money helped us in many ways – for our wicking tops that helped us survive 40 degree heat in style, for the trolley that we used every day to collect our food from the distribution hub and for the equipment we needed for our gates that helped make both our sites so popular and helped us make so many friends. Thank you."