British motorists eager to be the first to get the keys to an all-new Toyota Supra can now secure a place in the order books.
The imminent return of Toyota's legendary sports car has already provoked great anticipation among motorists keen to experience the new Supra's no-compromise engineering and performance. Their appetite has been whetted by the car's scene-stealing appearances this year at the Geneva Motor Show and Goodwood Festival of Speed, and glowing reviews from the first journalists to drive a prototype model.
Andrew Cullis, Toyota GB marketing director, said: "The new Toyota Supra is a thoroughbred sports car with huge appeal to customers who seeking a great driving experiences and exclusivity. With only limited numbers available, we want to give people the earliest opportunity to secure their vehicle."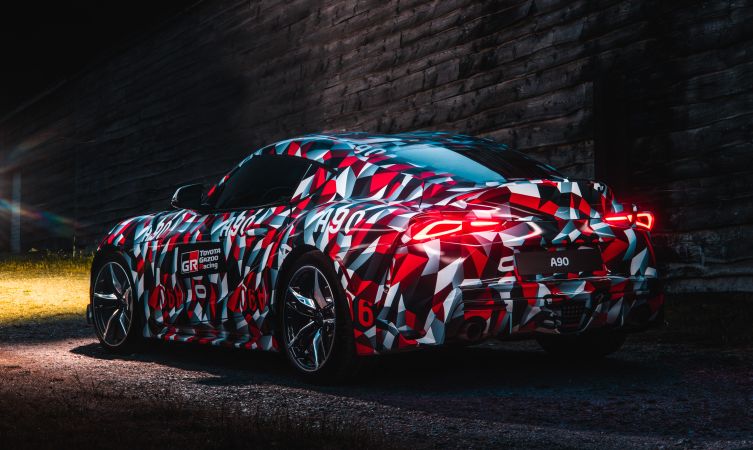 To be sure of snapping up one of the first units in Europe available during 2019, customers can now place an official online reservation through Toyota's national consumer website, or their local Toyota retailer's web pages, using the My Toyota app. Making a reservation requires the submission of personal details and the payment of a £1,000 deposit, which is refundable if the customer changes their mind. Once all places have been taken, further customers will be allocated a place on a waiting list. Order books will open in the New Year.
Prices and specifications for the new Supra will be announced soon and customers will be kept fully up-to-date with information as it released.