Speedworks Motorsport has revealed a camouflaged version of its new Toyota Avensis ahead of the team's entry in the 2017 Dunlop MSA British Touring Car Championship.
Excited to learn that our saloon will be among the 32-strong grid, we caught up with team principal Christian Dick and 23-year-old driver Tom Ingram during winter testing in Portimão, southern Portugal. This is what the pair had to say.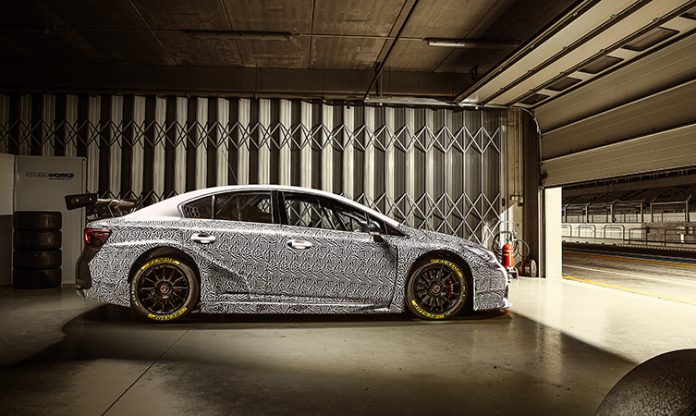 Blog: We understand that your car will be the only facelifted Avensis in the 2017 championship. But how deep to do the changes run in car #80?
Christian: "This is the biggest single overhaul the Avensis has ever had, and we're confident that we have taken significant strides in every respect. The car looks quite different from every angle, and we're all extremely excited to see how it performs when it hits the track."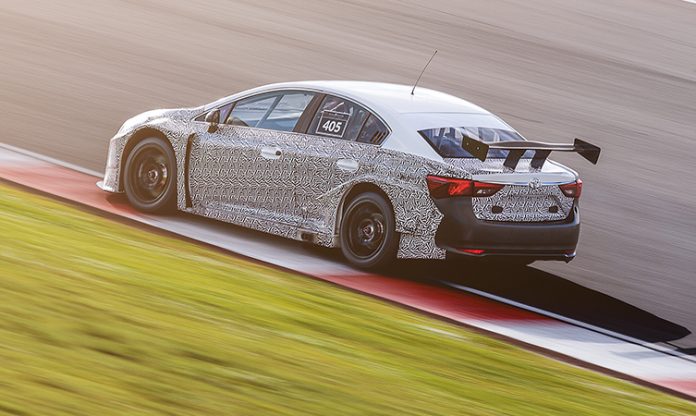 Blog: We understand you don't want to give too much away just yet, so how did you formulate the direction for these changes?
Christian: "The BTCC is so tight and intensely competitive that you have to carry on continuously developing. Because if you stand still, you will end up going backwards very quickly. The Avensis still has plenty of untapped potential, and our objective was to keep it fresh by bringing it right up-to-date.
"We decided towards the end of 2016 which direction we wanted to pursue and that gave us a head start on a lot of the groundwork. The [engineers] have put in an immense effort over the winter, and what they have produced is a real testament to the strength-in-depth and design expertise inside this team."
Tom: "On paper, we have improved the car pretty much across the board and if it goes even half as quick as it looks, we will be in good shape. I spent a lot of time up at the Speedworks factory over the winter, closely following the changes to the Avensis. We cannot tell you how much of a buzz there is about the package now underneath us. I can't wait to get out there!"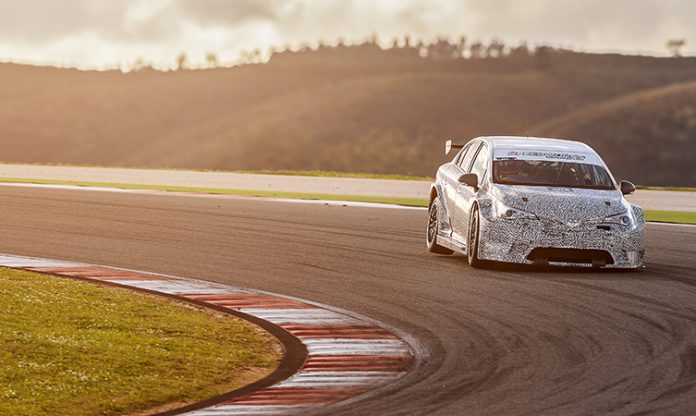 Blog: It's encouraging to hear such enthusiasm for your forthcoming campaign. Using last year as a guide, how do you anticipate the Speedworks Avensis performing this season?
Christian: "2016 was by far our best season to date in the championship, but we are certainly not going to rest on our laurels. We're all eager to take another step forward in 2017. By the time we get to Brands Hatch for the first round we intend to be every bit as strong – if not stronger – than we were 12 months ago.
"As a team, it is imperative that we are absolutely on the top of our game throughout. We have to be gunning for the independents' crown this year. If we can do that, there is no reason why we cannot also be in with a shot at the overall title going into the final weekend."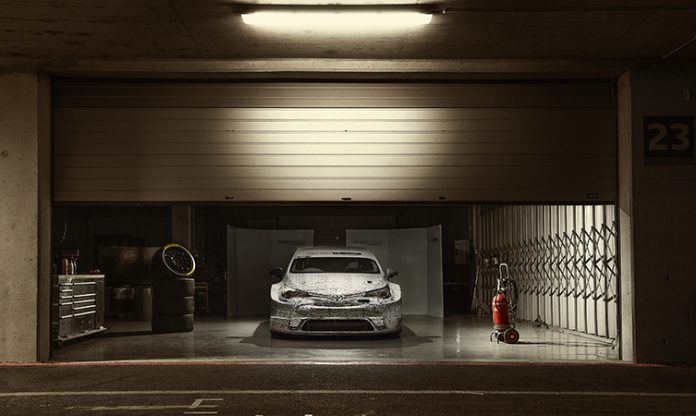 Blog: Thanks for taking the time to speak with us. We look forward to seeing the Avensis in its full race livery at the BTCC launch event in March.