Toyota Avensis driver Tom Ingram and the Speedworks Motorsports team successfully defended their Independents' titles in the 2018 Dunlop MSA British Touring Car Championship at Brands Hatch last weekend.
Ingram came close to taking the overall drivers' championship in the BTCC's diamond jubilee year. But he ended a hard-fought season as a highly creditable runner-up to the new, three-time champion Colin Turkington, trailing his manufacturer-supported BMW rival by just 12 points.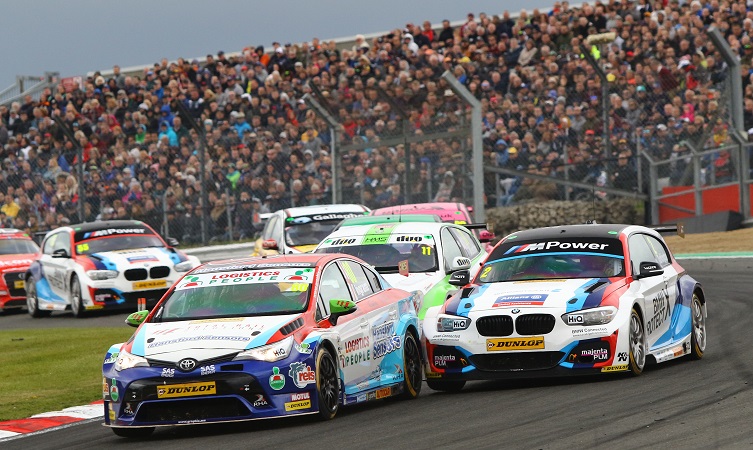 The 2018 result mirrors the Independents' double that Tom and Speedworks achieved with the British-built Toyota Avensis in 2017.
Ingram claimed three victories, nine podium finishes and five fastest laps in the course of the 2018 season, plus 171 crowd-pleasing overtaking moves that earned him the Dunlop #ForeverForward honour.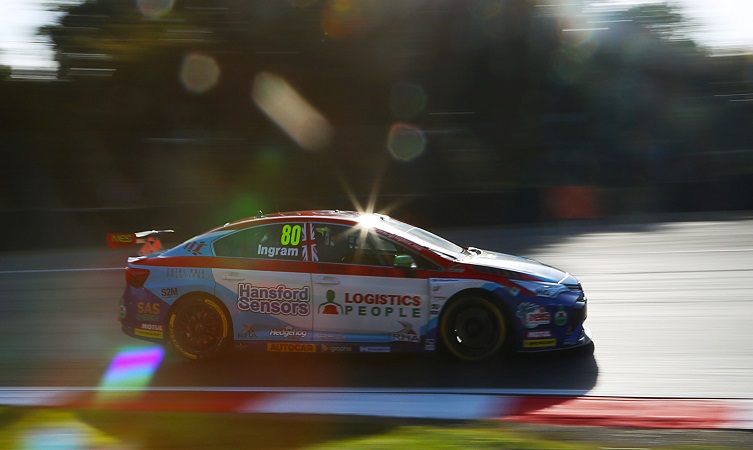 He said: "You can always look back at what could have been or should have been, but we can't dwell on things as overall it has been one hell of a year for us. The Avensis has been an absolute joy to drive and the support we have received has been nothing short of mind-blowing.
"This year has been incredible, hopefully 2019 will be even better."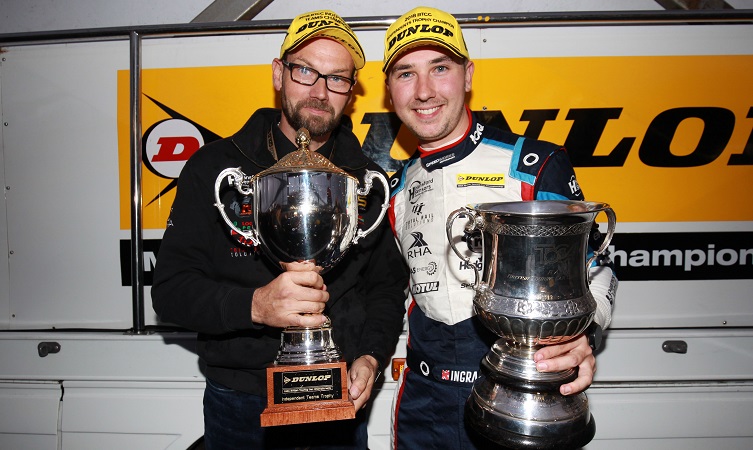 Speedworks team principal Christian Dick (above on left) said: "Tom has been brilliant all year. I can't think of a single moment when he has put a foot wrong, and he has produced some sensational drives through the field.
"It's a phenomenal achievement to win both Independents' titles two years on the bounce, and testament to the stellar work everybody here has put in – particularly as we are a single-car operation."
Read more: Tom Ingram visits the factory that made his Avensis