It's been said that the sound of a well-oiled machine is music to the ears of an engineer. But can the same mechanical sounds be classed as music to the ears of a musician?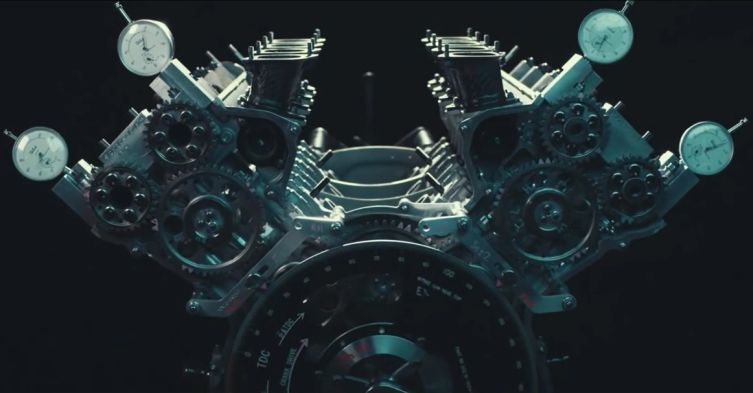 This is the intriguing concept Toyota Racing is exploring in a high quality production entitled Dive into the Hybrid.
Starring Toyota's state-of-the-art TS040 Hybrid race car, the video uses hundreds of audio samples recorded during its construction, testing and throughout last year's FIA World Endurance Championship campaign. These samples were composed into a score by leading Japanese musician, producer and DJ, Yasutaka Nakata.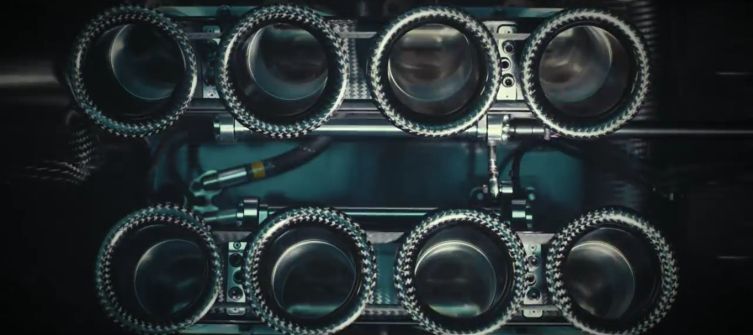 As the title of the video suggests, this is designed to be a submersive experience. So we recommend you listen to this exciting symphony of world-class engineering through headphones and watch the video full screen and in 1080p resolution.
https://www.youtube.com/watch?v=sc8m3RBP2_M
For anyone with even a millilitre of fuel running through their veins, we hope this will be music to your ears.