2015 marks 50 years since Toyota first arrived in the UK and to mark the occasion we're on the hunt for the Toyota photos and memories that helped to define our early years on British soil.
Do you have an old photograph of you or a family member's Toyota from the 1960s, '70s or '80s? Or better still, do you have one with you or them beside the car? Do you have a cherished memory of you and a Toyota from decades passed? If you've answered yes to any of the above, then we'd love you to hear from you!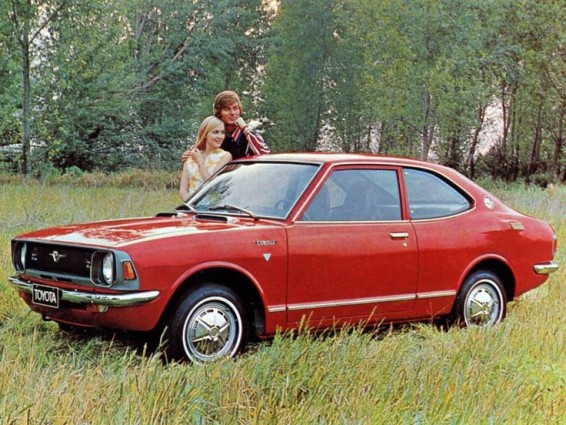 Whether it's a photo of a trusty Corolla dutiable ferrying you and your folks on a family holiday to Cornwall or a recollection of the time that you sang along to Soft Cell in a Supra, share your photos and memories with us on our Facebook page, on Twitter @ToyotaGB or on Instagram @ToyotaUK.
And if you're still driving a Toyota today, we'd love to work with you to recreate your photos and memories with your current model.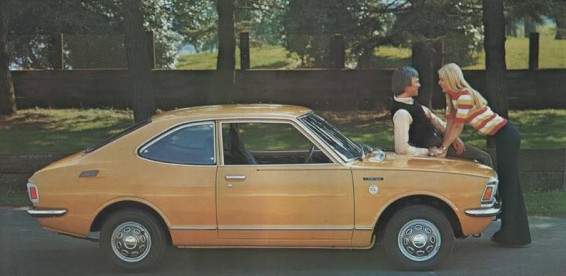 Anyone in the UK is eligible to submit a photo, but if you are sending one to us on another person's behalf, do ask for their permission first.
We look forward to seeing and hearing all that you have to share with us!