Toyota GB is an official partner of Red Nose Day and has pledged to raise at least £1 million. To help us get there, we're selling red noses for your motor, which you can purchase from one of our 183 UK dealerships or our official eBay store.
The noses cost £5 each and all proceeds go to Comic Relief.
To that end, if you're one of the hundreds of people who have already applied a red nose to your car, or if you are out and about and spot a car sporting the Rudolf-esque accessory, send us a photo!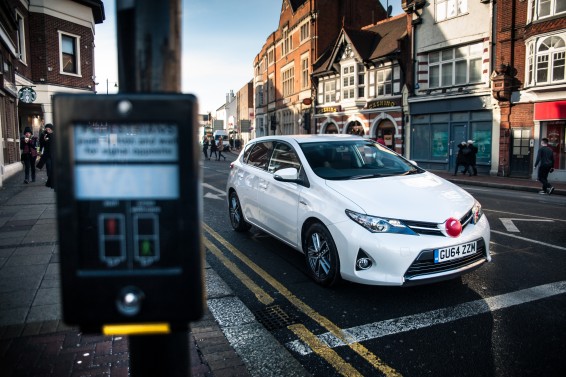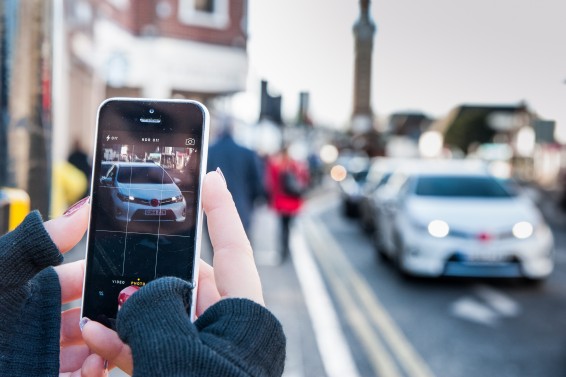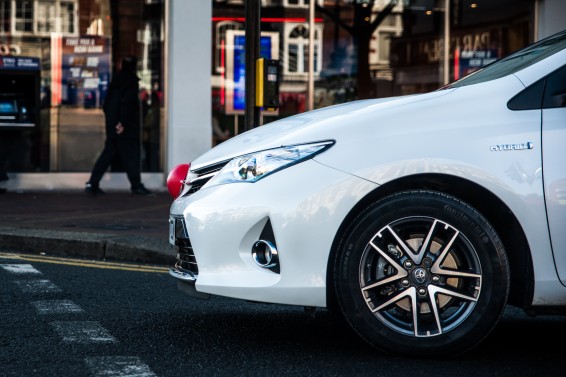 You can get your snaps to us on Twitter using #RND15 and mentioning us using @ToyotaGB; you can also post your photos on our Facebook page. Photography fans might prefer to reach us on Instagram, where our account name is @ToyotaUK.
We don't just want photos of Toyotas wearing noses though, we'd love to see them adorning every make and model of car, and extra props will go to those who show us some rare and classic cars rocking a rouged front-end.
Red Nose day is on March 13; we'll be re-sharing your snaps across all of our social spaces between now and then. Honk! Honk!