Toyota Racing is set to unleash the TS030 Hybrid in Brazil, South America as the team heads for a six hour race in Sao Paulo.
The TS030 Hybrid made its debut at this year's 24 hour race at Le Mans, but confidence for a good result at the Interlagos Circuit is high, after the car delivered a first podium finish at Silverstone last month.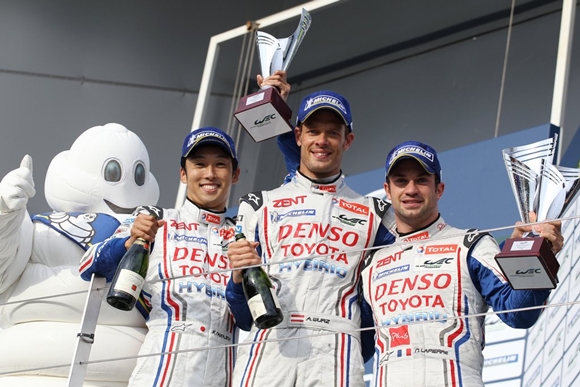 Alex Wurz and Nicolas Lapierre will share driving duties, Kazuki Nakajima misses this event due to Super GT commitments in Japan.
Wurz said; "It's great to be racing again on a regular basis; Silverstone was only two weeks ago, now we have Brazil then pretty soon we go to Bahrain. So it feels like our racing season has really started now and I can't wait to get going again at Interlagos.
"Actually this is the first time for me to drive this circuit in an LMP1 car, but I know it really well from Formula 1 so I am looking forward to the challenge. It's a fast, bumpy circuit which is unusual being anti-clockwise and, with almost 30 cars on the grid, it's going to be a busy afternoon!"
Lapierre agreed, commenting; "Our second place in Silverstone was a great boost for the whole team. Everyone has worked so hard this year so it was both a relief and a joy to stand on the podium. We already set ourselves a high standard by leading Le Mans and finishing runners-up at Silverstone in our first two races, so our aim is to enjoy more great moments like that."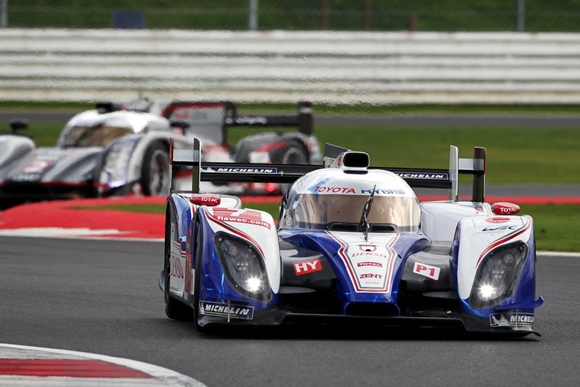 The Interlagos Circuit has five designated hybrid braking zones, where the TS030 Hybrid is permitted to recharge its super capacitors. This means it will be able to deliver even more power from its Hybrid electric motor.
Action at Interlagos begins on Thursday 13 September with two 90-minute practice sessions. Qualifying follows on Friday, and after an early morning warm up, the six-hour race begins at midday Saturday with a rolling start.