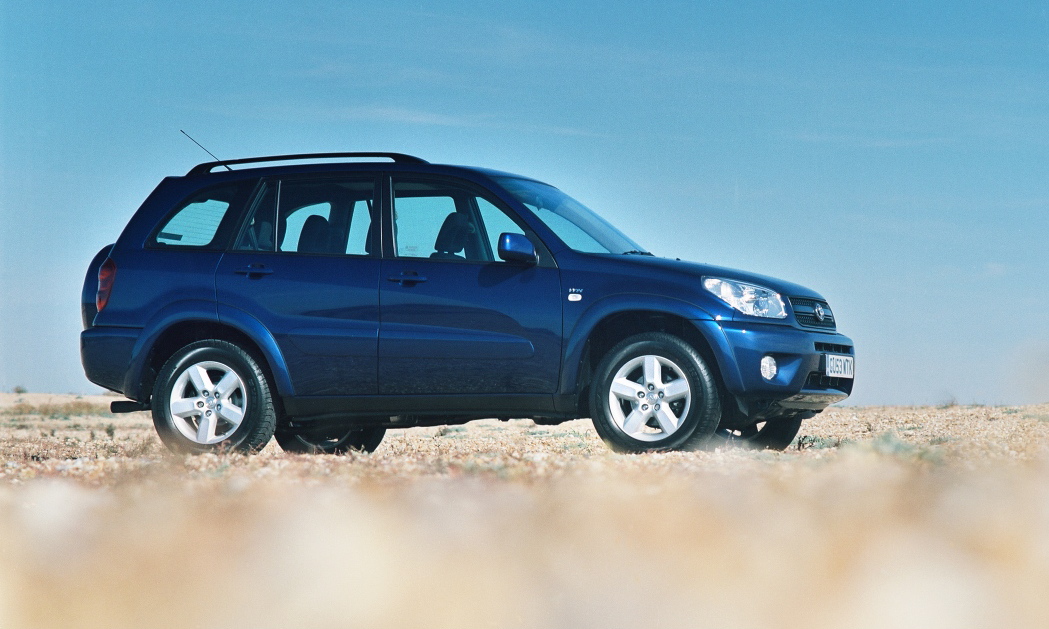 The Toyota RAV4 has come joint first in surveys of both reliable new and reliable used 4x4s, conducted by Which?.
The 2006 RAV4 achieves an outstanding 89 per cent reliability score, while the 2004 model scores 82 per cent.
'Toyota is recognised as one of the top carmakers for producing reliable cars,' Which? said. 'The RAV4 has historically been a model that upheld that reputation, and the latest RAV4 scores an impressive 89% reliability rating.' With over 66,000 owner reviews helping to contribute to this score, clearly many of you are in agreement.
Are you a happy RAV4 owner? Perhaps you even have a first generation car (1994-2000)? Get in touch with your stories below, or post pictures of your RAV on our Facebook page.
Click here to find out more about the new RAV4.