This year sees the UK launch of Prius Plug-in, the greenest, most technically advanced version of the world's best-selling hybrid car. And we can now officially confirm the headline facts and figures…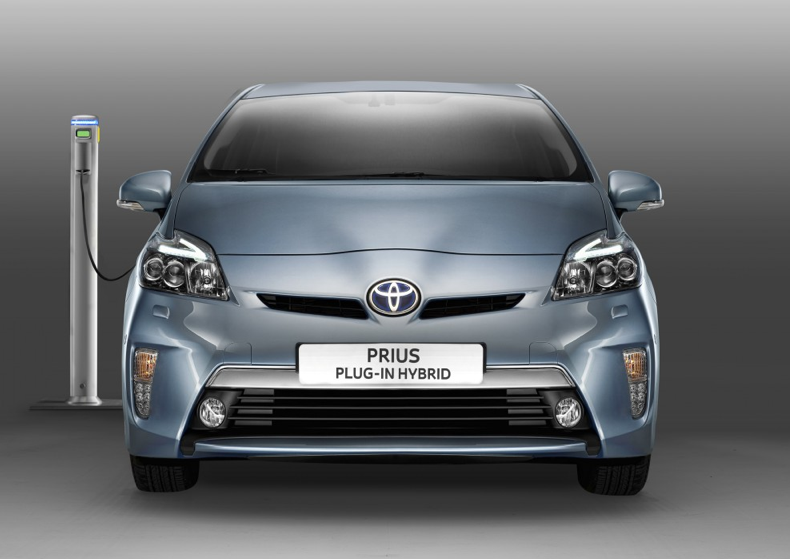 Prius Plug-in will offer CO2 emissions of 49g/km and combined cycle fuel economy of 134.5mpg. That's almost half the emissions of the 2012 Prius, and nearly double the mpg! Ladies and gentlemen, say hello to the most efficient full-production Toyota ever on British roads.
The good news doesn't stop there. We can also confirm the UK starting price will be below £30,000 OTR (including the government's Plug-in Car Grant) when the car is launched this summer.
Following feedback from an extensive customer trial in the UK and across Europe, Toyota's engineers have improved the car's EV driving range to 15.5 miles, an improvement of 24% versus the customer trial vehicle. And, at only 90 minutes using a conventional plug, recharging is quicker than any other electric vehicle on the market today.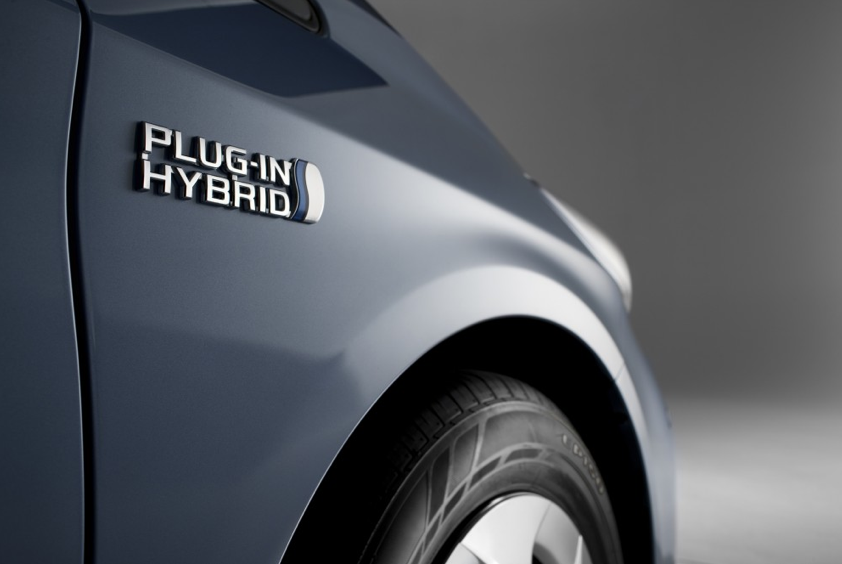 Unlike electric vehicles, the Prius Plug-in automatically switches to HV (Hybrid Vehicle) mode when the lithium battery is depleted, meaning no range anxiety – just like a standard Prius or Auris Hybrid. Even in this mode, Prius Plug-in delivers CO2 emissions of 85 g/km and economy of 76.4mpg, an improvement on the emissions and fuel economy of the 2012 Prius.
This leading performance helps to deliver a total driving range of 769 miles. Or to put it another way, that's the equivalent of travelling from Guildford to Gloucester on a single gallon of petrol.
The class-leading economy of Prius Plug-in does not come at the expense of the packaging either. The car continues to offer the same interior space as the standard Prius, with seating for five and 443 litres of bootspace.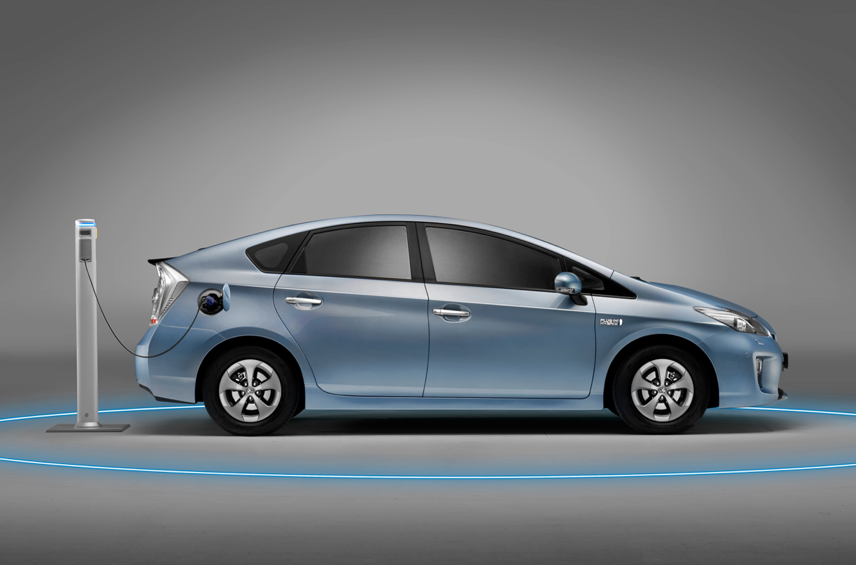 Prius Plug-in will take the stage at this year's Geneva motor show, alongside another headline-grabbing Toyota, the new Yaris Hybrid (oh yes, and GT 86!). We announced UK pricing for our new compact hybrid hatchback last week – click here to find out more.
To register your interest in the Prius Plug-in, click here.