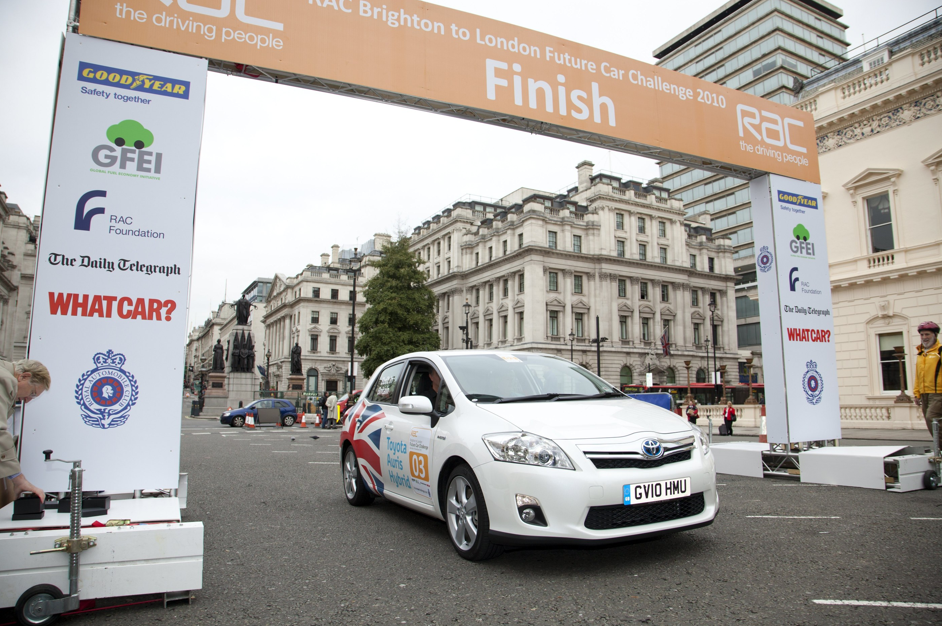 The RAC Future Car Challenge is back! Only this time it marks the long-awaited debut of the full-production Prius Plug-in Hybrid in the UK. Now in its second year, the annual eco motoring competition will take place on 5 November and see the Prius Plug-in Hybrid (pictured below), FCHV-adv and Auris Hybrid tackle the 64-mile test route from Brighton to London.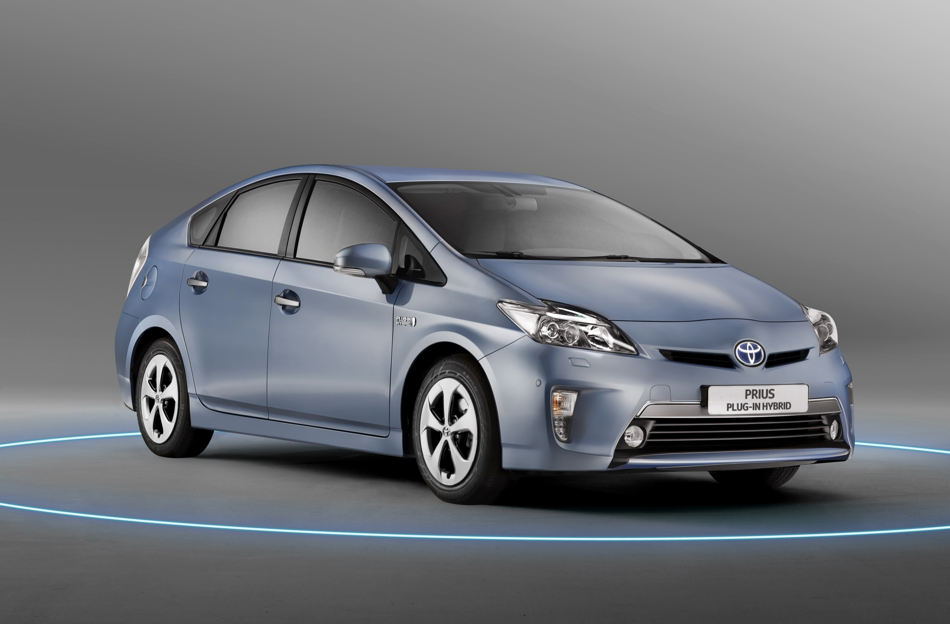 These cars represent Toyota's current, near and future approaches to low emission motoring. Available now, the built-in-Britain Auris Hybrid is equipped with Toyota's award-winning, third-generation Hybrid Synergy Drive technology. Prius Plug-in Hybrid, which is set to launch in the UK next year, takes this technology one step further by offering a much longer electric-only range. Completing the set, the FCHV-adv (pictured below) is a zero-emissions test vehicle that showcases Toyota's latest advances in harnessing hydrogen power.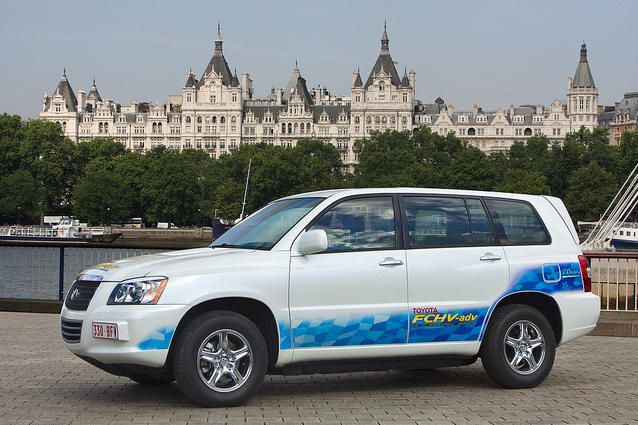 At the wheel will be some of the country's most influential motoring journalists, together with Don Wales, the UK electric land speed record holder.
Auris Hybrid proved its strengths in last year's inaugural Future Car Challenge (pictured, top), winning the category for the most economic and environmentally friendly regular passenger hybrid electric vehicle. Click here for a video reminder of the 2010 event.
More details about the Future Car Challenge can be found at www.futurecarchallenge.com. The Toyota cars will join more than 60 other competing vehicles in a public display in Regent Street at the conclusion of the challenge, which takes place the day before this year's London to Brighton Veteran Car Run. To see images from last year's event, click here.