Do you love cars? Capture the Toyota GT86 on camera to win a VIP trip to the Fuji Speedway circuit in Japan as guests of Toyota and the Gazoo Racing team.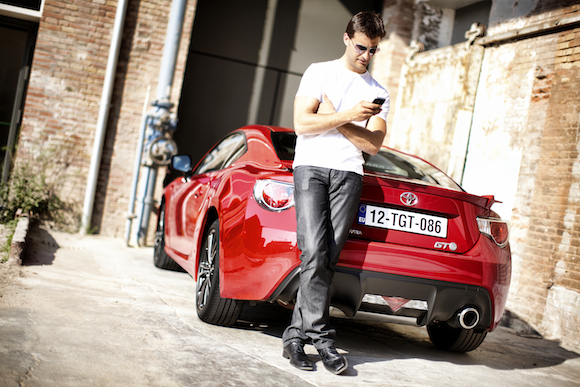 Take a picture of the Toyota GT86 and you and a friend could be jetting off on a one-week trip to the 2012 Toyota Gazoo Racing Festival. The annual event is held near Mount Fuji at the world famous Fuji Speedway circuit in Japan in late November.
To enter the competition, upload your picture featuring you, plus any version of the GT86 and share it using our online Facebook app. We're not looking for the most professional photo, but one that suits Gazoo's 2012 slogan of "I Love Cars!". It's as simple as that.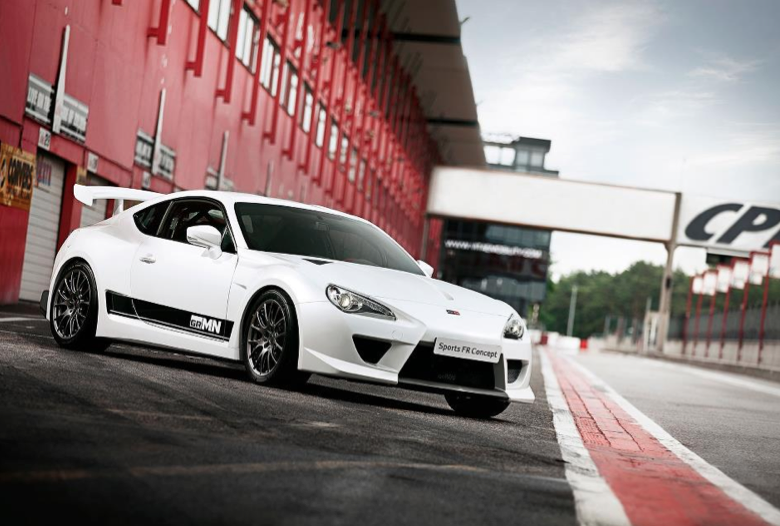 If you were wondering where you could find 2012's most talked about sports car, visit the 2012 Goodwood Festival of Speed from 28 June to 1 July, for its debut.
In addition to the standard road car, the class-winning Gazoo Racing GT86 Nurburgring 24 hour racing car will be attending, alongside the 316bhp Gazoo GRMN 86 FR Concept and the fully kitted-out GT86 Toyota Racing Developments accessories model. All you've got to do is pick your favourite and be in the picture!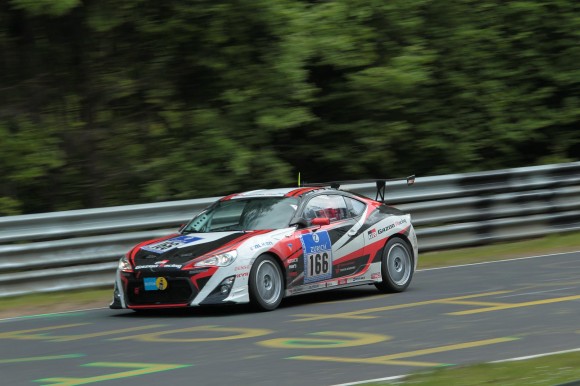 If you can't make it to Goodwood this year, why not visit your local Toyota showroom this summer?
The closing date for the price draw is Monday 3 September 2012, terms and conditions apply. All entrants must be 25 or older and all images must be less than 3mb and be in either jpeg or png format.
Click here to enter the competition – good luck!
To read the latest independent, expert opinion on the GT86, read our reviews round-up.