British Touring Car Championship race winner Paul O'Neill is to drive a Toyota Avensis next weekend (23/24 June) after signing a deal to join the Speedworks Motorsport team.
Fans' favourite Paul will be stepping into the seat usually filled by Toyota independent Tony Hughes, who is unable to contest the Croft rounds of the Dunlop MSA British Touring Car Championship.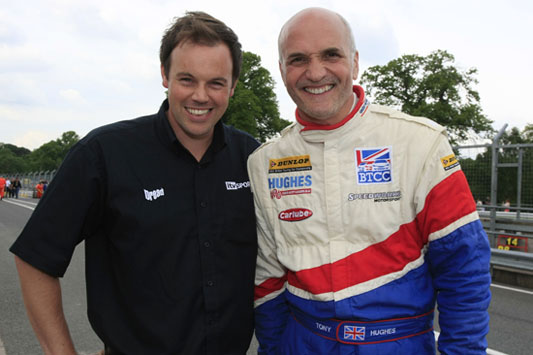 It will be the first time that 32-year-old O'Neill has driven a 'Next Generation' Touring Car, and his first BTCC appearance since the end of the 2011 season.
"I spoke to Tony at one of the events earlier in the year and he asked if I'd like to drive the car at Croft as he wasn't able to be there," Paul explained. "It's a chance for me to return to the grid, but I don't want to just jump in the car for a weekend of racing, I want to do a good job. Speedworks is a good team, Carlube is going to be playing a big part in the event and I'll be keeping a video diary for ITV, so hopefully we can have a strong weekend.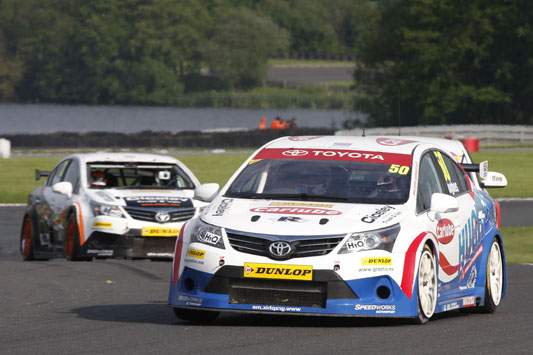 "There are more unknowns than knowns for me, as I haven't driven the Toyota, I haven't driven an NGTC car and there is the turbo engine, so it will be difficult to start with but I'll get quicker as the weekend goes on. I'll be aiming to start steady and then maybe we could push to get into the top 10 in the second race.
"My target is to run in the midfield but obviously the dream, as ever, is to finish on the podium. Although that is possible, I know it will be massive long shot. I've done a lot of things in this life that have been a long shot and sometimes they have come off, so I'll go there to enjoy myself and see what we come away with."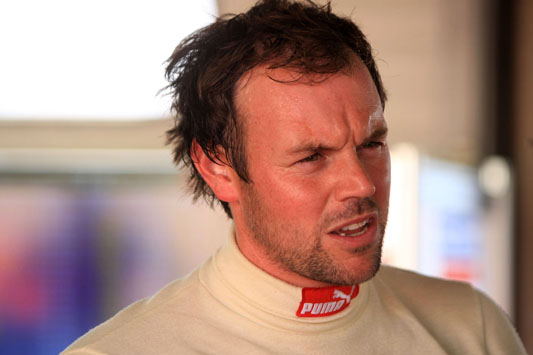 Speedworks regular Hughes will be on hand at the North Yorkshire track to support O'Neill and the team on qualifying day but has a prior commitment which prevents him attending on race day.
With no regular drive this season, O'Neill has been working with BTCC television partner ITV4 this season, and his video diary of the Croft weekend will be screened later in the year.
Speedworks team chief Christian Dick says he is confident Paul is the ideal candidate to partner rookie racer Adam Morgan for the weekend: "When we knew Tony wasn't going to be able to race, we looked around at who was available who had recent experience of the BTCC," he said. "Paul is the ideal driver and I have a good feeling about his chances for the weekend at Croft. If he can qualify the car inside the top 15 and then bring it home in the top 10, then it will be a good result. I'm also looking forward to seeing him work alongside Adam, as I'm sure that will help to push him on."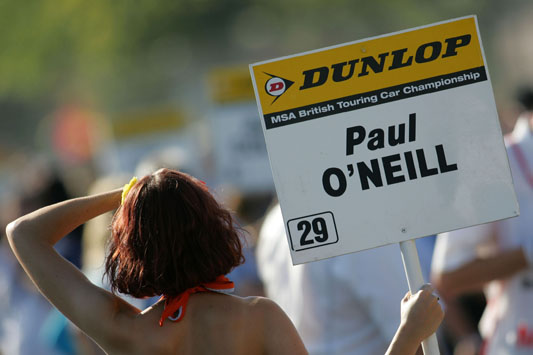 Widnes-born O'Neill began his racing career in the late 1990s. After success in the MGF Cup he moved into the BTCC in 2001, and won races with the Vauxhall works team in 2002 and '03. He raced with Tech-Speed in the independents class in 2009 and 2010, and won the class on two occasions in his second season.