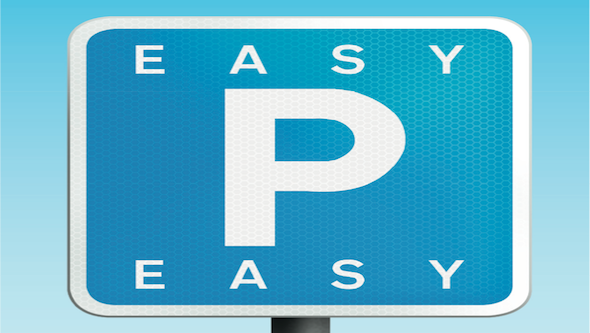 Want to know your parking from back to front? Toyota dealers can fit front and rear parking sensors to your car with £100 off.
Our ultra-sonic sensors are just the job for avoiding unnecessary bumps and scapes – when you're squeezing between cars, into a small spot or parking near low bollards, they will let you know you're getting close.
Fitting parking sensors won't just help to keep your Toyota looking good; they could also cut out expensive repairs and insurance claims for knocks and scrapes, as well as the inconvenience of having a damaged car off the road.
Our parking sensors come with a 3 year warranty. Plus, you can be assured that your car will only be fitted with genuine Toyota parts, by highly trained Toyota technicians. If you use your car for towing, just ask and we'll fit a cancellation switch during installation.
For full parking confidence you can opt for both front and rear parking sensors, and receive £100 off the total fitted price.
Toyota parking sensor prices
Front parking sensors only* £395
Rear parking sensors only* £295
Front and rear parking sensors (saving £100) £590
To find out more, or book a fitting, just talk to a member of our team at your local Toyota dealer today.
*Rear Parking Sensors are available for Land Cruiser and LCV vehicles but at different prices – ask your dealer for details. Front Parking Sensors are not available for iQ, AYGO, Land Cruiser, GT86 and LCV vehicles.