This autumn, Toyota has an innovative art experience touring the UK.
The tour is to promote the launch of the new Toyota C-HR and the art experience will be visiting six major UK cities.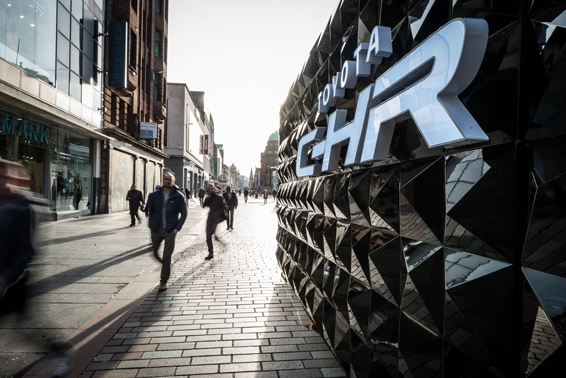 Visitors to a bespoke space can create a digital artwork using projection mapping, test their knowledge of UK city landmarks, and create and share their own dancing gif.
Visitors to the event in Glasgow gave their first impressions about the C-HR in the video below.
In the C-HR 'box', visitors will see a huge mural created by artist Caz Little. Take a look at Caz's work and find out more about the tour in the video below.
The tour has already visited Glasgow, Manchester, Bristol and Newcastle and will visit the following cities in the coming weeks:
London South Bank
21 October – 23 October
Birmingham Bullring
28 October – 30 October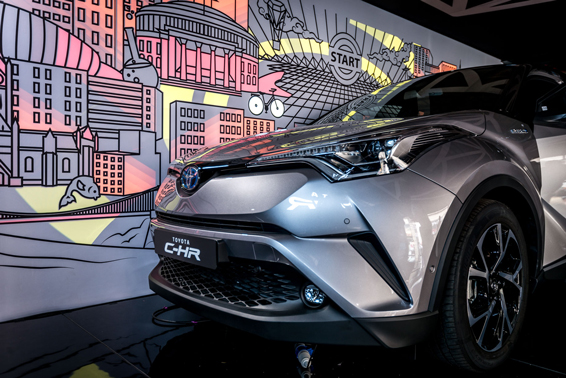 Visit Toyota.co.uk to find out more about the new Toyota C-HR.