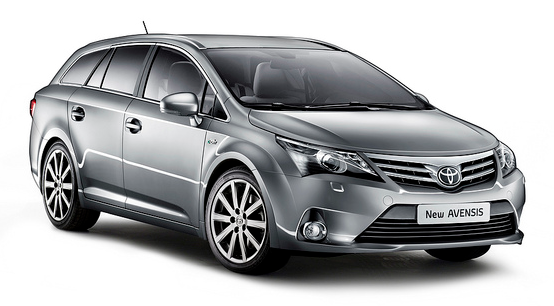 The start of production of the new Avensis at Toyota's Burnaston factory in Derbyshire brings a welcome boost to Britain's manufacturing industry. And the good news continues, as we're happy to announce that prices for the Avensis will match those of the current model, but include extra equipment, new styling and improved performance.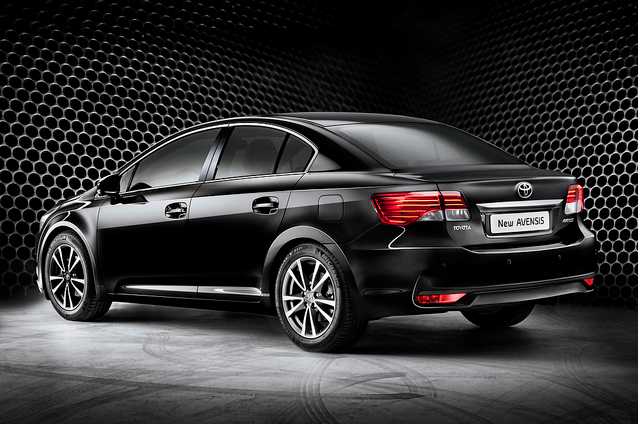 The revised Avensis, available in saloon and Tourer body styles, will reach showrooms early next year. Today's start of production reaffirms Toyota's commitment to UK manufacturing. Burnaston is Toyota's largest production site in Europe and has benefited from £1.15 billion investment since it opened in 1992. As the centre for all Avensis production, Burnaston has built three generations of the model since 1997, and earlier this year we announced that it would begin to produce vehicles for sale in Japan.
Tony Walker, Toyota Manufacturing UK Deputy Managing Director, said: "This is great news for Burnaston, we are proud to be starting work on the new Avensis, a car that is central to Toyota's European strategy and a key model for the UK. British-built, and with petrol engines sourced from Toyota's Deeside factory plus ultra-efficient diesels, it is a stronger market contender than ever before."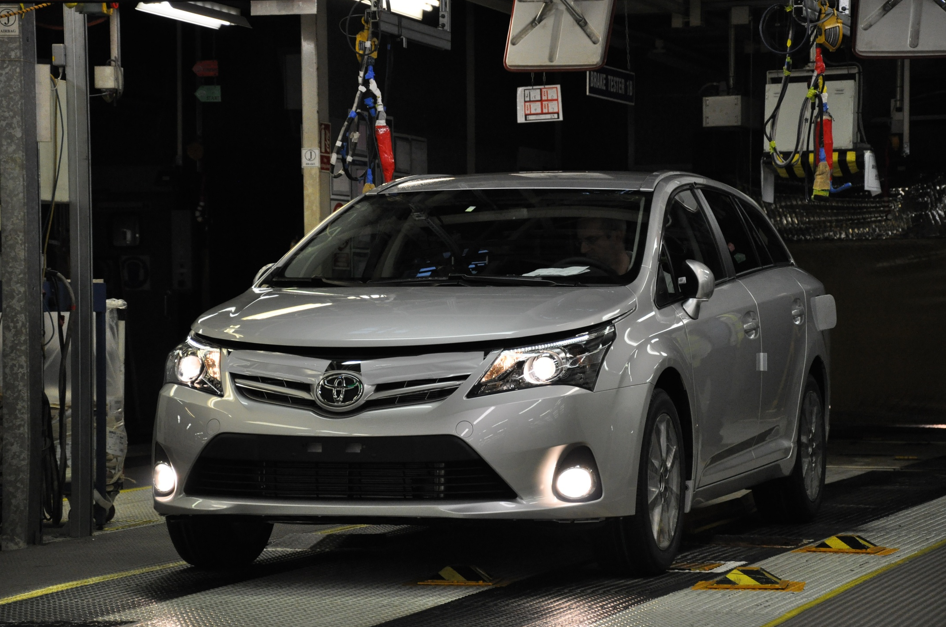 Unveiled at this year's Frankfurt motor show, the new-look Avensis builds on the spaciousness, practicality and fuel efficiency that are the established hallmark qualities of the model, delivering sharper contemporary styling, a quieter and more comfortable cabin and improved driving dynamics. In addition, its top-selling 2.0-litre D-4D engine has been significantly revised to achieve lower emissions and better fuel economy. The new range starts at £18,450 for the 1.8 Valvematic T2 saloon with six-speed manual transmission.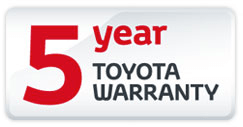 As with all new passenger cars in the Toyota range, the new Avensis comes with Toyota's 5 year warranty as standard. To find out more about the new model, visit your local Toyota Centre.