Please note that following Toyota's announcement on 28 August 2018, all versions of this next-generation C-segment model will be known worldwide as the Toyota Corolla.
Learn more: Toyota Corolla enters an exciting new era
The third generation Toyota Auris will make its world debut at the Geneva International Motor Show on 6 March. It features a more dynamic exterior design and marks the debut of Toyota's dual hybrid strategy with a new 2.0-litre full hybrid powertrain joining the engine line-up.
Also making its world debut at this year's show is the new Toyota Aygo. Changes to the successful city car strengthen its stand-out character in a highly competitive market segment, both in terms of a youthful and distinctive design and improved performance and handling for a fun-to-drive experience.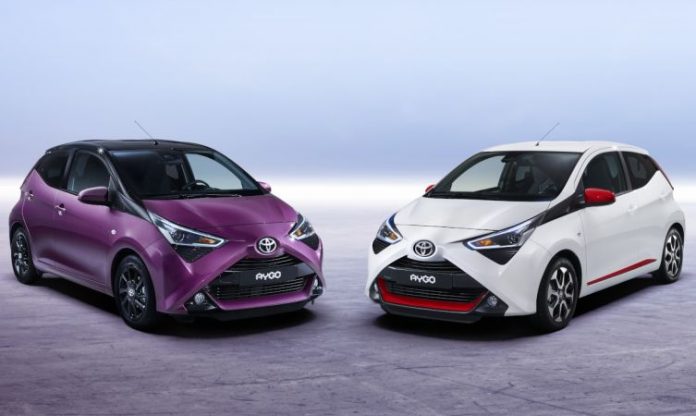 With Toyota's vision of "Better Mobility For All", it will showcase the design and engineering it is exploring to maximise the potential of future Battery Electric Vehicles (BEV), Fuel Cell Electric Vehicles (FCEV), autonomous driving and Artificial Intelligence (AI).
Making full use of autonomous driving capabilities and AI, the Concept-i Series is a family of three BEVs, each of which has been designed to meet the needs of different types of user in varied driving environments.

The Toyota Fine-Comfort Ride Concept looks at how FCEV technology can be developed to produce a spacious new form of premium saloon with a flexible layout.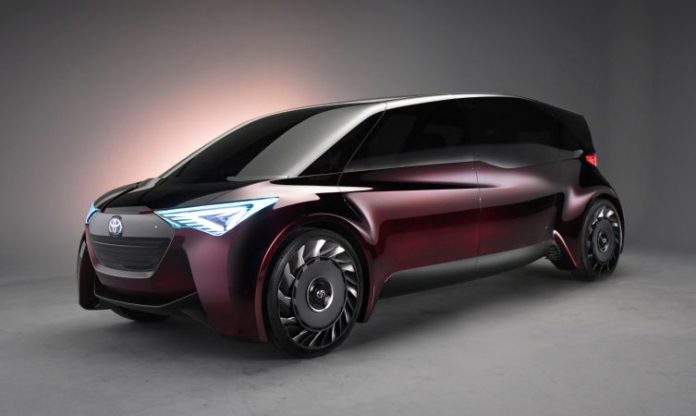 Finally and much anticipated, Toyota will also reveal a modern racing concept which signals its commitment to bring the brand's most iconic sports car back to the market.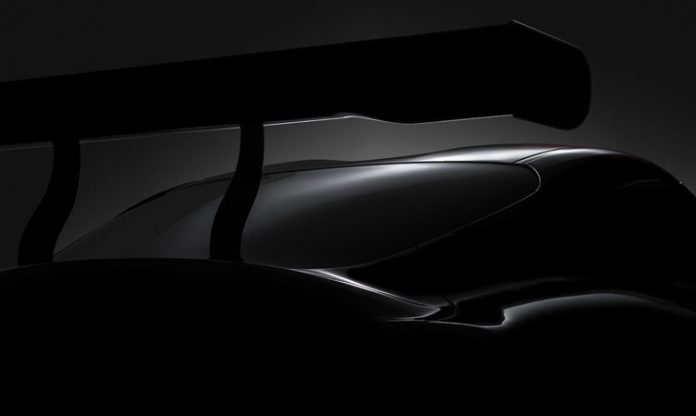 The Toyota press conference will take place on Tuesday 6 March at 09.45 on the Toyota stand in Hall 4.